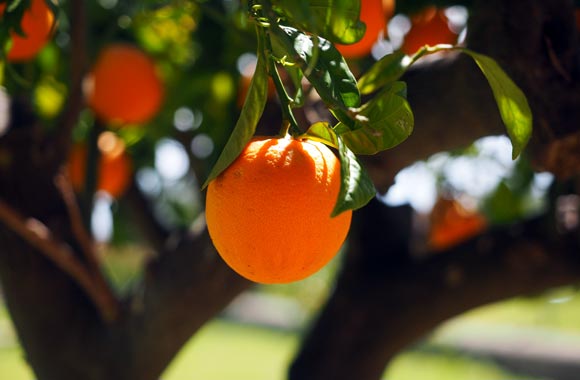 A balanced diet is the key to healthy living. That means an intake of all the constituents of the food cart in the right proportion. These include proteins, carbohydrates, and fats. But even if these are taken in the right proportion, it still isn't enough for the human health. There are micronutrients called vitamins which are needed in minute amounts but are no less vital than the above-mentioned macronutrients. Lack of vitamins in the human body can lead to the attack of numerous diseases and deficiencies. Thus vitamin food intake is very important for a complete and healthy living.
Although many food items contain vitamins in short and scattered amounts, some foods have a high concentration of vitamins and are knows as vitamin-rich foods. By ingestion of the right type and amount of rich vitamin foods, a human being can become almost superhuman. Such foods lead to enhancements in almost all parts and functionalities of your body. Starting from the eyes, vitamin A is famous for improving night vision. It is found in animal fat mostly in the form of beta-carotene. But that improved night vision is just the tip of the iceberg. Vitamin A can protect a person from lethal disorders like blood cancer, bone deformation, and blood diseases. It plays a pivotal role in the development and growth of the inner structure of the body.
Vitamin B is found in carbohydrate-rich foods. It is good for countering birth defects such as spinal cord malformation and crippling by birth. Vitamin B enriches tissues that are destined to become the spinal cord in the newborn. Apart from that, it is a shield against heart disease and cancer as a B-complex family reduces a toxic material, homocysteine, in blood. Vitamin C is also essential in small amounts as it fights infections, inflammations, and acts as an antioxidant.
Vitamin D is basically an immunity agent. Apart from sunlight, it is found in oily foods. It can help fight off a broad range of diseases, varying from influenza to cancer to skin diseases and even chronic infections. This wonder vitamin is said to even reduce mortality rates in certain communities. Vitamin E and K are present in wheat and vegetables respectively and are beneficial to health in the way that they help in building bones, forming platelets and reducing the risk of a heart attack.
Thus it is clear that the intake of vitamins is absolutely essential for increasing your chances of living a healthy life. And this human requirement can only be met by the intake of rich vitamin foods. Apart from the macronutrients, special care has to be taken that our daily diet includes vitamin foods that have the right quantity of micronutrients needed for the efficient working and functioning of the human body. For this purpose, a balanced diet must include articles that are well known for being rich vitamin foods, like cod liver oil, rice, wheat, citrus, etc. That is the way to a perfect living.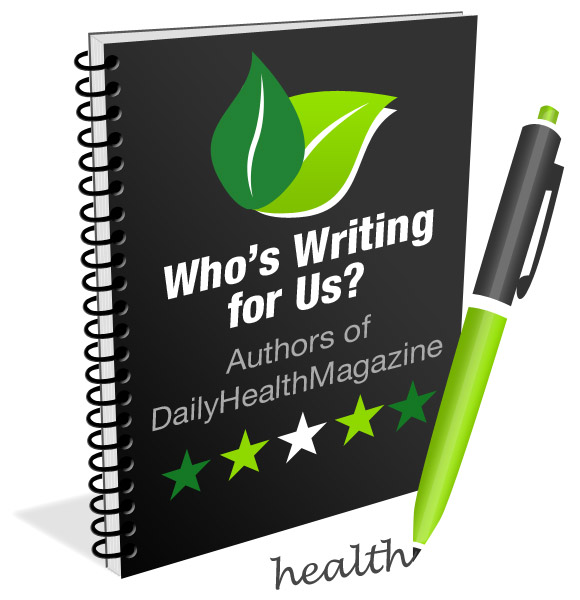 Amna Sheikh is a medical doctor with a Bachelor of Medicine, Bachelor of Surgery (MBBS), Bachelors in Economics and Statistics.  She is also a medical writer working as a freelancer for 10+ years and she is specialized in medical, health, and pharmaceutical writing, regulatory writing & clinical research. All her work is supported by a strong academic and professional experience.