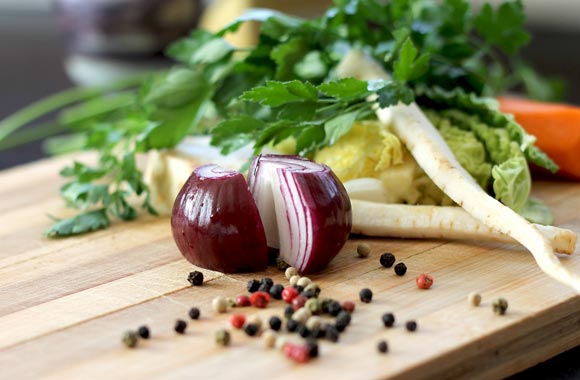 Usually, it is thought that a balanced diet must have meat, cereals, and fat. That is true, but the story doesn't end here. These are only the macronutrients, that is, components of diet which are needed in large quantities and make up most of your day to day diet. There are also micronutrients, namely vitamins and minerals. These are components that the body cannot produce on its own and have to be ingested externally.
The importance of minerals in a person's diet is mostly underestimated. But this is a very wrong practice. Minerals reach through to us via a complex cycle that includes the absorption of these minerals by plants and animals when they take the help of common soil for their food. When a human being intakes these plants and animals as food, these minerals reach their system and performs the expected task. Rich mineral foods are imperative for certain body function and growth. Iron, found in beef, makes you feel fresh. But that's not its major function, its main task is to keep you alive as it is a pivotal part of your red blood cells and helps carry oxygen through the blood. Also found in eggs and meat is Zinc, helping you maintain beautiful hair and a developed immune system. Strong teeth result from Fluoride present in tea and water.
Milk is a mineral food that provides us with calcium, phosphorous and potassium. Calcium is vital for strong bones, while phosphorous and potassium supply energy and regulate blood pressure. Magnesium converts the ingested carbohydrates into the energy needed for performing body tasks and also helps in fighting heart diseases. Sodium is present in salt and keeps the fluids in your body moving.
Chromium and Copper are trace nutrients. Chromium is extracted from the diet in the form of cheese and egg. It is known to prevent diabetes and improve the breakdown of food containing fatty acids. The major food source of copper is tomatoes and fish, and it helps with a variety of physical and internal tasks ranging from the formation of healthy red blood cells to fighting off cancer. The salty food contains Iodine that regulates cholesterol and enhances metabolism rates in the body. Proteins are a source of sulfur which is a wonder mineral against aging. Sulfur also eliminates all the toxins from the body and is a purifier of blood and tissues. Selenium and
Molybdenum is also minerals needed by the human body.
From the preceding discussion, it is clear that rich mineral foods are essential for a human body. Rich mineral foods help build and maintain all the body parts and functions. It is imperative that we appreciate the importance of these minerals in our diet and make sure that the food we take contains, besides the macronutrients, these micronutrients. Minerals are the key to making a healthy person, a strikingly happy and complete one. Thus, in general, we should stick to diets such as cereals, meat, tomatoes and all such things that are the source of all the 16 minerals needed by the human body.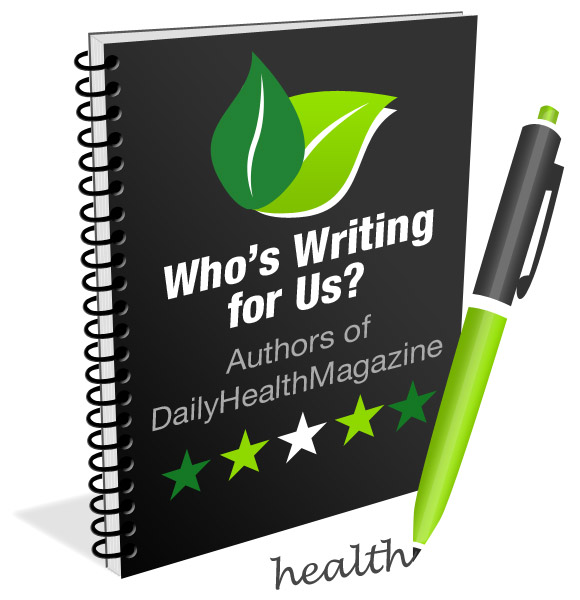 Amna Sheikh is a medical doctor with a Bachelor of Medicine, Bachelor of Surgery (MBBS), Bachelors in Economics and Statistics.  She is also a medical writer working as a freelancer for 10+ years and she is specialized in medical, health, and pharmaceutical writing, regulatory writing & clinical research. All her work is supported by a strong academic and professional experience.