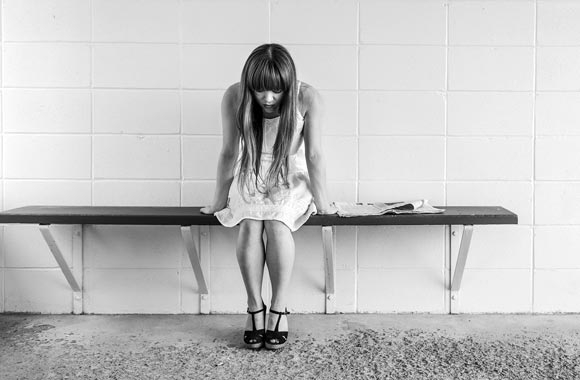 Rett's Syndrome is the disease of the grey matter of the brain and is one of the developmental and neurological disorders. It has been noticed more in females than males. The brain does not grow with normal rate and so strange behaviors and movements are seen in hands and the problems in walking and doing anything. It is one of the disabling diseases which lead to problems in eyes, speech and walking. It is one of the autism disorders.
Causes
This disease is genetically linked and is due to a mutation in the gene the MECP2 gene which is located on the sex chromosomes which is X chromosome. The brain study of these children show decreased levels of norepinephrine and dopamine
Stages
It has four stages.
Stage 1: This is the stage which begins at the age of 6 to 18 months and shows slow growing developmental process like a baby does not show proper eye contact, does not show normal sitting and crawling.
Stage 2: This is the stage which begins at age of 1- 4 years. Here child shows abnormal hand movement while clapping or tapping. Breathing abnormalities also occur in this stage. There is also the loss of social interaction and communication.
Stage 3: This is a stage which begins at the age of 2 to 10 years and is characterized by prominent seizures, motor dysfunction, child attention increases and there is less irritability also noted among such children in this stage.
Stage 4: It is the stage where motor deterioration is intense and it is characterized by scoliosis, weakness of muscles, their rigidity and spasticity as well, reduce movement disorders and abnormal postures of the body, arms, and legs. Girls stop walking in this stage.
But mostly these children enter into the adulthood.
Signs and Symptoms
These children show following signs and symptoms, crying, fits, feeding problems, avoidance of eye contact, speech problem, lack of interest, abnormal hand movements, slow growth ,inability to walk proper, social withdraw, small sized head or even brain, loss of balance and coordination problems, ataxia may be seen along with chorea, swallowing and gastrointestinal problems such as constipation. These children are usually short stature and their body postures are also inappropriate.
Diagnosis
This disease is mostly diagnosed on the basis of its signs and symptoms. Even its early detection is possible. If you find your child suffering from any of the symptoms presented above do consult a doctor.
Treatment*
Although there is no proper treatment for this disease and has no cure, supportive therapy can be beneficial for their better quality of life. The treatment strategy is based on restoring normal function of the mutant gene by insulin-like growth factors. Then symptoms of this disease are treated so that child spends a peaceful life. These include treatment of breathing difficulties and gastrointestinal problems. Their communication skills can be improved by behavioral and speech therapy. Their seizures can be controlled by antiepileptic drugs. They can be given certain important therapies like occupational so that they may do their own works easily without needing anyone helps. With the help of such treatment, a patient can live a long life and can enter into adulthood and beyond.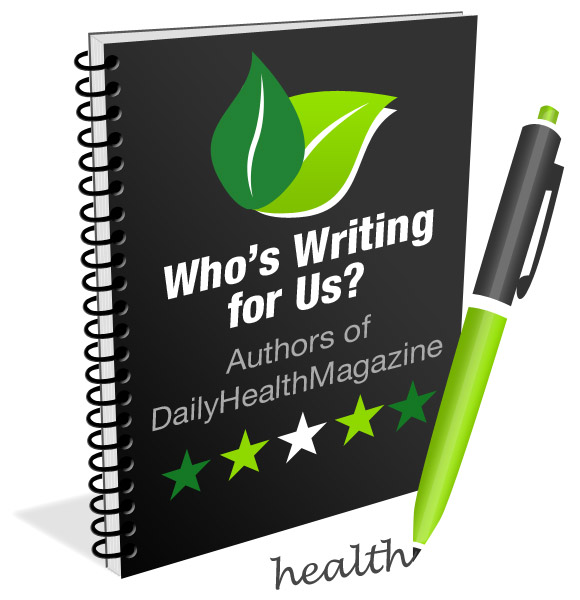 Amna Sheikh is a medical doctor with a Bachelor of Medicine, Bachelor of Surgery (MBBS), Bachelors in Economics and Statistics.  She is also a medical writer working as a freelancer for 10+ years and she is specialized in medical, health, and pharmaceutical writing, regulatory writing & clinical research. All her work is supported by a strong academic and professional experience.