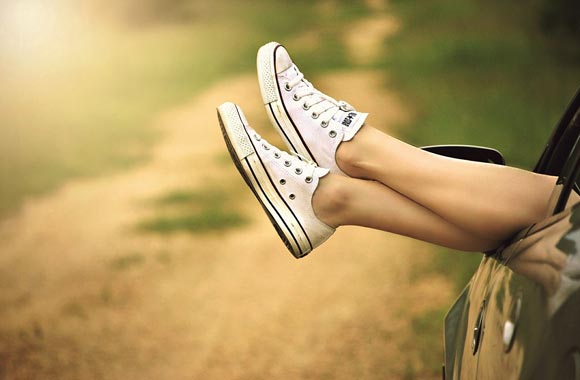 Definition: A neurological disorder in which a person moves his legs as a result of irresistible impulse whenever he feels being upset. This gives him a sense of relaxation. This is called restless leg syndrome. It is one of the movement disorders.
In this syndrome, a patient feels unknown sensations in his legs which are not painful but are an itchy type of uncomfortable sensations or feelings of pins and needles deep in the legs. On movement, such a patient feels ease. This condition of legs is mostly seemed at night or during rest. This disease can occur at any age. It is not life-threatening condition.
Etiology
Although the exact cause of this syndrome is unknown it is found in case of any nerve disease, in diabetes mellitus, obesity, in pregnancy, venous disorders in case of iron deficiency anemia, smoking, peripheral neuropathy, in Parkinson's disease etc. This disease is thought to be genetically linked and is inherited the autosomal dominant trait.
Signs and Symptoms
Patients of this disease usually feel strange sensations in the lower legs which create an urge to move their legs. On moving the legs they feel comfortable. These sensations are felt in the legs when they are taking rest or when they lay down on the bed. These sensations are like crawling, tingling, itching, aching ones and they last 2 hours or more. These movements also disturb the patient sleep. The patient remains sleepless and fatigued all the day long. They can even make a patient's sitting worse anywhere where they are sitting. Walking or stretching the muscles of legs give them to relieve. There is a complaint of motor restlessness as well.
Drugs Causing this syndrome: There are various drugs which result in symptoms of this disease. If patients are having this disease, they should avoid these drugs as they can worsen the disease more. These include antihistamine, antiemetic, antidepressants or withdrawing the benzodiazepines. It has been seen that decrease blood sugar level also makes this condition worse.
Lab Diagnosis
After a complete history and physical examination, some tests are done. These include checking iron levels in the blood and complete blood test. Doppler ultrasound is essential here. It can check the condition of the vascular system. It tells about any disorder in the venous system accurately.
Treatment*
The treatment is based on relieving the patient from the symptoms and also treating the exact cause of this disease. Dopamine agonists have been found beneficial in treating this disease. These include levodopa as a first line drug. Other drugs include gabapentin and pregabalin for the removal of symptoms. Clonazepam is also helpful. Benzodiazepine and opioids also provide relief. These all drugs provide symptomatic relief only. If the patient is suffering from iron deficiency anemia, he should be given folic acid or other iron supplements. The cure for this disease is not possible until now. There has been seemed that this condition becomes worse in some individual while in others it goes away within few months to years.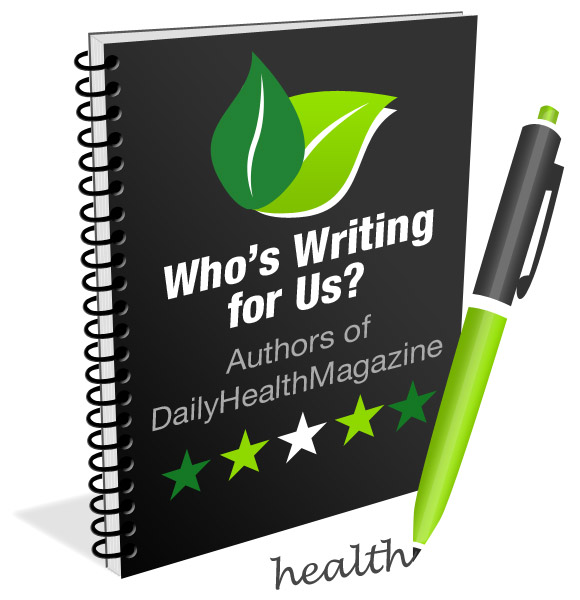 Amna Sheikh is a medical doctor with a Bachelor of Medicine, Bachelor of Surgery (MBBS), Bachelors in Economics and Statistics.  She is also a medical writer working as a freelancer for 10+ years and she is specialized in medical, health, and pharmaceutical writing, regulatory writing & clinical research. All her work is supported by a strong academic and professional experience.