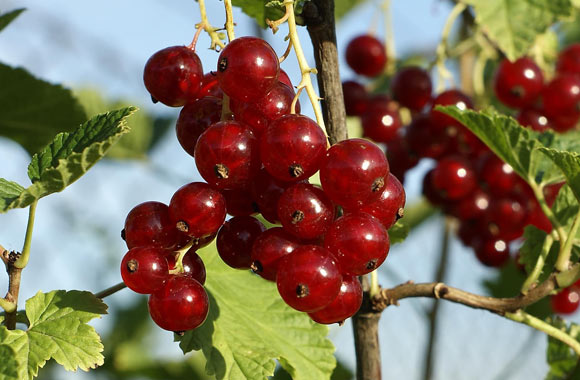 Ribes rubrum of the Saxifragaceae family is a bright, glossy currant when ripe. They are tart and usually made into jellies, wines, sauces or garnishes to be eaten.
These berries are fat-free, low-calorie and chockfull of vitamin C which makes them nutritious and versatile.
A 56 gram serving of redcurrants has only 30 calories, 8 grams of carbohydrates which are broken down into 4 grams of sugar and 2 grams of dietary fiber. It also has 1 gram of protein. This makes redcurrants a healthy alternative to add to a weight loss diet. Fiber helps controls appetite as it makes one feel full for longer. The fiber helps regulate bowel movement and assists in digestion whilst treating constipation and other digestive problems. Having fiber in the diet also means keeping the cholesterol level healthy thus reducing the risk of heart disease and strokes.
A single cup of redcurrants provide 15 mg of magnesium and the daily recommended allowance is between 310 to 420 mg per day. Magnesium is important as it plays a role in heart function and nerve and muscle function too. It also protects the bones and regulates blood sugar and blood pressure and protects the immune system.
Potassium regulates blood pressure which keeps the heart healthy and aids digestion and is crucial for muscle and bone contraction. A potassium deficiency causes muscle cramps, weakness, and irregular heartbeat.
Vitamin C is an antioxidant and found in abundance in redcurrants. A daily allowance for women is 75 mg and for men 90mg. Redcurrants offer 46mg of vitamin C per cup. Vitamin C helps build and protect the immune system. It produces collagen which helps in keeping skin healthy and helps in the process of wound healing. As an antioxidant, vitamin C fights against free radical damage to cells and thus is very potent in assisting with fighting cancer and heart disease.
The redcurrant is said to act as a tonic for the appetite and if eaten after a meal is said to help the digestive process and is useful in gastric disorders. They are also used as a diuretic as it helps in the elimination of uric acid and this is helpful for those suffering from conditions like gout, gravel, and rheumatic disease.
They also act as a laxative with the high fiber content, good for remineralization and also helps destroy bacteria.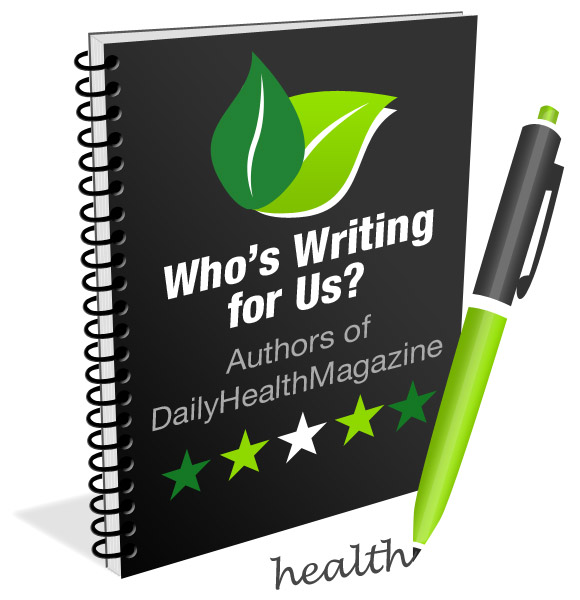 Amna Sheikh is a medical doctor with a Bachelor of Medicine, Bachelor of Surgery (MBBS), Bachelors in Economics and Statistics.  She is also a medical writer working as a freelancer for 10+ years and she is specialized in medical, health, and pharmaceutical writing, regulatory writing & clinical research. All her work is supported by a strong academic and professional experience.