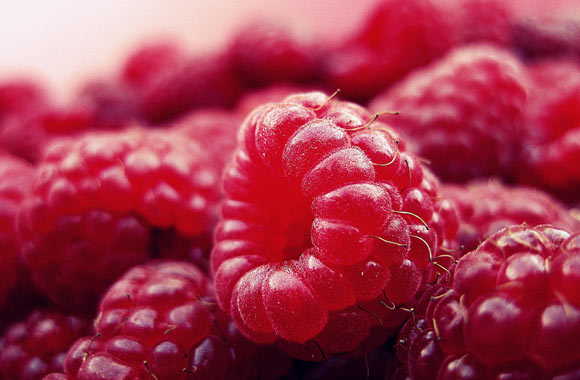 A member of the bramble and rose family, raspberries are known as "aggregate fruit" as they as a number of smaller, seed-containing fruit combining together to form a single fruit called drupelets.
The most common type of raspberries or Rubus idaeus is pink in color but raspberries can be found in different colors like black, purple, orange, yellow and white. Boysenberries and loganberries are hybrids of the raspberries.
Red raspberries are a store of Ellagic acid which belongs to the family of phytonutrients called tannins. These antioxidants help in preventing damage to cell membranes and other structures by neutralizing free radicals. Other flavonoids contained in raspberries, Quercetin, Kaempferol and cyanidin-3-glucosyl and cyanidin-3-rutinoside. These flavonoids, classified as anthocyanins are of the group which gives the berries their red color. These anthocyanins also have some antimicrobial properties which prevent overgrowth of fungi and bacteria in the body, for example, yeast Candida albicans, a bacteria which causes vaginal infections and can lead to irritable bowel syndrome. The antioxidants have also been found to prevent cancer cells from growing and also inhibit the formation of tumors in different parts of the body.
Raspberries have more than 3 times the amount of antioxidants than kiwi fruit and about 50 percent higher than strawberries and ten times more than tomatoes. Anthocyanins constitute about 25 percent of the total antioxidant capacity with Vitamin C making up another 20 percent. Vitamin C helps the body develop resistance against infectious agents and it counters inflammation.
One hundred grams of raspberries provide 52 calories and 6.5 grams of fiber and are exceptionally low in saturated fat but rich in dietary fiber. Dietary fiber aids by maintaining the many functions of the gastrointestinal system. They also act as stimulants and antispasmodics. Their natural high sugar content does not make them ideal diet fruit but their low sodium does make them a healthier alternative to junk foods. Xylitol contains 9.6 calories and is a substitute for sugar which provides 15 calories. Xylitol is extracted from raspberries and is known as a sugar substitute as it is absorbed more slowly than sugar and does not contribute to high blood sugar, thus being helpful to those with diabetes.
Polyphenol antioxidants such as Lutein, Zeaxanthin, and beta-carotene are found in small amounts and help prevent aging and various diseases processes as they protect against oxygen-derived free radicals and reactive oxygen species (ROS). Vitamins A and E also play an important part in the same way.
Raspberries also contain B-complex vitamins which help the body metabolize carbohydrates, proteins, and fats.
All in all this fruit makes for a tasty addition to your diet and also a great boost to your health.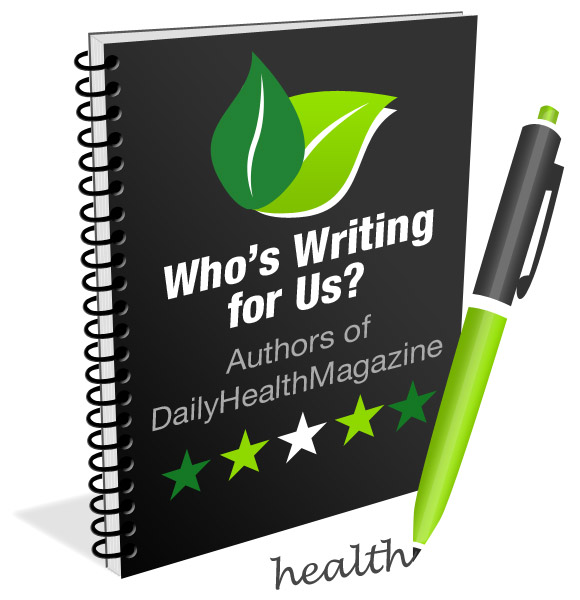 Amna Sheikh is a medical doctor with a Bachelor of Medicine, Bachelor of Surgery (MBBS), Bachelors in Economics and Statistics.  She is also a medical writer working as a freelancer for 10+ years and she is specialized in medical, health, and pharmaceutical writing, regulatory writing & clinical research. All her work is supported by a strong academic and professional experience.