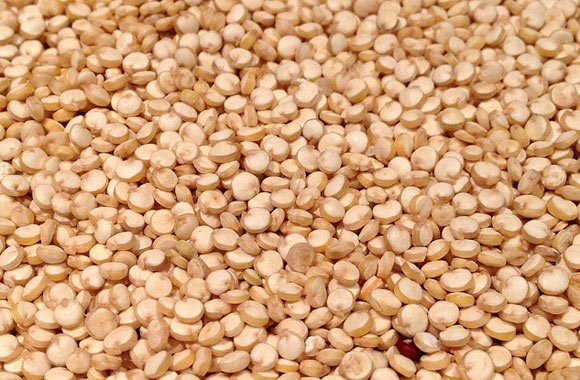 Quinoa, what? Most of us have never even heard of Quinoa, and if we have, we think of it as some odd vegetarian dish that probably has no flavor. Hate to break it to you, but we are all wrong. Quinoa is not just for vegetarians and it actually is quite delicious! In addition to it being tasty and satisfying, it also offers us a great deal of nutrition and overall health benefits.
Quinoa has been around for thousands of years. It is native to South America, primarily in the areas of Peru, Bolivia, and Chile. Like most crops, quinoa was originally thought of as a weed before it was cultivated into a crop that we consume on a regular basis. In South America, quinoa was an essential food for the Indians because it was one of the few crops that could survive the cold temperatures and high altitudes and it also was known for its wonderful nutritional assets.
The media these days have popularized quinoa to the general public, emphasizing its delicious taste and nutritional value, making it more common in households around the world. One of the main reasons the media has created such hype for this little grain is because it actually tastes great and helps people lose and maintain a healthy weight. One of the reasons for this is because it has a low Glycemic Index. The Glycemic Index level actually raises an individual's blood sugar level, making them less likely to snack between meals or overeat at main meals.
Quinoa is also very high in iron, so it is great for iron deficient anemic s that needs higher levels of iron in their daily diet. It is also beneficial for vegetarians who do not get the adequate levels of iron from their diet due to not eating red meat. Quinoa is also an excellent source of a complex carbohydrate, which has an amount of fiber that helps slow down the absorption of food and makes us feel longer.
Calcium, Phosphorus, Manganese, Zinc, Potassium, B Vitamins, and Magnesium are all important minerals and vitamin s that are found in quinoa. They make quinoa offer us health advantages such as having healthy bones and teeth, proper nerve and muscle interaction, repair damaged tissues and cells in the body, regulate our metabolism, give us healthy eyes and skin, assist in wound healing and provide us with energy, and most importantly, promotes a healthy immune system. These vitamins and minerals can also help protect us from high blood pressure, kidney stones, anxiety, obesity, stroke, and bone loss.
Some easy ways to eat quinoa could be the following:
Mix quinoa in with your salad and toppings.
Cook quinoa like oatmeal and enjoy it for breakfast with some nuts or syrup.
Try stuffing vegetables with quinoa and roasting them. Quinoa tastes excellent in squash, zucchini, and peppers.
Mix quinoa with black beans and tomatoes for a delicious punch of protein and vitamins.
Any way you choose to consume quinoa will be a delightful and healthy choice. Its nutty flavor goes along with just about anything and the health benefits are just too great to pass by. So visit your local supermarket and pick up a bag of quinoa and taste what you've been missing!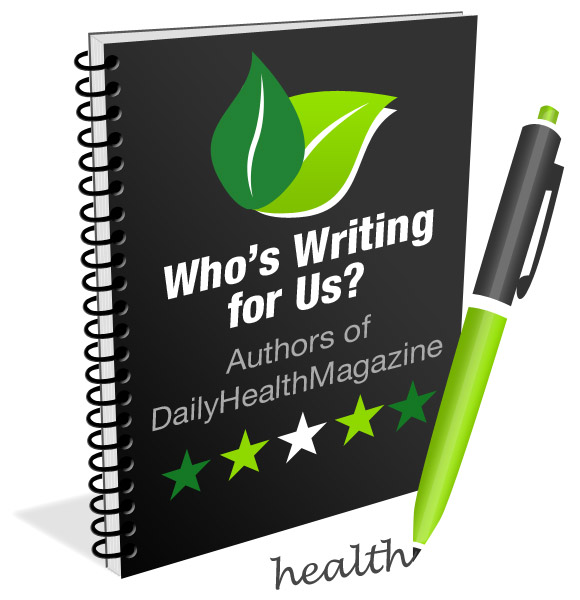 Amna Sheikh is a medical doctor with a Bachelor of Medicine, Bachelor of Surgery (MBBS), Bachelors in Economics and Statistics.  She is also a medical writer working as a freelancer for 10+ years and she is specialized in medical, health, and pharmaceutical writing, regulatory writing & clinical research. All her work is supported by a strong academic and professional experience.