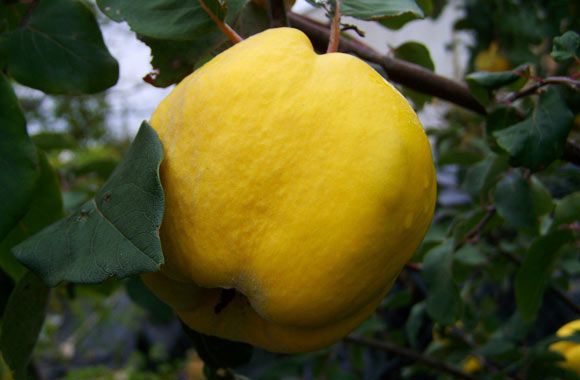 The Quince or Cydonia oblonga as it is scientifically known as a member of the Rosaceae family of pome fruit. It is native to Asia Minor and is the only fruiting tree in the Cydonia genus. The quince is mostly mistaken for a pear and has as many health benefits.
The Quince is a storehouse of polyphenolics antioxidants, minerals, vitamins and dietary fiber. The astringent compounds that make up the pulp are known as tannins. These tannins are catechin and epicatechin that bind with cancer-causing chemicals in the colon and protecting the mucous membrane from cancers, diverticulitis, and inflammatory bowel disease.
A high level of pectin, a soluble dietary fiber, is found in quinces and together with fiber, it helps lower the LDL cholesterol level. It also helps reduce the formation of gallstones and aids with digestion.
The antioxidants found in quinces are useful in relieving stress and as they are low in saturated fat, sodium, cholesterol and high in fiber, the quince makes for a great addition to a weight loss diet. The fiber helps in relieving constipation; helps prevent hemorrhoids and aiding those with gastric ulcers. The low salt content prevents fluid retention which is a contributing factor in hearing disease. The potassium contained in these fruit help in keeping hypertension under control. The vitamin C in quinces together with minerals such as copper, iron, potassium and magnesium help boost immunity, reduce inflammation and viral attacks on the body.
Studies, although not conclusive, have found that the quince has anti-allergenic properties and it is suggested in the treatment of atopic dermatitis, cystitis and is perfect for those with food allergies too. The fresh juice of the quince is said to be beneficial in treating anemia, respiratory illness, and cardiovascular disorders.
A Japanese study shows that the peel of the quince has antiviral substances which inhibit the growth of organisms that cause hepatitis A, B, and C. The minerals and vitamins contained in the quince are said to stimulate liver function and helps in treating pancreatic deficiency.
To treat bad breath, sore throats, mouth ulcers, burns and to moisturize and heal blemishes, boil quince seeds in water, strain and cool. The mixture should be used as a mouthwash, a cleanser or applied topically in the case of burns.
The potassium is good for the heart and helps the body fight against stroke, heart disease and helps in reducing the risk of developing high blood pressure.
With all of these health benefits, isn't it time you took advantage of the quince and its medicinal and healing attributes.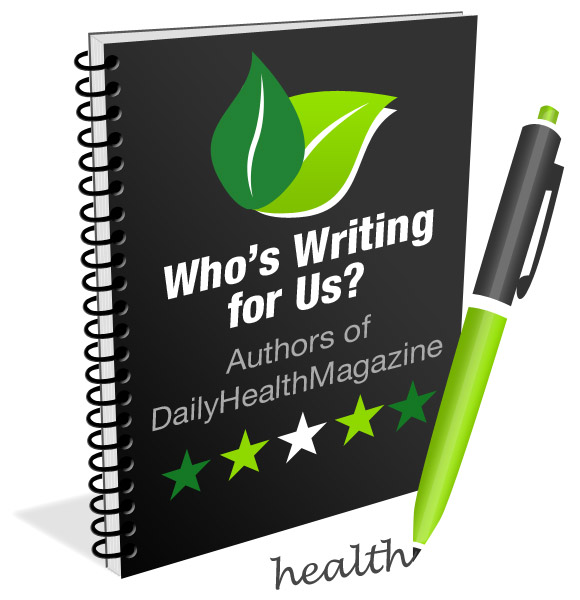 Amna Sheikh is a medical doctor with a Bachelor of Medicine, Bachelor of Surgery (MBBS), Bachelors in Economics and Statistics.  She is also a medical writer working as a freelancer for 10+ years and she is specialized in medical, health, and pharmaceutical writing, regulatory writing & clinical research. All her work is supported by a strong academic and professional experience.