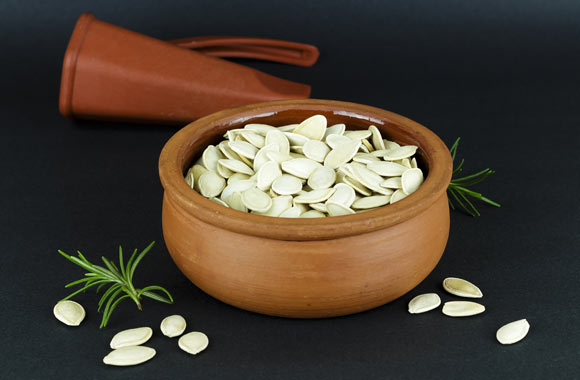 Pumpkin seeds are also known as Pepitas and are one of the most beneficial, delicious and flavorful seeds. These are almost flat and dark green in color encased in the yellow-white shell. These are not only delicious but also provide many health benefits. These are a great source of fiber, vitamins, minerals, protein and numerous health promoting antioxidants like vitamin E, Vitamin K, vitamin C.
Pumpkins are great reservoirs of vitamin C which helps proper immune functions, prevents cell-damaging and provides radicals free skin, improves cancer fight immunity in our body. Also helps in stopping excess blood from wounds and healing them quickly. Pumpkins have plenty of B-complex group of vitamins such as niacin, riboflavin, thiamin, vitamin B-6 (pyridoxine), pantothenic acid and folates. These vitamins are believed to function as enzymes co-factors during metabolism process and procedures in the human body. Niacin is water soluble and does not store in the body so nuts are a great source of these vitamins. The deficiency of niacin can cause digestive, skin and mental problems that's why the regular intake of this help reduce LDL-cholesterol levels in the blood and all the problems listed above.
These seeds contain good quality protein and provide a maximum ratio of protein which is recommended as per the daily adult guidance allowances. Pepitas also have antioxidants like Vitamin E which are very supportive in preventing the skin from free radicals, also prevents from different heart diseases and promotes a healthy heart, control excess bleeding from wounds and blood clotting. These seeds contain omega-3 and essential fatty acids which play a vital role in brain health and development.
A compound named phytosterols is also found in these seeds which are very helpful in lowering the bad cholesterol and gives protection from many cancers. These seeds are also very effective in preventing kidney stones, promoting prostates health and lessen difficult urination due to enlarged prostates.
Pumpkin seeds are proved to be a perfect source of the minerals, magnesium, manganese, phosphorus, iron, copper, protein, and zinc. Minerals are very helpful in boosting immunity in our body. Presence of Potassium and magnesium in these seeds play a useful role in keeping our heart healthy, regulation blood in our body and proper heart functions. Magnesium is required in our body for healthy bones and teeth. These seeds have important mineral Zinc in abundance which has an impact on the normal prostate function and helps to elevate the difficult urination associated with the enlarged prostates. Due to this ability associated with maintaining prostate health and other health conditions viable in older men, zinc-rich foods like pumpkin must be a regular part of their diet. Research studies found that these seeds have the ability to prevent kidney stone formation by Pumpkins have plenty of Fiber which helps in losing weight by increasing feelings of stomach fullness, helps, decreases blood clotting and lowers cholesterol.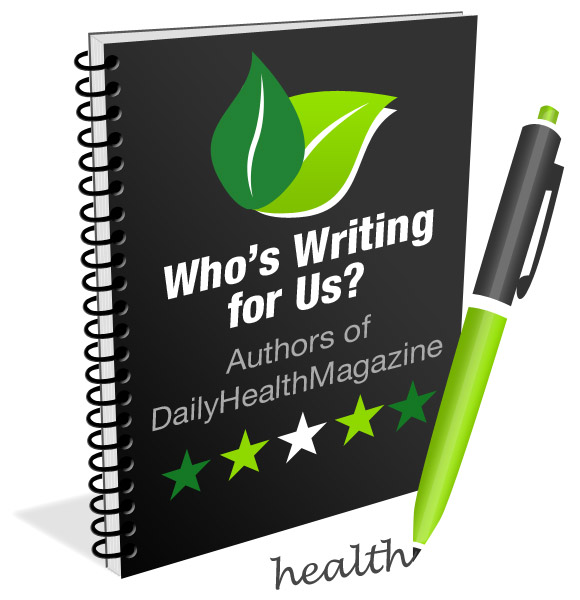 Amna Sheikh is a medical doctor with a Bachelor of Medicine, Bachelor of Surgery (MBBS), Bachelors in Economics and Statistics.  She is also a medical writer working as a freelancer for 10+ years and she is specialized in medical, health, and pharmaceutical writing, regulatory writing & clinical research. All her work is supported by a strong academic and professional experience.