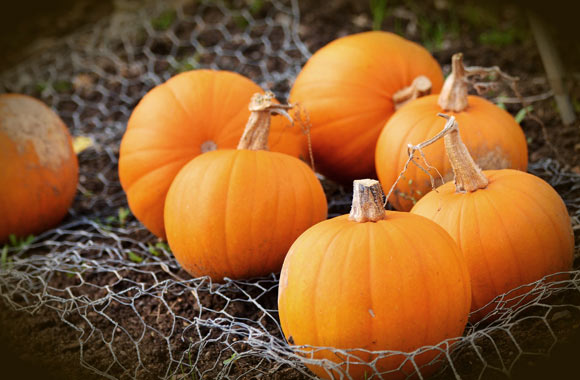 Pumpkins belong to the Cucurbitaceae family and got its name from the Greek word "pepon" or "large melon." The humble fruit originated in Central America and has become an integral part of the modern American culture. Recent research proves that the pumpkin, in all its forms, flesh, seeds, and oil has the power to alter the disease processes in the body.
With just 26 calories per 100 gram, the pumpkin is low in calories, has no saturated fat or cholesterol and is rich in dietary fiber. Dieticians recommend the pumpkin for those in a weight loss diet and for those trying to control their cholesterol intake. The high fiber content is effective in treating gastrointestinal disorders like constipation and indigestion. The fiber helps in lowering LDL cholesterol levels in the blood and also regulates the blood sugar levels, which, in turn, helps those with diabetes.
The bright orange of the pumpkin is due to the high level of carotenoids present in them. Carotenoids are scavengers of free radicals which cause premature aging, cardiovascular diseases, and certain infections. The high levels of Lutein and Zeaxanthin, help in protecting the eyes against free radical damage and in older people, it helps prevent the formation of cataracts and degeneration of the eye tissues.
Pumpkins are a storehouse of vitamins; in fact, they provide 246 percent of the daily recommended allowance. Vitamin A, a natural antioxidant, is required by the body as it helps maintain the integrity of skin and mucous membranes. It also helps in protecting the lungs and oral cavity cancers. The carotenes like cryptoxanthin, lutein, and zeaxanthin, in pumpkins, convert to vitamin A in the body.
The seeds or pepitas of the pumpkin are a rich source of proteins. A single ounce of pumpkin seeds contains about 7 grams of protein and their oils are high in phytosterols. These are plant based on fatty acids which have a similar chemical composition as cholesterol. These help in reducing the blood cholesterol levels. Pepitas are a good source of dietary fiber and mono-saturated fatty acids which promote heart health. Pumpkin seeds provide 559 calories and are an excellent source of selenium, zinc, iron, niacin, and tryptophan which is converted to GABA in the brain. This is a chemical compound that helps prevent depression.
This amazing fruit has a multitude of other advantages, including being a diuretic, by stimulating the kidneys, it prevents kidney stones and it is a great choice for those wanting a healthy, wrinkle-free skin.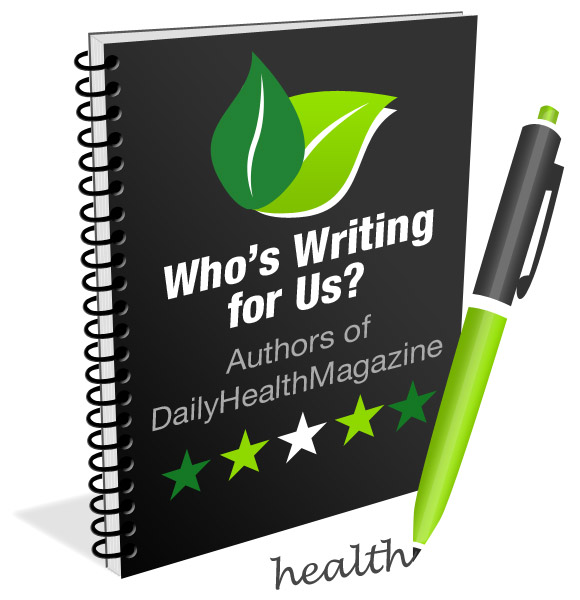 Amna Sheikh is a medical doctor with a Bachelor of Medicine, Bachelor of Surgery (MBBS), Bachelors in Economics and Statistics.  She is also a medical writer working as a freelancer for 10+ years and she is specialized in medical, health, and pharmaceutical writing, regulatory writing & clinical research. All her work is supported by a strong academic and professional experience.