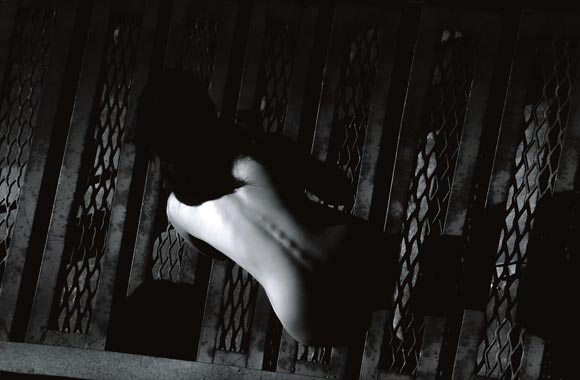 The premenstrual syndrome is a separate entity from painful periods. It is linked to menstrual cycle and occurs one to two week before onset of periods. It is seen in women over age 30 years.
Signs and Symptoms
It is characterized by premenstrual discomfort in the lower abdomen and back and in the breast. It is described as a bloated feeling of distention or pelvic engorgement, which proceeds by a week or 10 days. There is a varying degree of irritability, depression, and other emotional disturbances and headache as well. Some women may complain of deterioration in their concentration and it is said that there is a relative relationship between violent and antisocial behavior and this condition. Examination performance may be affected at this time. There may be food cravings also. The patient may show a gain of weight of 1 kg or more in the latter half of the menstrual cycle due to salt and water retention. There seem an acne, sleeping problem, muscle or joint pain, and fatigue as well
Causes
The exact cause of this syndrome is not known. But it is seemed it occurs due to hormonal changes which occur during this period. It occurs in the luteal phase. The retention of salt and water which leads to weight gain is due to ovarian steroids, but there is also an increased output of antidiuretic hormones from the posterior pituitary gland. It may also be caused by a relative lack of progesterone. Bad personal habits like drinking alcohol or cigarette smoking all lead to this disease.
Diagnosis
Emotional stress often contributes to the symptoms and the social relationships of the patient must be reviewed after taking a complete history. A pelvic examination to exclude any unexpected pelvic pathology is also essential here. Baseline investigation should be done to check other abnormalities.
Treatment*
The exploration of emotional and work-related stress often allows the women to reveal her problems and to compensate accordingly.
The reassurance and psychotherapy will help too, but it is also essential to treat the symptoms with drugs. Some women get relief from diuretics such as chlorothiazide. Progesterone helps some women too. Estrogens have been used to suppress ovulation on the basis that cyclical ovarian activity is necessary for the symptoms of this premenstrual syndrome. They can be given as oestradiol implants which last for three to six months. A more flexible approach is to use transdermal oestradiol patches. They contain cyclical norethisterone.
Combined oral contraceptives pills may also be of benefit because they suppress ovulation. Evening primrose oil has been widely used; it may have some benefit. Prostaglandin synthetase inhibitors may improve fatigue, headache, general aches, and pains and general mood symptoms.
Donazol which suppresses gonadotrophin secretion and abolishes cyclical ovarian function is also beneficial.
Gonadotrophin-releasing hormone analogs have been used for premenstrual syndrome treatment. Some women respond to mild tranquilizers or antidepressant. Bromocriptine may be tried if mastalgia is a problem.
Improve your diet, avoid stress, increase vitamins use and stay tension free if you want to be saved from this syndrome.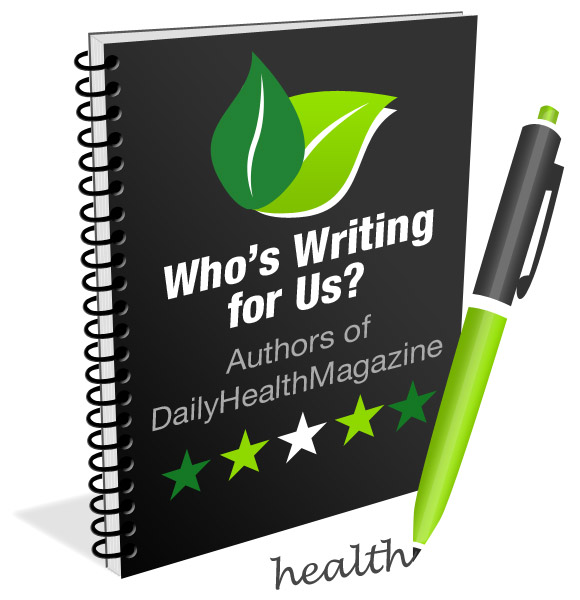 Amna Sheikh is a medical doctor with a Bachelor of Medicine, Bachelor of Surgery (MBBS), Bachelors in Economics and Statistics.  She is also a medical writer working as a freelancer for 10+ years and she is specialized in medical, health, and pharmaceutical writing, regulatory writing & clinical research. All her work is supported by a strong academic and professional experience.