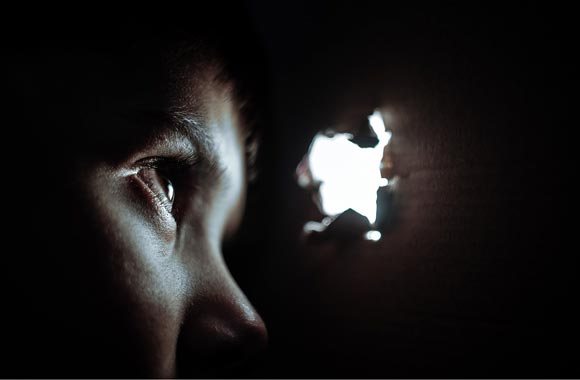 Post-Traumatic Stress Disorder is the form of anxiety disorder in which people experience anxiety and depressive symptoms after the life-threatening and dreadful event they had faced. These events may be natural or man-made and include the death of someone who was close family member, rape, war, flood, earthquake, murder etc. Normally people after experiencing any such events remain fearful and frightened for some days to weeks but then they start becoming normal and their unusual mood of fear get vanished. But in this disorder, people remain fearful for more than a month so they cannot do their routine work like before because of the fear and depression.
Causes
This disorder as the name implies occur after an experience of some very bad and frightening experience. In this regard, it can be due to psychological trauma or due to an imbalance of hormonal or neurotransmitters levels. Post-Traumatic Stress Disorder is the result of any trauma of physical as well. These include any kind of abuse whether sexual, physical or emotional, fatal road or any other accidents, kidnap, imprisonment of any jail or anywhere, drug addiction, torture, and due to some medical reasons. Children who suffered from any such abuse are likely to develop this disorder. This disorder is also linked with increased activity of the adrenaline. This remains in an increasing level after the event of trauma and therefore persons feel certain depressive and panic symptoms. There has been shown changes in biochemical level in the brain in this disorder. There are low catecholamines but increasing amount of other adrenal hormones occur such as corticotrophin releasing hormones, which show some dysfunction within the hypothalamic pituitary adrenal axis.
Types
It is classified into two types
An acute stress disorder: It is of short duration characterized by a stressful period.
Anxiety disorder: Here person experiences anxiety after the awful event for many days.
Sign and Symptoms
The post-traumatic stress disorder is characterized by
Disabling flashback
Autonomic hyper-arousal
Avoidance of cues, circumstances, and settings that are related in any way with the traumatic and disaster event
Anxiety
Depression
Poor concentration
Increase and frequent anger.
Dissociative states
Increase irritability
Sleep problems
Diagnosis
This is done by evaluating the event, its severity and response of a person towards that event. Then check the psychological response of a person towards that event or anything other thing related to that event. The symptoms of avoidance of settings and places linked to the event also give the clue about this disorder. These all symptoms should be present for more than 30 days in such individual. Certain physical, mental as well as biochemical tests are also done to get this disorder diagnosis.
Treatment*
This is done by medication as well as by behavioral therapy and counseling. There are wide varieties of drugs available that are used in the treatment of this disorder. These include antidepressants, tricyclic antidepressants, monoamine oxidase inhibitors, selective serotonin reuptake inhibitors; other treatment is by benzodiazepines, glucocorticoids, beta blockers, neuroleptics, mood stabilizers as well as stimulants. Psychological therapy includes counseling of person and removing fear from his mind.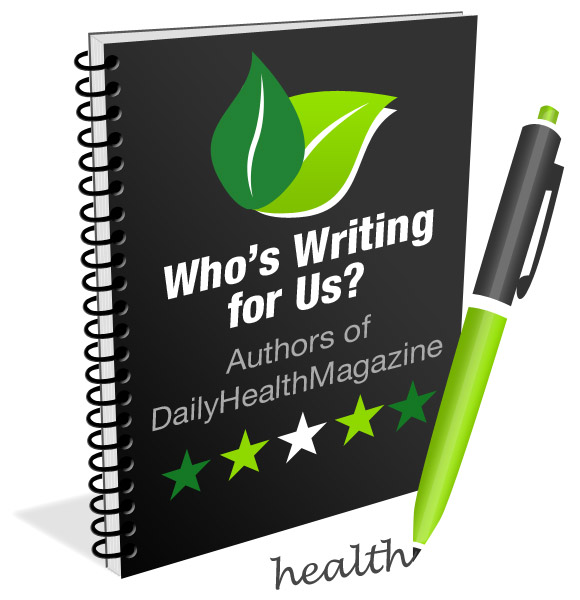 Amna Sheikh is a medical doctor with a Bachelor of Medicine, Bachelor of Surgery (MBBS), Bachelors in Economics and Statistics.  She is also a medical writer working as a freelancer for 10+ years and she is specialized in medical, health, and pharmaceutical writing, regulatory writing & clinical research. All her work is supported by a strong academic and professional experience.