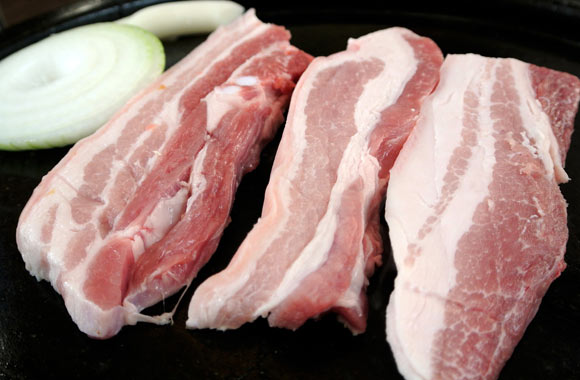 In recent years, pork has been commercialized as the "other white meat" for the last few decades. Pork is a red meat, it is not in the same category as other white meat such as chicken or turkey. Chicken or turkey is poultry while pork comes from a pig. Pork is still considered a lean red meat, but it depends on which cuts you eat to enjoy these benefits.
Pork, especially pork chops are the leanest cut of pork found. Other pork products such as bacon or ham are cured using salt. This means they are high in sodium and fat content, which is not very healthy but can be enjoyed once in a while, in moderation.
Pork is having particular high level of the following vitamins and nutrients – protein, zinc, phosphorus, selenium and various B vitamins.
As with any other meat, protein is a great nutrient to help aid in weight loss. Our body burns more calories to digest pork or any other meat. The more protein we eat, the more calories are body uses to digest the pork and the more fat we lose. Zinc is an important vitamin that helps promote cell growth and boasts a body's immune system. Phosphorus is known to help build strong teeth and bones. Selenium helps protect blood vessel walls from being damaged.
B vitamins are also very important, in fact, meats are one of the most common foods that naturally have various B vitamins in them. It is a well-known fact that people who choose a vegetarian or vegan lifestyle, meaning they do not eat meat or dairy products, must take B vitamin supplements in order to get the needed B vitamins that their bodies need because they are very few other foods that naturally contain B vitamins.
Pork can be enjoyed in many different ways, from chops to nuggets or ground pork can be substituted for beef in almost any recipe. It's a little bit leaner than ground beef but has the same benefits as beef does.
Preparing pork is also as important as what cut you choose for you. When cooking pork, just as with any other meat, you must make sure that the interior temperature of pork reaches at least 160 degrees in order to kill any bacteria that may be present in the meat.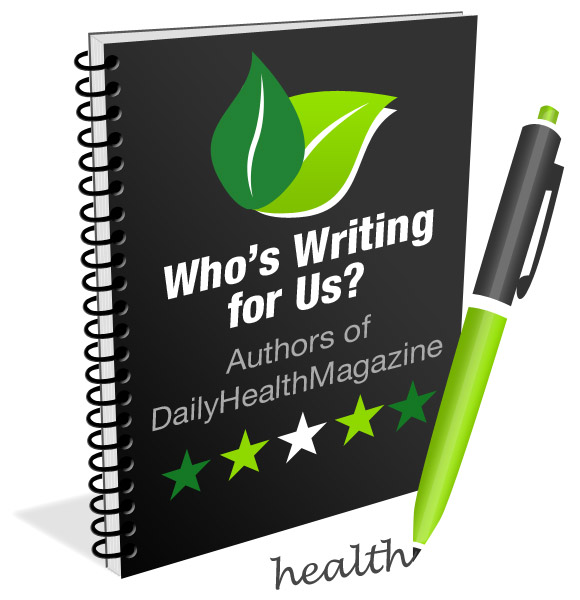 Amna Sheikh is a medical doctor with a Bachelor of Medicine, Bachelor of Surgery (MBBS), Bachelors in Economics and Statistics.  She is also a medical writer working as a freelancer for 10+ years and she is specialized in medical, health, and pharmaceutical writing, regulatory writing & clinical research. All her work is supported by a strong academic and professional experience.