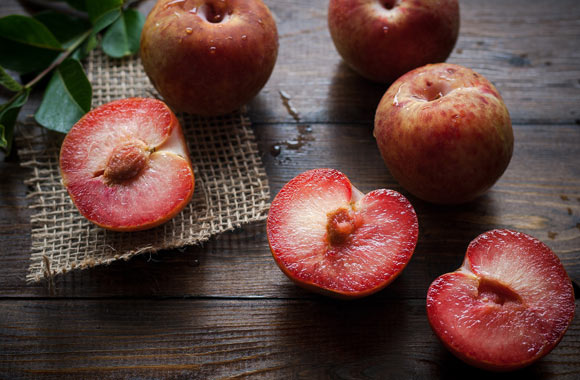 With over 2000 varieties, the Prunus domestica or plums as we know them are found in abundance all over the world. They belong to the family Rosaceae, to the genus: Prunus and are drupes. Plums are related to cherries and peaches.
Potassium, an essential mineral, is necessary for maintaining blood pressure and heart rate. A medium sized plum provides 104 mg of potassium. The same sized plum will provide.11 mg of iron which is vital in the production of red blood cells and about .07 mg zinc which the body utilizes in the healing of wounds. They are also a good source of manganese which is a component of the antioxidant superoxide dismutase, copper which aids in the production of red blood cells and myelin that sheath which protects the nerves.
They contain isatin and sorbitol, both of which stimulate the intestinal contraction thus aiding in the regular elimination of waste in the bowel. Lutein, a carotenoid found in plums helps keep the retina healthy and may prevent age-related macular degeneration.
Plums contain no vitamin E or D but have a small amount of vitamin A and k. A single cup of plums provide the body with 9 percent of the daily recommended value of vitamin K and 3 percent of vitamin A. Vitamin K helps in the clotting of blood whilst vitamin A supports healthy vision.
A single plum contains about 30 calories, 18g of fat, 9 g of dietary fiber, is low in sodium and is cholesterol-free. With the high dietary fiber content, plums make an ideal addition to a weight loss program and they create a feeling of fullness which helps to curb overeating.
Flavonoids called anthocyanins are found in plums and function as antioxidants. They help in the prevention of cancer by helping the body rid itself of carcinogenic chemicals. They also inhibit the growth of cancer cells and stop them from spreading. They also assist in keeping the heart healthy by decreasing inflammation and reducing blockages in the blood vessels.
The antioxidants found in plums help in neutralizing the effects of free radicals and thus keep cholesterol levels low and protect cells from free radical damage.
Vitamin C helps the body to absorb iron, creates healthy tissues and boosts the immune system. Plums have a high concentration of vitamin C which is also attributed to protecting against diseases like asthma, colon cancer, osteoarthritis and rheumatoid arthritis. It is also said to reduce the risk of strokes and heart diseases.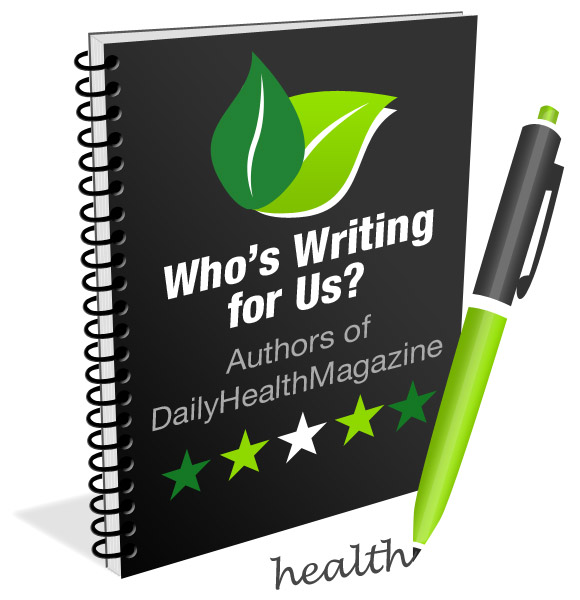 Amna Sheikh is a medical doctor with a Bachelor of Medicine, Bachelor of Surgery (MBBS), Bachelors in Economics and Statistics.  She is also a medical writer working as a freelancer for 10+ years and she is specialized in medical, health, and pharmaceutical writing, regulatory writing & clinical research. All her work is supported by a strong academic and professional experience.