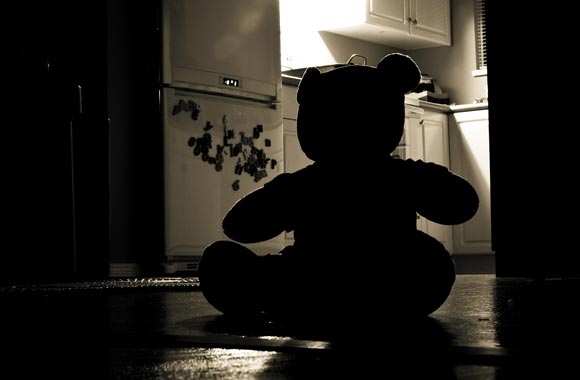 Pervasive Developmental Disorder is the disorder in the development of human brain important functions of communication and social interaction. There is a delay occurred in this important human's tools due to some abnormality in the brain. The delay in the cognitive, as well as behavior development, is also noticed with this disease. Such children remain confused and could not understand their surroundings. The cause of this disorder is still unknown.
Different Forms
There are five major forms of this developmental disorder, namely
Autism: In this disorder, children become somewhat rigid, do not interact, repeat the same words, lack social interests and do not have any communication skills. They try to be lonely. Activities are also limited to certain things.
Childhood Disintegrative Disorder: Here children develop normal functions of the body but at some stage in their early life around at the age of about 2-10 years, they lose all such functions. They even lost their excretory control of urine and feces along with speech and language skills loss.
Rett's Syndrome: This disorder which is X linked, in children is marked by loss of motor movements. Children become unable to move and walk and there are coordination problems as well in these patients.
Asperger Syndrome: Here children show the same trait as autistic children show but these are better in a certain way that autistic children. Their intelligence is not very poor and can better show some kind of social interest. These children show poor language and speech pattern.
Pervasive Development Disorder Not Otherwise Specified: In this condition, the child shows no interest in people and are poor at communication. They cannot initiate thing and remain uninterested in various matters.
Signs and Symptoms
This disease can be early recognized. Usually, at the age of three years, the child starts showing the symptom of this disorder. Various signs and symptoms include
These children cannot make an eye contact, in fact, avoid it.
They cannot understand the language and therefore cannot use it.
Show lack of interest in everything and unlike a normal child who explores things they do not show these characteristics.
These children experience abnormal hand movements like tapping, flapping or spinning type of movements.
They show trouble while interacting with others so cannot properly interact and communicate.
Milestones development slow down and also there is the loss of those developmental milestones which were achieved previously.
These children find it difficult to relate to different people, things or even events.
They just play unusually with the toys and other things.
Problem with going to sleep plus there is difficulty in sleeping
Aggressive and irritative behavior
Diagnosis
It is made only on the basis of symptoms of the disease. There is no such test which can tell about the pervasive developmental disorder. MRI can be done to check brain condition for other diseases. Certain biochemical tests are usually done to make a correct diagnose and to exclude other differential diagnoses.
Treatment*
There is no such cure for the pervasive developmental disorder. Children should undergo certain behavioral, speech and physical therapies which can result in some improvement in these children behavior. Pharmaceutical intervention can be done to give symptomatic relief.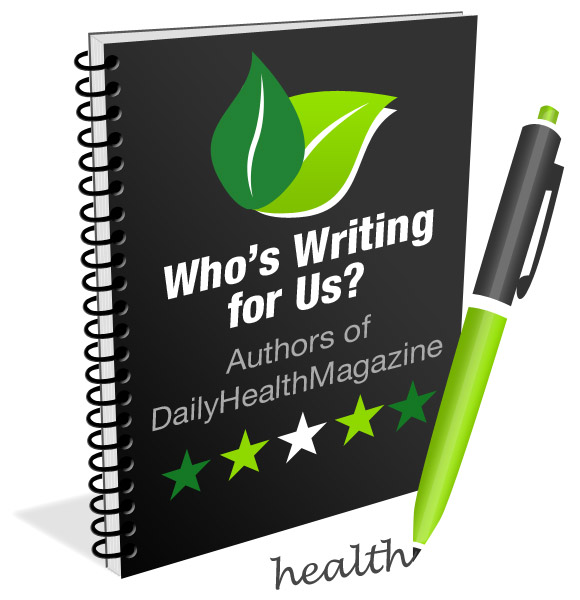 Amna Sheikh is a medical doctor with a Bachelor of Medicine, Bachelor of Surgery (MBBS), Bachelors in Economics and Statistics.  She is also a medical writer working as a freelancer for 10+ years and she is specialized in medical, health, and pharmaceutical writing, regulatory writing & clinical research. All her work is supported by a strong academic and professional experience.