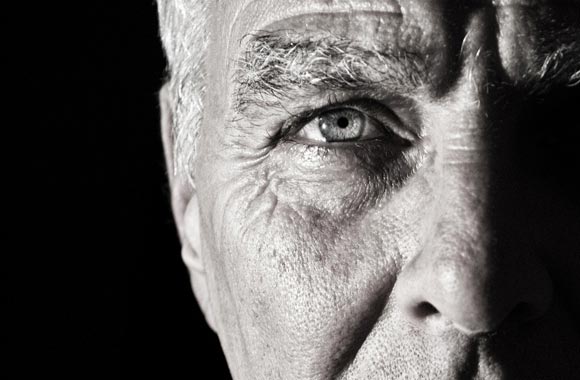 Personality disorders are psychiatric disorders in which person's thinkings, emotions, and overall behavior show marked difference from his culture he belongs. These things lead to many serious problems in his personal, social and cultural life. They mostly arise during early adulthood or during adolescence. They are of long standing disorders which make the person's personality inflexible and unstable. These lead to such personal problems that such a patient further undergoes stress and depression.
Forms
These disorders appear in a variety of forms. Some of these, are as follow
Avoidant Personality Disorders: In this type of disorders a person remains shy, reluctant and sensitive. He cannot initiate things himself and is confidence less. He thinks about his own shortcomings all the time.
Paranoid Personality Disorder: In this disorder, a person is hypersensitive and is of suspicious nature. He feels fear all the time.
Obsessive-Compulsive Personality Disorder: It is that disorder in which a person makes his own rules and wants to be perfect in anyhow. He makes his rigid routine and does not want to be disturbed at all.
Antisocial Personality Disorder: In this disorder, a person violates the law and manipulate others' rights. He is reckless and does not care for his safety as well as other's safety. He is very irresponsible towards his work and his family.
Borderline Personality Disorder: Here a person shows unstable emotions and fears of being abandoned. He shows frequent anger and remains lonely.
Schizoid Personality Disorder: In this disorder, a person does not care about others feeling and remain indifferent to them. He mostly remains alone, withdraws himself from the society and behaves odd and strange.
Histrionic Personality Disorder: Here a person shows a burst of emotions. He tries to attract others by his dramatic emotions. He behaves in a seductive way and can be influenced by anyone easily. He shows lack of apathy.
Dependent Personality Disorder: In this disorder, a person depends wholly on other people in order to fulfill his emotional as well as physical need.
Schizotypal Personality Disorder: It is a mental condition where a person has unstable thinking, a disturbing pattern of behavior as well as appearance. These things lead to problems in his relations.
Narcissistic Personality Disorder: Here a person always wants to be admired and get compliment all the time from the people.
Signs and symptoms
These vary according to the type of disorder. But overall in every disorder, strange behaviors and acts of the person are found. These all somewhat show antisocial activities and show no love and respect towards others.
Diagnosis
As there are no such physical and pathological findings seen apparently so they are best to diagnose by evaluation of the psychological behavior along with history and other examinations.
Treatment*
Treatment involves the use of certain medications. But it is best treated by psychological therapy and by talk therapy. Treatment should aim to make them social, being human and active towards their life so that improvements in their relationships also occur and these people may become responsible.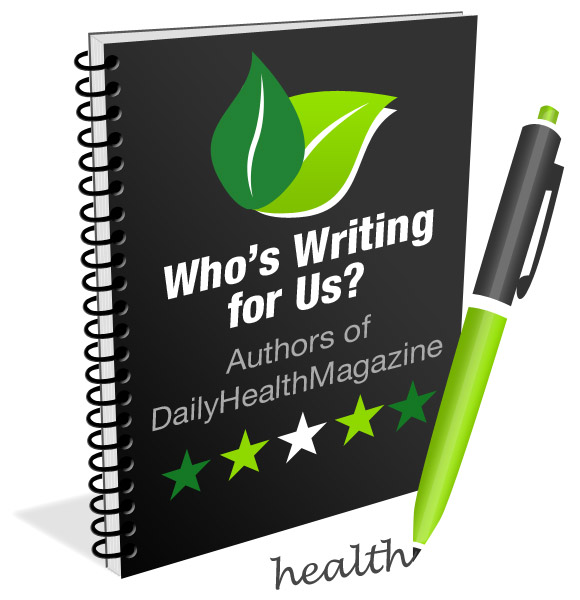 Amna Sheikh is a medical doctor with a Bachelor of Medicine, Bachelor of Surgery (MBBS), Bachelors in Economics and Statistics.  She is also a medical writer working as a freelancer for 10+ years and she is specialized in medical, health, and pharmaceutical writing, regulatory writing & clinical research. All her work is supported by a strong academic and professional experience.