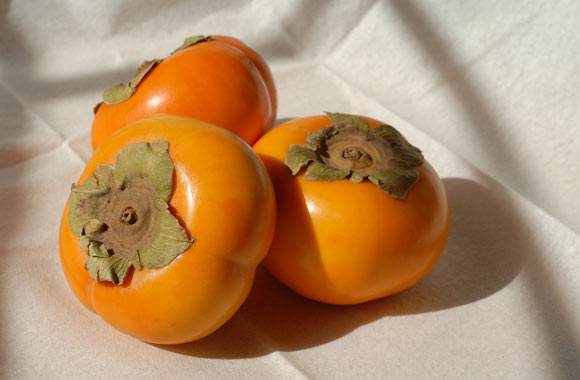 The word "Persimmon" is derived from the Algonquian language and means "dry fruit." The Persimmon belongs to the Diospyros genus of the Ebony family. The fruit is native to China but has today they are cultivated mostly in California. It is the national fruit of Japan and the art of Hoshigaki, hand-dried persimmons, is an important part of the Japanese New Year celebrations.
Persimmons are an excellent source of soluble fiber, vitamins A, B6 and C and the minerals potassium and manganese. There are two varieties, "astringent' and "non-astringent". The astringent cultivar is high in tannins and must be fully ripe and jelly soft before it can be eaten. The non-astringent fruit has fewer tannins and can be eaten while it is crispy.
The Persimmon is low in calories, about 70 calories per 100g, and is a rich source of soluble dietary fiber and has no fat. Fiber is a complex carbohydrate and is divided into two types, water-soluble are water insoluble. Soluble fiber has been shown to protect against heart disease and also helps lower blood sugar levels. They make a perfect healthy snack instead of the regular fast foods which are fattening and unhealthy.
Persimmons contain many phytonutrients, flavonoids, polyphenolic antioxidants like catechins and gallocatechin. It also contains the anti-tumor compound betulinic acid. Catechins are best known for their anti-infective, antibiotic, anti-inflammatory and anti-hemorrhagic properties. The disease-fighting ingredients like Vitamin A, beta-carotene and lutein are also present in Persimmons which all contribute to improved eyesight, whilst lycopene, zeaxanthin, and cryptoxanthin assist in neutralizing free radicals that help prevent cancer. These phytochemicals assist in slowing down the aging process too.
Vitamin C plays an important role in regulating body processes and in the prevention of diseases like colds and the common flu. Persimmons are rich in Vitamin C. They also contain an abundance of some exotic and rare-occurring B-complex vitamins, folic acid, thiamine and minerals like potassium, manganese, copper, and phosphorus. These vitamins act as co-factors in several metabolic enzymatic functions in the body, whilst the minerals are powerful scavengers of free radicals and also help boost the production of blood cells.
The tannins found in Persimmons calm the intestinal movements and relieve diarrhea too. They are also said to slow down subcutaneous bleeding and therefore, effective in treating bruises. Tannins are also known to protect cells, astringes tissue and suppress the growth of bacteria.
The large amounts of natural simple sugars, glucose, and fructose, found in Persimmons help in keeping the vascular system healthy by strengthening the cardiac muscle.
And last but not least, the Persimmon is said to have an astringent effect on open pores and smoothes wrinkles when used as a facial mask.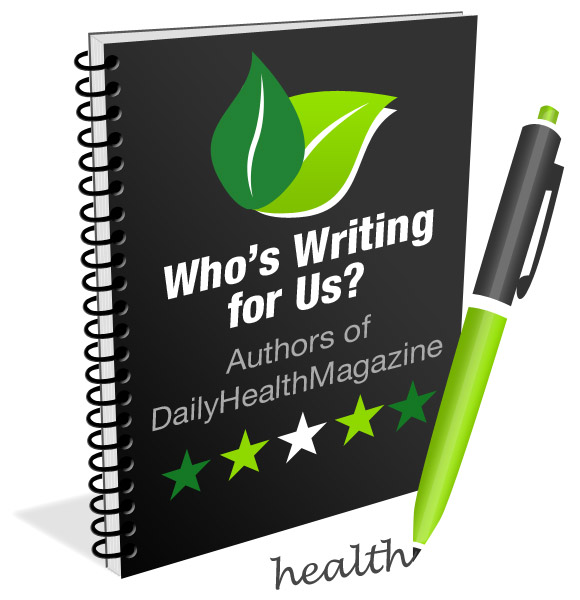 Amna Sheikh is a medical doctor with a Bachelor of Medicine, Bachelor of Surgery (MBBS), Bachelors in Economics and Statistics.  She is also a medical writer working as a freelancer for 10+ years and she is specialized in medical, health, and pharmaceutical writing, regulatory writing & clinical research. All her work is supported by a strong academic and professional experience.