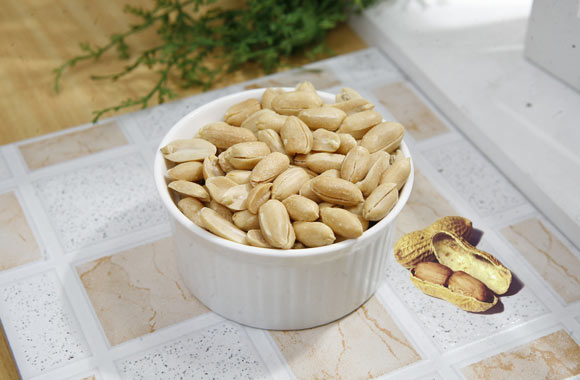 Peanuts are crunchy and truly delicious nuts that belong to the legume family (members of bean and pea family). These are not tree nuts like pecans, almonds and walnuts rather are grown underground and hence also called ground nuts or earth nuts. Peanuts are typically sold in both forms, either shelled or un-shelled; consumed raw, roasted or a valuable ingredient in many meals and sweets and almost everywhere in the world. Peanuts are among those nuts which are consumed more than that of other famous nuts like walnuts and almonds.
These nuts are a rich in dietary fiber and also have good quantities of carbohydrates; which include Omega-3 and Omega-6 fatty acids. Nuts generally and ground nuts in specific are a good source of dietary protein which again is an essential nutrient for growth and development of our body. Eating these earth nuts balances the blood sugar levels and especially when eaten in small amounts on a daily basis, it is useful in reducing the risk of many chronic diseases described in more detail below.
The peanut oil has oleic acid just as those are also present in olive oil, which is rich in antioxidant properties. Its antioxidant properties are similar to those of pomegranates. These properties are boosted when peanuts are consumed in a roasted form. Not only these nuts help to reduce the risk of heart diseases but are also helpful in preventing cancer and diabetes; mainly due to those antioxidant properties present in it. Peanut oil is also used in medicines of different skin disorders, treating heart problems, and constipation relief solution. Also, it is used in different ointments preparation as well as for the treatment of joints pain in massage therapy.
These are also a good source of Resveratrol which is a flavonoid present in red grapes. It is studied to improve the blood flow towards the human brain which again is a helpful act in reducing the risk of strokes.
Peanuts are also a rich source of many types of minerals mainly Copper, Manganese, Potassium, Calcium, Iron, Magnesium, Zinc, and Selenium. These minerals are required for following functions in our body.
Production of red blood cells
Normal body growth and its health.
Performing chemical actions on fats, carbohydrates, and proteins to break these down and produce energy for our daily routine.
Maintaining body fluids and cells that help in keeping heart rates in check and blood pressure.
Maintaining strong and healthy teeth.
Ensuring that our bones also remain strong and healthy.
Formation of red blood cells in our body.
Proper functioning of the human body and its organs.
Healthy white blood cells to fight infections in the body
Peanuts also contain Arginine, which is a type of an amino acid in our body that can help in conditions like congestive heart failure, erectile dysfunction, many types of upper respiratory disorder and especially type II diabetes. Over the years, they have also been used in many medicines that prevent blood clotting as well as anti-inflammatory agents.
These nuts are a great reservoir of Vitamin E which is a powerful and commonly known antioxidant that helps the integrity of our skin cell membranes by protecting it from harmful radicals (mainly oxygen free radicals). They are a good source of Vitamin B-complex particularly niacin, which contributes to brain health and blood flow. Research study on women showed that adding peanuts in our diet either in the raw, roasted forms or in the form of peanut butter on regular basis results in lowering the chance of gallstones.
Allergy information: Peanuts can cause allergies to those peoples who are suffering from asthma and hay fever.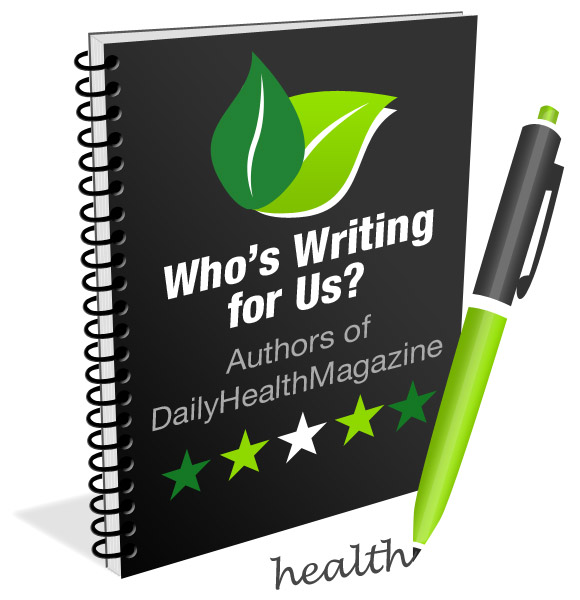 Amna Sheikh is a medical doctor with a Bachelor of Medicine, Bachelor of Surgery (MBBS), Bachelors in Economics and Statistics.  She is also a medical writer working as a freelancer for 10+ years and she is specialized in medical, health, and pharmaceutical writing, regulatory writing & clinical research. All her work is supported by a strong academic and professional experience.