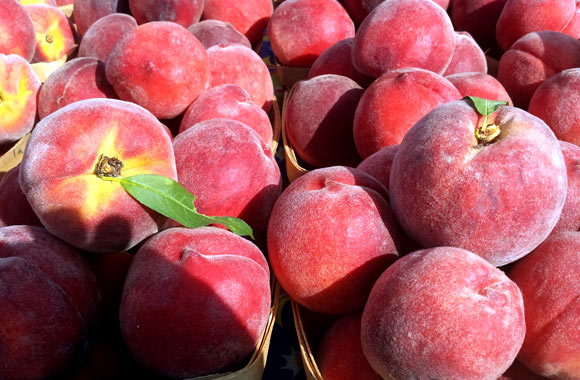 The Peach is native to China and belongs to the genus Prunus, a family of Rosaceae and is known as Prunus persica. It has similar features to the nectarine, plum and is known as a "drupe."
The delicious peach is low in calories, about 39 calories per 100g, and contains no saturated fats. Their high fiber content is made up of both insoluble and soluble fiber. Insoluble fiber collects water which helps increase the bulk of the stool. The stool then acts like brushes and removes the build-up of waste. This is said to help prevent colon cancer. This cleansing of the intestinal wall also increases the number of nutrients being absorbed and also rids the body of toxicity. It also is heart healthy as it helps lower cholesterol levels.
The body converts beta-carotene into Vitamin A and peaches are a valuable source of beta-carotene. Vitamin A is essential to many of the body's functions. Recent studies show that Vitamin A in the diet reduced the risk of developing cataracts whilst other studies showed that it may be useful in curing COPD. Vitamin A is vital for the maintenance of healthy mucous membranes and skin. It is also known to offer protection from oral and lung cancers.
Lycopene and lutein are carotenes give peaches its color and several studies indicate that these two compounds can help in preventing macular degeneration, cancer, and heart disease. These flavonoids act as protective scavengers of free radicals and therefore play a part in the aging process.
Peaches are also a source of iron which is necessary for regulating body temperature, improving metabolism, creating antibodies and hemoglobin.
They are a good source of vitamin C which is an antioxidant which helps fight cancer by preventing cellular change and improving the immune system. Vitamin C is required for connective tissue synthesis in the body and helps in the eradication of harmful free radicals.
The peach is rich in vital minerals like potassium, iron, and fluoride. A potassium deficiency leads to fatigue, anxiety, poor memory, skin problems, muscle weakness, hypertension, cardiac arrhythmia, congestive cardiac failure, and tinnitus. For those using diuretics or suffer from diarrhea or sweat profusely, potassium loss is increased. Iron is required by the body for the formation of red blood cells whilst fluoride is an important component in the development of strong teeth and bones and in the prevention of dental decay.
Peaches make a tasty and beneficial part of a healthy diet.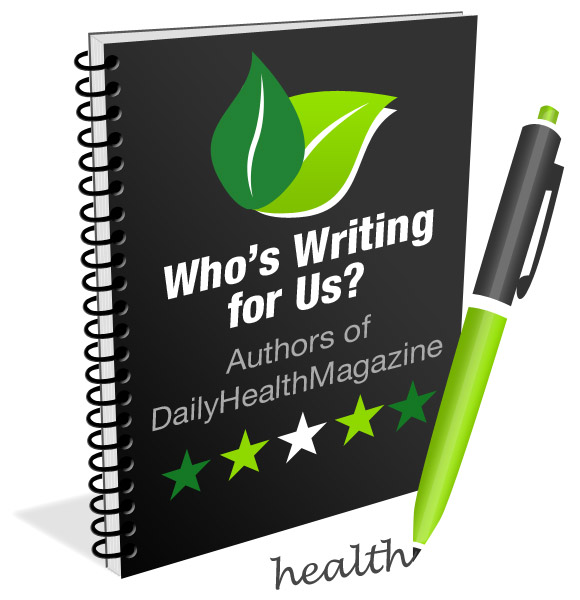 Amna Sheikh is a medical doctor with a Bachelor of Medicine, Bachelor of Surgery (MBBS), Bachelors in Economics and Statistics.  She is also a medical writer working as a freelancer for 10+ years and she is specialized in medical, health, and pharmaceutical writing, regulatory writing & clinical research. All her work is supported by a strong academic and professional experience.