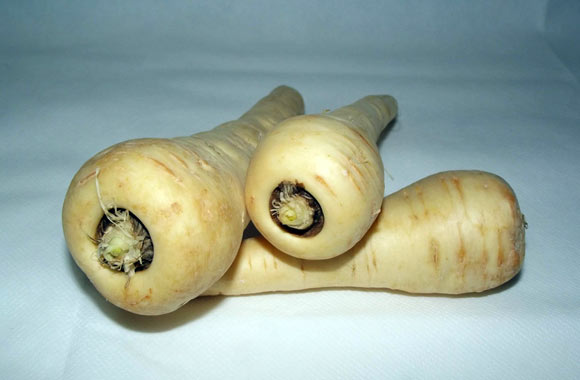 If you've heard of parsnips but cannot picture what they look like, they are similar to carrots but paler and have a much stronger flavor. The parsnip is a biannual plant with a thick root and juicy pulp, which has a unique taste. The plant is usually gray or yellowish in color. Native to Europe and Asia, they are also available worldwide. They are not very high in calories, but they are a great source of potassium and fiber.
Consuming just one cup of parsnips can actually get you just under 7 grams of fiber. This is very beneficial because it promotes healthy digestion, gives you the feeling of fullness, and helps to regulate your cholesterol levels as well as your blood sugar levels.
Parsnip root is also very high in vitamin C and vitamin K. One cup of parsnips contains 25 percent of the daily recommended intake of vitamin C. Vitamin C is crucial to maintaining healthy bones, tendons, blood vessels, and ligaments. Our bodies also use vitamin C to help produce carnitine which helps us metabolize fat. Also in just one cup of parsnips is 25 percent of our daily recommended intake of vitamin K. This is important because vitamin K helps clot our blood and it supports healthy cell growth. This may help reduce the risk of developing osteoporosis later in life.
Parsnips may be extremely helpful for women who are pregnant. In just one cup of parsnips, there is 22 percent of the recommended intake of folate, which is also known as vitamin B-9. Folate helps us manufacture DNA and RNA and can help prevent and treat anemia. Research has shown that consuming parsnips can also help reduce the risk of certain disabling birth defects. Folic acid which is found in parsnips can help reduce heart disease, prevent dementia, and also prevent bone fractures that may be caused by the early onset of osteoporosis.
Parsnip root is also recommended for individuals who suffer from kidney disease, obesity, and cellulite. Consuming parsnips on a regular basis can aid in reducing high blood pressure, relieving constipation, and preventing various heart problems. Parsnips are excellent at improving bowel function and have great health benefits on the liver.
Parsnips can be boiled, roasted, baked, or even consumed raw. If vegetables are not your thing, try taking a parsnip extract which is useful in treating chronic liver and gallbladder diseases. You may also be able to find the dried root or parsnip root oil from a health foods store or vitamin shop.
As with any natural herb, consult your primary care physician before using parsnip root in your daily routine. Although parsnips have been shown to be beneficial to pregnant women, do not use excessive quantities during pregnancy because its oil may have an adverse effect on the uterus. Consult your doctor or OBGYN if you are pregnant or thinking about getting pregnant and would like to know if it is safe to consume parsnips and parsnip root before or during pregnancy. Parsnip root also contains oxalates, which can cause health problems for people who have existing kidney or gallbladder conditions. Again, consult your primary care physician before making parsnip root a part of your daily routine.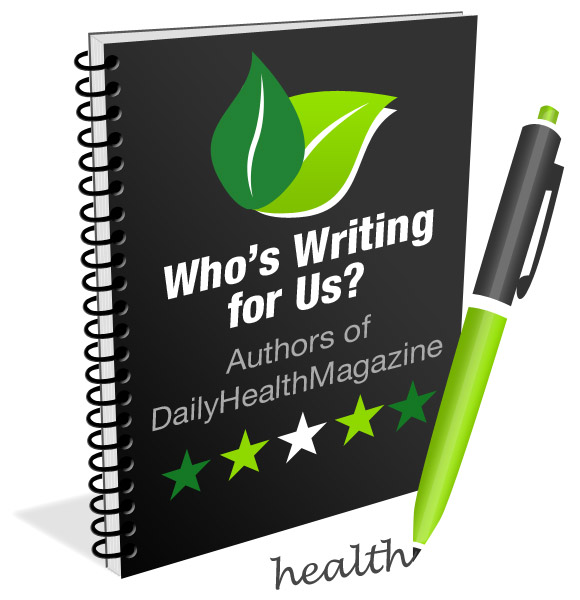 Amna Sheikh is a medical doctor with a Bachelor of Medicine, Bachelor of Surgery (MBBS), Bachelors in Economics and Statistics.  She is also a medical writer working as a freelancer for 10+ years and she is specialized in medical, health, and pharmaceutical writing, regulatory writing & clinical research. All her work is supported by a strong academic and professional experience.