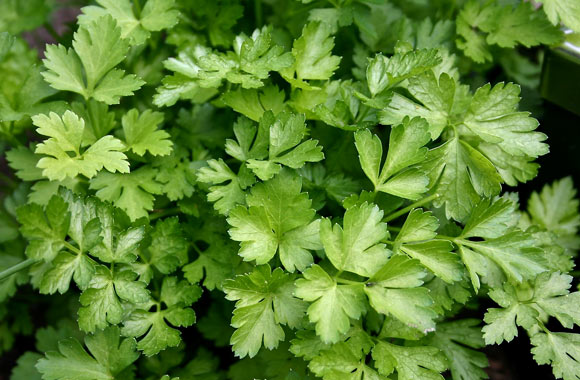 People know more about parsley as a decoration to be laid on top of a meal than the actual health benefits that parsley has in it. Fresh parsley can be found in supermarkets all year round and parsley is the most popular herb there is. Parsley means "rock celery" and parsley is part of the celery family. When planting parsley, it will return to the garden year after year.
Two of the most popular parsley is the curly parsley and Italian flake leaf parsley. The Italian flake leaf parsley has a more fragrant and a less bitter taste than the curly parsley. There is another type of parsley that is called the turnip-rooted parsley that is cultivated for the roots of the plant.
Parsley contains a flavonoid which is called luteolin which functions as an antioxidant in the human body. It combines with a highly reactive oxygen-containing molecule called oxygen radicals which prevent oxygen-based damage to cells in the body.
Parsley is a good source for two nutrients that the body needs and those two nutrients are called Vitamin C and Vitamin A. Vitamin C is the body's water – a soluble antioxidant which takes dangerous radicals in the body and makes them harmless in all the water-soluble areas of the body. High levels of free radical aid to contribution and progression of such disease called atherosclerosis, colon cancer, diabetics, and asthma. Vitamin C also helps with the proper functioning of the immune system, and it can also help to prevent ear infections and colds.
Beta-carotene acts as another important antioxidant which helps to control these diseases within the body and the diseases are atherosclerosis, diabetic, colon cancer, asthma, osteoarthritis, and rheumatoid arthritis. Beta-carotene is converted into Vitamin A by the body and this is super important to the immune system that research nickname the nutrient "anti-infection vitamin".
Parsley is a good source of folic acid which is one of the important B vitamins and its most important roles are for the heart health by being necessary for the process which the body converts homocysteine into benign molecules. Homocysteine at a high level is a dangerous molecule that can directly damage blood vessels and can promote the high risk of heart attacks and stroke in people with atherosclerosis or diabetic heart disease. People who consume a lot of these types of food such as parsley want to or wish to prevent these types of disease.
One study of Vitamin C shows that high levels of this vitamin makes osteoarthritis, a type of degenerative arthritis that occurs with the aging process worse in laboratory animals while another study shows that a diet rich in Vitamin C food provides human body with protective inflammatory polyarthritis, a form of rheumatoid arthritis which involves two or more joints in the body.
The next time that the cook put parsley on your plate as a decoration and garnish partake in its health benefits. Parsley will also cleanse your palate and clean your breath.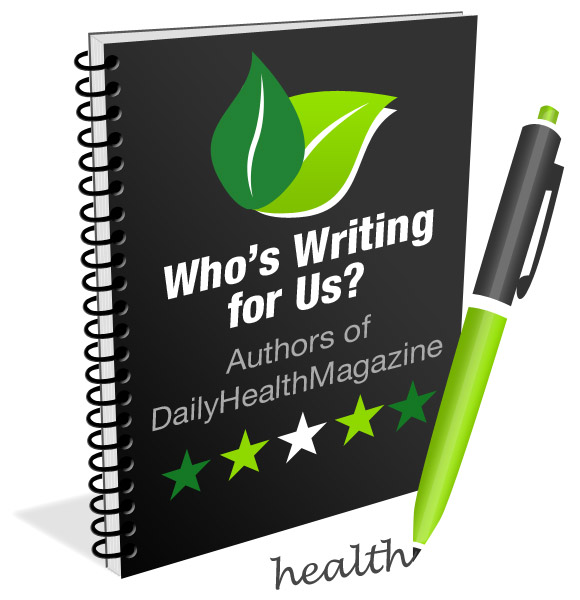 Amna Sheikh is a medical doctor with a Bachelor of Medicine, Bachelor of Surgery (MBBS), Bachelors in Economics and Statistics.  She is also a medical writer working as a freelancer for 10+ years and she is specialized in medical, health, and pharmaceutical writing, regulatory writing & clinical research. All her work is supported by a strong academic and professional experience.