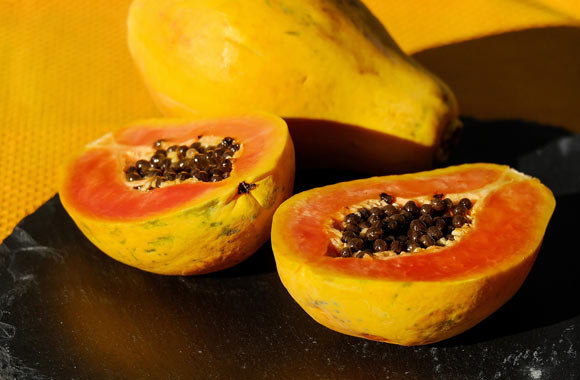 The Papaya, once considered exotic, was called the "fruit of the angels" by Christopher Colombus. Carica Papaya is native to Central America and is known as Paw-paw, Paw paw, Pawpaw, Papaw, or Tree Melon.
The Papaya is rich in an enzyme called papain and chymopapain. Both help in the breakdown of proteins, during the process of digestion, into amino acids. Amino acids are responsible for the chemical reactions responsible for mental and physical health. This is especially important as we age due to the digestive enzymes decreasing in the stomach and pancreas leading to ineffective digestion of proteins. Undigested proteins lead to the overgrowth of the bad bacteria in the gut and thus the decrease in amino acids to perform the all-important chemical reactions. Eating papaya after a meal helps with digestion and prevents bloating and chronic indigestion.
An excellent source of Vitamin C, E, and A, its high antioxidant content makes the papaya an excellent preventative against atherosclerosis, strokes, heart attacks and diabetic heart disease. Its anti-inflammatory properties help in lowering inflammation in the body, alleviates pain and edema caused by injuries. It also helps relieve the severity of Rheumatoid arthritis and osteoarthritis.
Papayas are a good source of fiber which also helps lower cholesterol levels. The folic acid it contains also helps in protecting blood vessel walls as it converts homocysteine into amino acids like cysteine or methionine. On its own, homocysteine can damage blood vessel walls and high levels in the blood make for a significant risk factor for heart attacks and strokes.
With its rich source of beta-carotene, papayas help the body produce Vitamin C and A, both of which are needed for a healthy immune system. These vitamins also provide protection against age-related macular degeneration. A study also showed that those who consumed vitamin C-rich foods were less likely to develop arthritis.
Smokers or those frequently exposed to second-hand smoke should make papaya a part of their diet as the vitamin A in the fruit may help prevent cancer. In a study of the relation between vitamin A, lung inflammations, and emphysema it was found that benzo (a) pyrene, a common carcinogen in cigarette smoke, induces vitamin A deficiency. Papaya is also rich in lycopene; therefore, greatly reduce the risk of Prostate cancer.
Papaya is low in calories and high in nutrients making it an excellent food for those on a diet. For pregnant women, papaya is said to help relieve morning sickness and nausea. It is also known for treating skin wounds that do not heal quickly.
So, savor the taste of the papaya whilst also ingesting its nutritional and medicinal benefits.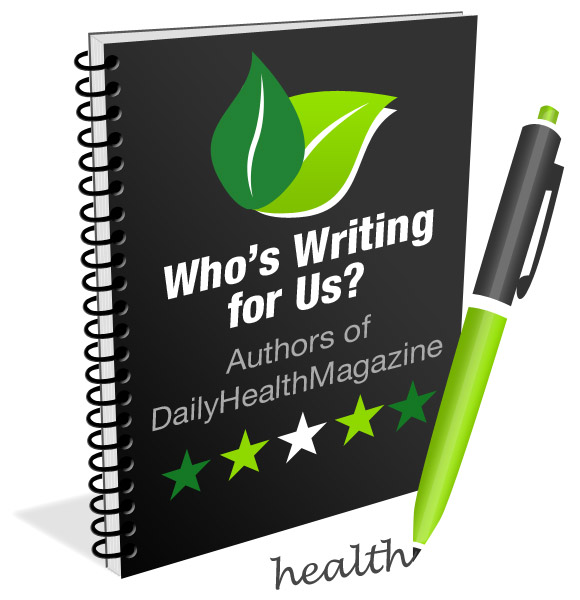 Amna Sheikh is a medical doctor with a Bachelor of Medicine, Bachelor of Surgery (MBBS), Bachelors in Economics and Statistics.  She is also a medical writer working as a freelancer for 10+ years and she is specialized in medical, health, and pharmaceutical writing, regulatory writing & clinical research. All her work is supported by a strong academic and professional experience.