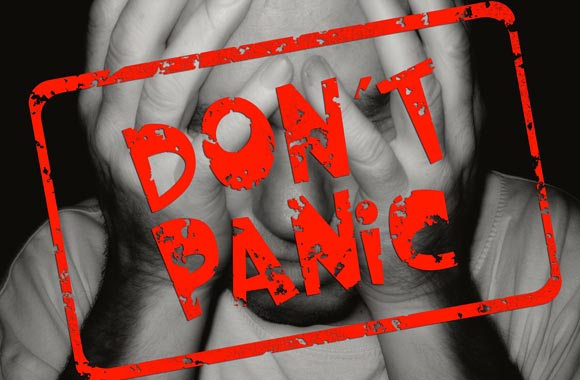 Panic Disorder is the form of anxiety disorder in which person experiences recurrent attacks of fear that something bad and unusual will occur to him.
Etiology
Panic disorder is seen in different people of the same family so it suggests something inherited and genetically linked disease. The exact cause of this disorder is not yet known. It has been linked with certain brain and psychological diseases such as bipolar disease. Bad and chronic drinking habits also lead to these panic attacks. Excess intake of caffeine is also precipitating factor. Smoking is a major cause as well. Psychological and social factors are also the reason of occurrence of panic disorders. It has also been shown that due to an imbalance of chemicals within the limbic system of the brain, such as decrease GABA level may also culminate in this disorder.
The symptoms usually begin at the age of 25 years. Chances of its occurrence are similar to both male and female. Any age group is vulnerable to this disorder. Children can also be suffered from panic attacks and panic disorders.
Signs and symptoms
The patients with this disorder are usually presented with one or more physical symptoms. These are
Chest pain
Dizziness
Shortness of breath
Feeling of suffocation
Fear of a having heart attack
Churning stomach
Feelings of unreality
Fear of some disaster
A typical panic attack begins suddenly, builds rapidly and may last only a few minutes. Symptoms can even start while the person is at rest. It often leads to fear of another attack and also the avoidance of places where attacks have occurred. Such patients then may avoid exercises or other activities which produce physical sensations like panic.
Complications
It is seen that frequent attacks eventually lead to various other psychological disorders. These people may suffer from major depression, alcoholism as well as increase drug abuse.
Diagnosis
It is made on the complaints of the patient. 4-5 attack of sudden onset of anxiety or fear in which there is a feeling of dread, impending disaster, accident, or as if he is she is going to die. It often occurs with physical symptoms such as palpitation, chest pain, choking feeling etc. Certain tests are also done along with brain MRI.
Treatment* and management
Panic is a common complaint so its effective treatment is available.
Antidepressants such as imipramine, fluoxetine are helpful in case of frequent and severe attack.
If attacks are infrequent and limited anti-anxiety such as lorazepam is essential.
Anti-seizures drugs can be given in more severe cases.
It is necessary that dose should be tapered slowly. Regular use of such drugs should be avoided.
Psychological intervention and counseling should also be done in these patients.
The practice of relaxed breathing and meditation are also beneficial. The patient should not withdraw from or avoid situations and places where previous attacks have occurred.
Specialist Consultation and Referral
The patient should consider a referral for consultation with a psychiatrist if severe attacks continue after the above treatment for four weeks.
Avoid referral for medical consultations for exaggerated medical worries.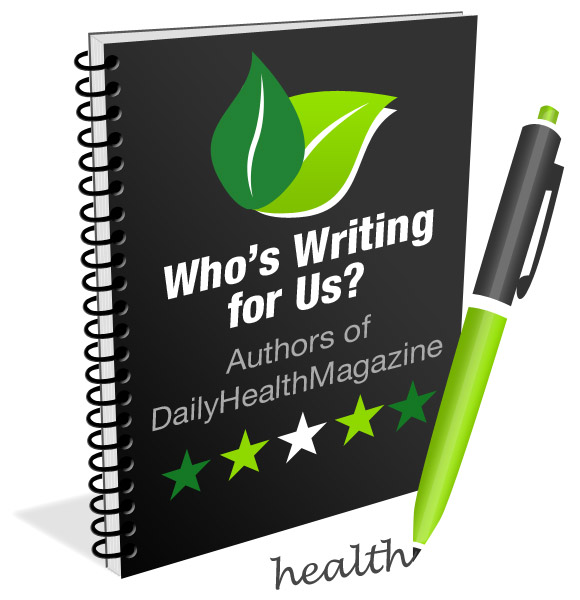 Amna Sheikh is a medical doctor with a Bachelor of Medicine, Bachelor of Surgery (MBBS), Bachelors in Economics and Statistics.  She is also a medical writer working as a freelancer for 10+ years and she is specialized in medical, health, and pharmaceutical writing, regulatory writing & clinical research. All her work is supported by a strong academic and professional experience.