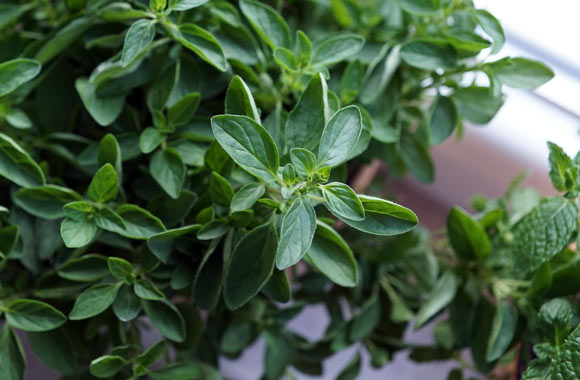 In Greek mythology, the word Oregano is meant to mean " the joy of the mountain" and has its origins from the ancient Greek "Oros" (mountain) and "Ganos" (joy). According to Greek mythology, the scent of oregano was created by the goddess Aphrodite as a representation of happiness. The herb has been cultivated for centuries and is now available around the world. Oregano is known to have antioxidant powers, antibacterial properties, and also reported anti-aging benefits.
In ancient times, healers used oregano to treat many different illnesses and ailments. These included treatment for asthma attacks, a pain reliever for headaches and migraines, ointment to be applied to insect bites and even used as a poison antidote. Oregano is still used to help aid these ailments today, however, we see it more in the foods and beverages we consume daily. Consuming oregano has been shown to offer us great rewards in many ways.
Oregano also has a great source of fiber. However, because it is not eaten in large quantities, most people do not know about its fiber content. Even though we consume oregano as a beverage or as an herb ingredient in recipes, its fiber is still beneficial to us.
The antioxidants that oregano contains help protect your cells against free radicals that are often associated and the cause of the aging process. These antioxidants also offer protection against arthritis, cancer, diabetes, Alzheimer's disease, and heart disease.
Oregano also offers us antibacterial properties. For thousands of years, people would use oregano oil as an antibacterial ointment for skin infections and wounds. These anti-viral and anti-bacterial assets of oregano are still utilized today in treating colds and viruses. With some types of ailments, a few drops of oregano oil are placed under the tongue or they can be applied directly to the skin. For best results when consuming orally, dilute the oregano oil with water first.
Some researchers believe that compounds such as carvacrol and thymol that are found in oregano can help prevent lung disease. They suggest brewing and consuming at least three cups of oregano flowers every day to alleviate and reduce digestive problems, intestinal cramps, and acid reflux.
In comparison to other foods, oregano has 42 times more antioxidant powers the apples, oranges, blueberries, and potatoes! You can use oregano tea and drink it help alleviate food poisoning symptoms, fight both internal and external bacterial infections, and it can even help with seasonal allergies, asthma flare-ups, and act as a cough suppressant.
Topical ways to take advantage of oregano oil are using on acne, sores, warts, and insect bites. The oil has been found to reduce swelling, pain, itching. It also has been shown to treat the virus, bacteria, or infection and promote recovery.
So whether you sprinkle it in your pasta sauce, your pizza, or brew yourself a nice hot cup of oregano, you will be getting a great number of health benefits and nutrition. If you do not care for the taste of oregano or do not use it often in your recipes, oil of oregano as well as oregano daily supplements can be found at your local health store.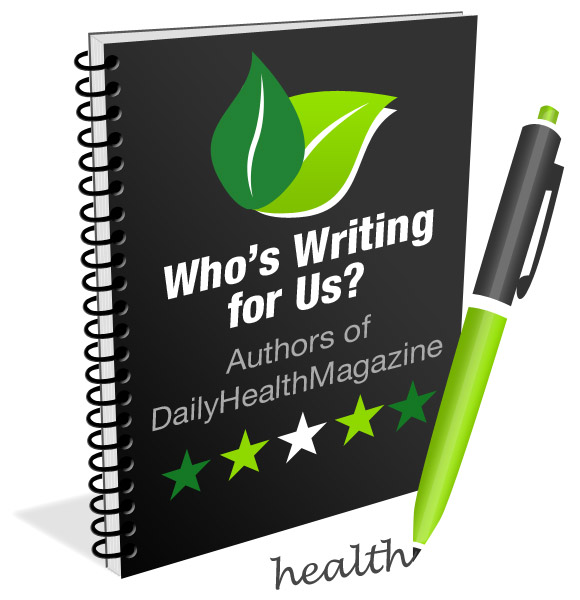 Amna Sheikh is a medical doctor with a Bachelor of Medicine, Bachelor of Surgery (MBBS), Bachelors in Economics and Statistics.  She is also a medical writer working as a freelancer for 10+ years and she is specialized in medical, health, and pharmaceutical writing, regulatory writing & clinical research. All her work is supported by a strong academic and professional experience.