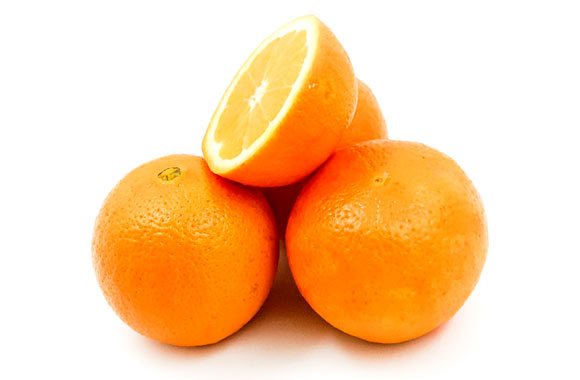 Sweet, juicy and a perfect snack from winter through to summer make Oranges one the world's most popular fruit. Oranges are semitropical citrus fruit belonging to the Rutaceae genus and are known as Citrus sinensis.
These delicious fruit are low in calories, contain no saturated fats or cholesterol but are rich in fiber called pectin. This makes them effective for those trying to lose weight. Pectin acts as a laxative, helps to protect the mucous membrane of the colon. It does this decreasing its exposure to toxic substances and by binding to cancer-causing chemicals in the colon. Pectin decreases the levels of blood cholesterols by decreasing its re-absorption in the colon by binding to bile acids in the colon.
Oranges are known for their excellent source of Vitamin C which is a natural powerful antioxidant which helps the body build resistance to infectious diseases and also scavenge pro-inflammatory free radicals in the blood. The water-soluble Vitamin C is excellent in preventing damage both inside and outside cells and as it helps prevent mutations of the cells, it makes it perfect for reducing the risks of colon cancer. The anti-inflammatory properties help reduce the severity of conditions such as rheumatoid arthritis, osteoarthritis, and asthma. Vitamin C neutralizes free radicals which oxidize cholesterol making it stick to the artery walls, eventually blocking blood flow.
They contain Hesperetin and Naringenin; flavonoids which help reduce oxidant injury to DNA. Hesperetin is known for its ability to lower high blood pressure and cholesterol as well as act as an anti-inflammatory. Most times, though, these benefits of the orange are thrown into the dustbin as these phytochemicals are found in the peel and inner white pulp of the orange.
Compounds called Limonoids have been shown to help fight cancers of the mouth, skin, breast, lungs, colon, and stomach. Limonoid compounds called Limonins found in oranges are found in oranges and are easily absorbed by the body.
A single orange provides 12.5% of the daily recommended intake of dietary fiber which has been shown to reduce high cholesterol levels and preventing atherosclerosis. For those who suffer from diabetes, oranges are a perfect snack as they keep the blood sugar levels under control and the natural fruit sugar, fructose, stops the blood sugar levels from rising after eating. The fiber also may be helpful in reducing uncomfortable constipation and also for those suffering from Irritable Bowel Syndrome (IBS) or diarrhea.
The natural oils in the orange peel help keep your skin looking healthy and young. They can be used as exfoliating facial scrubs or added to the bath water to soften skin.
An amazingly delicious and healthy fruit!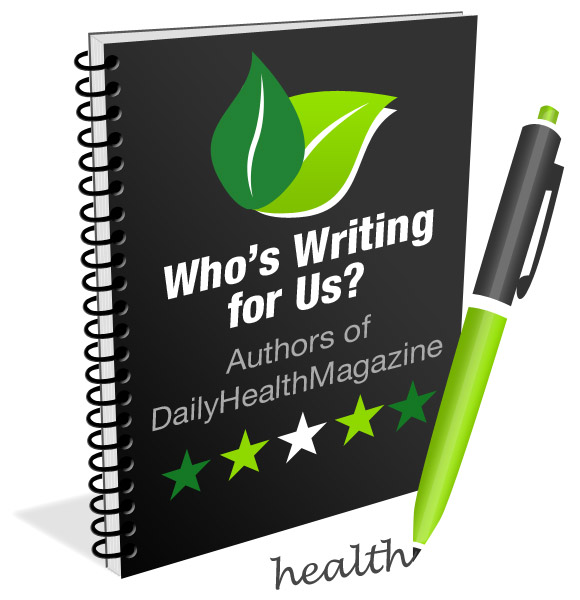 Amna Sheikh is a medical doctor with a Bachelor of Medicine, Bachelor of Surgery (MBBS), Bachelors in Economics and Statistics.  She is also a medical writer working as a freelancer for 10+ years and she is specialized in medical, health, and pharmaceutical writing, regulatory writing & clinical research. All her work is supported by a strong academic and professional experience.