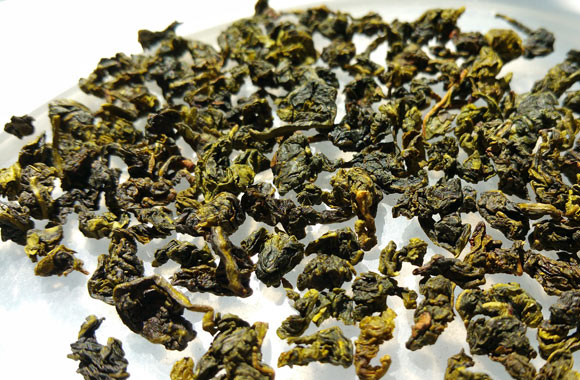 Oolong Tea has a fruity flavor fragrant and this tea is very tasty when it hits your tongue. The person will be thinking of the many health benefits while the stomach is waiting for the delicious aroma to hit it. Oolong Tea is a good way to starve off the afternoon snack and lose some weight that way.
Oolong Tea and all other tea come from this one plant called Camellia Sinensis. If the tea does not come from this plant, then it is not considered a tea. Oolong Tea originated in China and is a semi-fermented tea which makes it different from the black and green teas.
The plant has learned how to protect itself from photosynthetic stressors by forming chemical compounds known as polyphenols. These polyphenols include flavoinds have the same beneficial compounds and antioxidants that make fruit and vegetables good for the body.
All the types of tea are green when picked and the difference from Oolong Tea to the other tea is the way that it is handled after being picked. All the green teas are heated to halt the process of the natural enzymatic reaction which is called the oxidation of the leaves. Once dried, the leaves are then rolled to intentionally breaking the cell structure.
Oolong Tea is done differently after being picked and dried, the tea is left to oxidant under special controlled conditions. The leaves are not rolled which means leaving the cell structure to be unbroken and that is where the Oolong Tea is different from other teas in the way it is handled after being plucked off the plant and dried.
There are two main ways to lose weight and they are the increase in energy expenditure and inhibit the absorption of natural nutrients which includes fats and carbohydrates. The caffeine in tea is a stimulate and increases metabolism.
A Chinese scientific study done in the year of 1998 on one hundred and twenty ladies have shown that Oolong Tea is good at reducing and maintaining body weight. This study and other studies were done on Oolong Tea have come to the end result that Oolong Tea can tell the body to burn body fat for energy.
People that are suffering from heart disease, inflammatory disorders, and high cholesterol levels would benefit from drinking one cup of Oolong Tea daily and Oolong Tea helps by providing important anti-oxidants, promoting superior bone structure, healthy skin, and good dental health.
This tea is a wonder to mankind with the many health benefits that this wonderful tea has in it and these are some of the health benefits that are helped by drinking Oolong Tea. They are reducing blood cholesterol, remove harmful free radicals, and help to treat skin diseases such as eczema.
Oolong Tea has powerful anti-oxidants in it plus these minerals such as calcium, manganese, copper, and potassium. It helps to promote strong bones and teeth since Oolong Tea has calcium in it and has been able to relieve oneself from stress.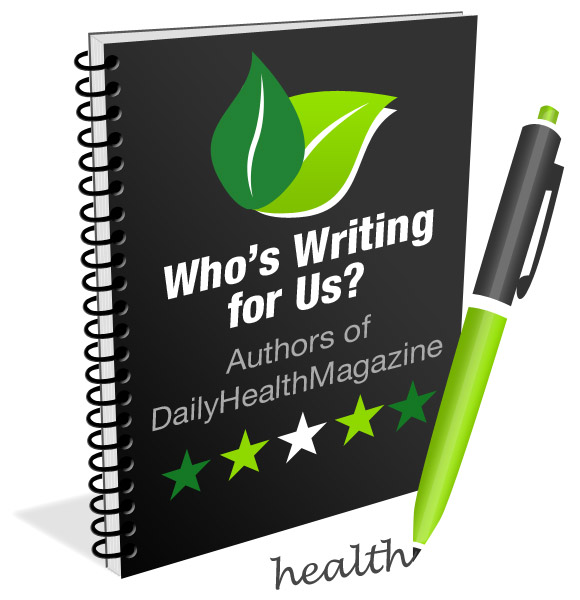 Amna Sheikh is a medical doctor with a Bachelor of Medicine, Bachelor of Surgery (MBBS), Bachelors in Economics and Statistics.  She is also a medical writer working as a freelancer for 10+ years and she is specialized in medical, health, and pharmaceutical writing, regulatory writing & clinical research. All her work is supported by a strong academic and professional experience.