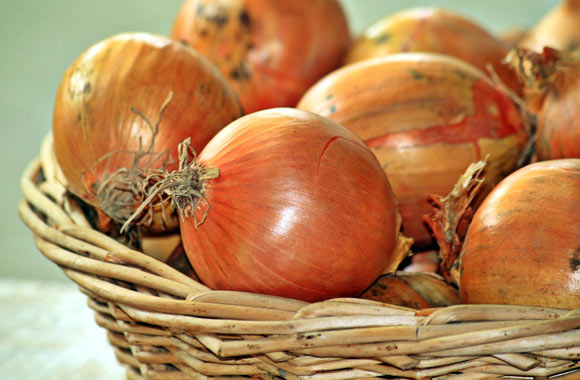 Onion can bring tears in the eyes of the strongest man or women alive. Some people have told me that running an onion under cold water will prevent the tears from coming. I tried it once and it actually worked!
There are many ways to use an onion and they are in stir fry's, soups, stews, on pizza, on hamburgers and hot dogs, raw, sauté, steamed, in casseroles, cooked, fried, dipped, roasted, to flavor dips, salads,
Onion contains flavonoids, a substance that promotes heart health and prevents the risk of heart attacks.
Onions also have quercetin that helps to the size and amount of the precancerous liaison in the intestinal tract. Onions that have the best qualities to fight against cancer is the shallots, western yellow, New York bold, and the northern red onions.
This vegetable contains prebiotics which helps to encourage the growth of good bacteria in the digestive system. This substance helps the digestive system to function properly.
This vegetable also contains a substance that is known as the growth plate chondrocytes which helps bone grow strong and health by preventing the onset of osteoclasts. Osteoclasts are cells that break down bone tissue.
Onion contains a number of sulfides which may lower blood lipids and blood pressure.
Onion extract is known to provide some protection against the growth of tumors by using the rich supply of sulfides that is found in onions. Studies have shown that the high consumption of garlic and onion in Greece have prevented the growth of stomach cancer. In Chinese, the people that eat onions and garlic on a daily basis has had the risk of stomach cancer forty percent less than the Chinese people that didn't add onion to the daily meal planning.
When making soups with onions in it, their quercetin does not get degraded because the quercetin simply gets the transfer into the water part of the soup. By using a low heat method when making onion soup, the cook preserves the health benefits in onions that are associated with the nutrients, flavonoids.
When a person eats a raw onion, they get better protection from oxidative stress than consume the nutrient, quercetin in a supplemental form. By chopping up the onion and adding it raw to the person's salad, they will get better protection against this oxidative stress.
Several servings of onion in a week can help to lower the risk of some types of cancer. For colorectal, laryngeal, and ovarian cancer, between one to seven servings a week helps to prevent the risk of these cancers. To reduce the risk of oral and esophageal cancer, the person will need to eat one serving of onions a day.
Human studies have shown that consuming an onion serving can help to increase our bone density which is important to women who are going through menopause and suffering from loss of bone density. Also, consume onion daily can help older woman lower the risk of hip fracture from a fall.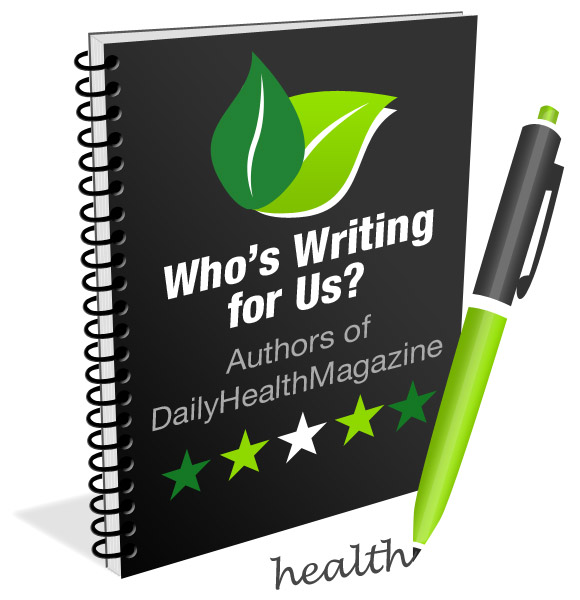 Amna Sheikh is a medical doctor with a Bachelor of Medicine, Bachelor of Surgery (MBBS), Bachelors in Economics and Statistics.  She is also a medical writer working as a freelancer for 10+ years and she is specialized in medical, health, and pharmaceutical writing, regulatory writing & clinical research. All her work is supported by a strong academic and professional experience.