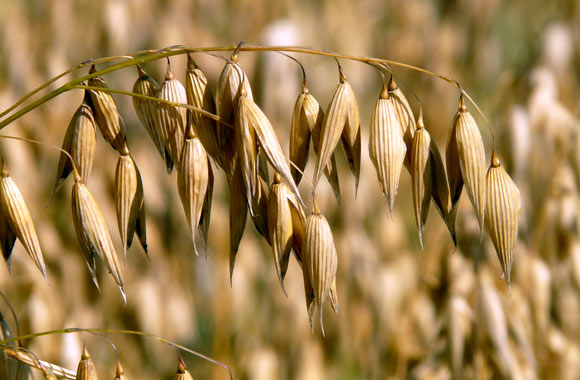 Most of us are very aware that oats are very beneficial to our overall health. I can remember my Grandmother telling me that I should eat a bowl of oatmeal every morning for breakfast because in her words, "it's good for you!" She was right. Oats can help lower our cholesterol and provide us with the necessary B vitamins, fiber, complex carbs, and certain minerals such as iron, calcium, selenium, and phosphorus.
Thousands of years ago, oats originally was used to feed livestock in Europe. Oats gained popularity as a type of food for humans and soon was part of the daily diet in Ireland and Scotland. Oats is now used in a variety of ways, including food for humans, food for animals, medicinal purposes, and even in cosmetics.
Oats can be found in many different forms, depending on how they were processed. There are six main types of oats that are most widely used by the general public. They are Oat Groats: whole oat kernel, Whole Oats, Steel-cut Oats: oats cut into small pieces, Instant Oats: partially cooked grains, Rolled Oats, Oat Bran: the outer layer of the gran, and Oat Flour.
Oats have a well-balanced amount of protein in comparison to other cereals and wheat products. The protein in oats helps to maintain and repair body tissues as well as provide us with appropriate amounts of body energy.
The selenium and vitamin E in oats helps our immune system fight bacterial infections and reduce the risk of acquiring certain illnesses and diseases. The zinc oats also help in cell regeneration and healing infections/wounds.
The soluble fiber found in oats has been shown to help reduce the risk of cardiovascular disease as well as lower cholesterol. Experts recommend that we consume at least one serving of oats per day to gain these cardiovascular benefits.
Oats also help in maintaining a trim waist. The soluble fiber found in oats gives us that "full" feeling, resulting in us not overeating throughout the day.
Oats have been used by the cosmetic industry because of its soothing effect on the skin. It has been shown to treat conditions such as the chickenpox, eczema, psoriasis, sunburn, and rosea. Oats have also been found in skin cleansers to help exfoliate the skin and remove dead skin cells. Oats are also a popular ingredient found shampoos and conditioners, because it has been reported that its proteins condition and repair damaged hair. Oat starch is also popularly used as a replaced for baby powder, offering smoothness and non-irritating benefits to the skin.
Try and add some oats to your daily diet to get the most benefits. They can be added in your baking goods, meat-based recipes, breading for fish and chicken, in your morning cereal, as a hearty oatmeal breakfast with fruit, or even to add texture to fruit yogurt. Not only are oats recommended by nutrition experts, adding oats to your daily routine, especially into your morning schedule, can give you extra strength and energy to conquer your day!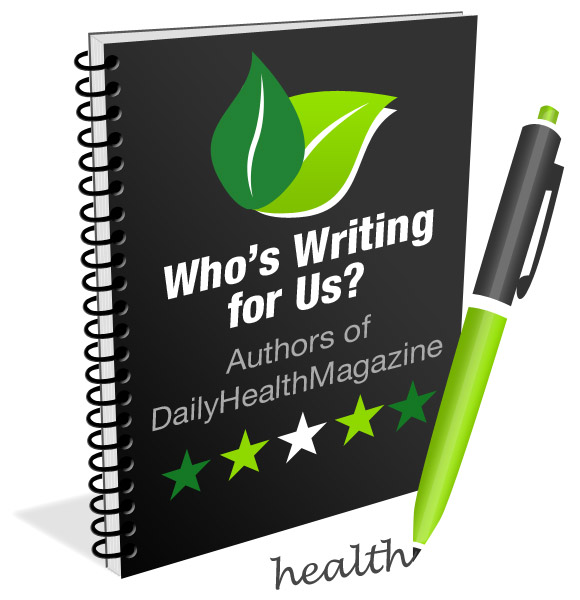 Amna Sheikh is a medical doctor with a Bachelor of Medicine, Bachelor of Surgery (MBBS), Bachelors in Economics and Statistics.  She is also a medical writer working as a freelancer for 10+ years and she is specialized in medical, health, and pharmaceutical writing, regulatory writing & clinical research. All her work is supported by a strong academic and professional experience.