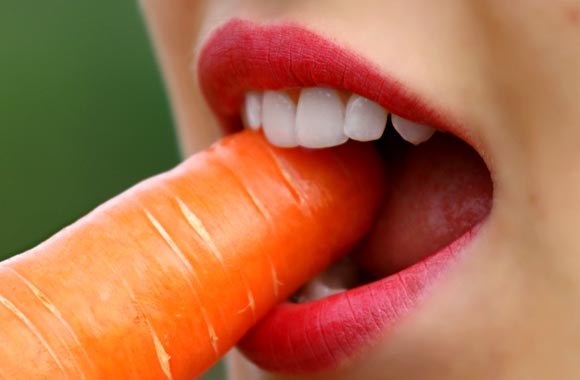 Nutrition Advice
Nutrition is the science of nutrients and foods and other substances they possess and it is a science of different actions of nutrients within our body.
Nutrition plays a noticeable role in our life, even in intra-uterine life. It continues to affect our major body organs in various ways and this all depends on the quality of our food choice. We need all the basic nutrients if we want to enjoy our life and all our deeds. Nutrition is, in fact, the cornerstone of our socio-economic development. The nutritional problems not only lead to medical emergencies but they are multifactorial with roots in many other sectors of development such as agricultural, education, demography, and rural development. Therefore, in order to maintain health, we all must continually replenish depleted energy, nutrients, and various other important substances from food.
It is amazing to know that our body derives all the energy, material and different regulating agent that our body need from the food. Good health of our body depends on the composition of foods, the composition of nutrients and non-nutrients.
A person must eat natural and fresh fruits, vegetables, cereals and millets, nuts, meat, and other nutritional foods.
Good Nutrition and Healthy Eating
Good nutrition is obtained from energy-yielding nutrients. These are carbohydrates, fats, proteins, minerals, vitamins, amino acids, and fibers. They all should be present in balance amount in our diet. To stay healthy we all need a balanced diet, staying hygienic and need to do lots of exercises. But most important is the food we eat. Food should be healthy in any way. People who follow good nutrition, hygiene, and different exercises, usually feel healthier. Good nutrition and healthy eating are that in which dietary fats should be limited to 15 to 30% of total energy intake while saturated fats will never exceed more than 10% of total energy intake. Refined carbohydrates should not be used in excess whereas alcohol and smoking habits should be stopped immediately. Your eating will be healthy if your salt intake, junk, and fast food intakes are in limited range.
All of us should be aware of good nutrition and healthy foods. We must eat healthy even to keep our body smart. Do take care of your children diet and they must not be diet depleted. They need good nutrients to grow. Good nutrition is based on varieties of healthy food, the balance of every nutrients and moderation in the intake.
Good nutrition and healthy eating help to keep the immune system of our body strong. With a strong immune system, we better fight the diseases and infections. Good nutrition prevents malnutrition, weight loss, and muscle wasting instead keeps us healthy and our looks radiant and shinier. We can concentrate more on our day to day activities. It provides us energy to carry out what we want to do effortlessly. All the people, if adopt a habit of eating good nutrition and doing a little exercise, they will find themselves stronger and active. They will be free of risks of development of conditions such as diabetes, high blood pressure, high cholesterol or heart disease.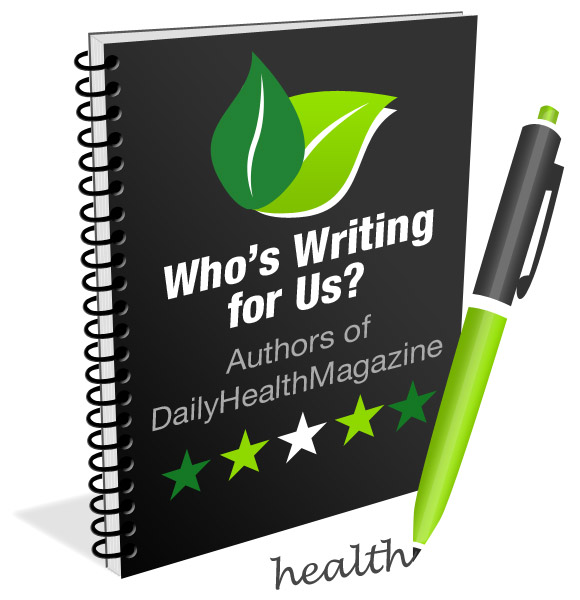 Amna Sheikh is a medical doctor with a Bachelor of Medicine, Bachelor of Surgery (MBBS), Bachelors in Economics and Statistics.  She is also a medical writer working as a freelancer for 10+ years and she is specialized in medical, health, and pharmaceutical writing, regulatory writing & clinical research. All her work is supported by a strong academic and professional experience.