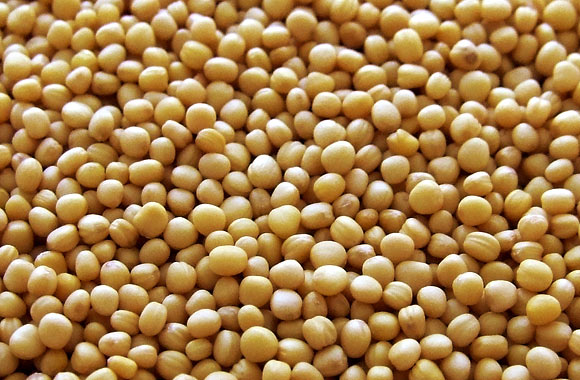 Mustard is among the most popular members of Brassica family of plants and is native of Asia. More recently it is farmed as a commercial crop in Canada, India, and China. In past, mustard was considered a medicinal plant and used in preparing different medicines and remedies for treating a number of health conditions. Plasters containing mustard were commonly applied to cure conditions causing toothaches and a number of other kinds of complaints.
Traditionally mustard seeds are cultivated in three different forms, White mustard (Brassica alba), Black mustard (Brassica Nigra) and Brown mustard (Brassica Juncea). These are sold in form of a whole seed as well as in the powdered form.
Mustard seeds are a great source of many minerals like calcium, manganese, copper, iron, selenium, and zinc that are beneficial for our health. Calcium is an essential mineral for building and maintaining healthy teeth and bones. Manganese role as a coenzyme boosts a number of metabolic processes in our body and help burn consumed nutrients more effectively. Copper is required for maintaining levels of red blood cells in our body. Iron is an essential component for the formation of red blood cells. Mustard seeds are also a rich pool of Selenium, which due to its anti-inflammatory effect is very helpful in preventing severe asthmatic attacks, negating a number of symptoms of rheumatoid arthritis and also useful in the aversion of cancer.
Mustard seeds are classed as a good reservoir of magnesium, which also contributes in reducing the severity of asthmatic conditions, relieves from high blood pressure, and prevents from heart attacks especially in case of atherosclerosis patients.
These seeds are also rich in producing anti-oxidants (mainly Vitamins A, Vitamin E and Vitamin K) and phytonutrients for our body. These are an excellent source of many types of B-complex vitamins mainly niacin, folates, thiamin, riboflavin and vitamin B-6. Our body depends upon external sources to refill these vitamins. Vitamin B-Complex helps in the synthesis of enzymes, maintaining good functions of our nervous system and boosting metabolism in our body to keep us in good energy and shape. Niacin is helpful to reduce blood cholesterol levels. Vitamin E, which is a powerful antioxidant, is useful for preserving the integrity of cell membrane of mucous membranes and thus keeping skin in good condition. These seeds have relatively smaller pools of some vitamins mainly vitamin A, C, and K.
Mustard seeds are considered a high calorie and a rich dietary fiber food member. The useful amount of dietary fiber earns these seeds a good recommendation in order to control cholesterol levels and is also considered very helpful for people who want to achieve their weight-loss goals.
Mustard seeds and their oil are useful for treating various health and beauty conditions. Mustard baths (massage) are very helpful in relieving headaches, treating cold and cough. It can also act as a laxative when taken twice or thrice a day in a quantity of one spoon. These seeds (both white and black) have been found useful for treating problems in respiratory functions in our body.
Mustard oil is usually considered as beneficial as the seeds itself are. Research studies suggest that it is quite helpful to relieve muscular stress and pains, rheumatism and even for arthritic pain. For a very long time in history, this oil was used to apply over the scalp to achieve better hair health and growth, as the practice is now redundant in the West, it is still noticed as a common practice in Oriental cultures. The oil of these seeds has shown incredible results for controlling and reducing high blood pressure conditions.
Mustard seeds and the oil are both believed to reduce the risks of heart attacks and are considered useful in preventing diabetic heart disease. These have proven to be very useful in reducing the frequency of occurrence of migraine attacks and similar headaches. These are also very helpful for curing distorted sleep patterns and similar issues commonly associated with women having menopausal symptoms or conditions.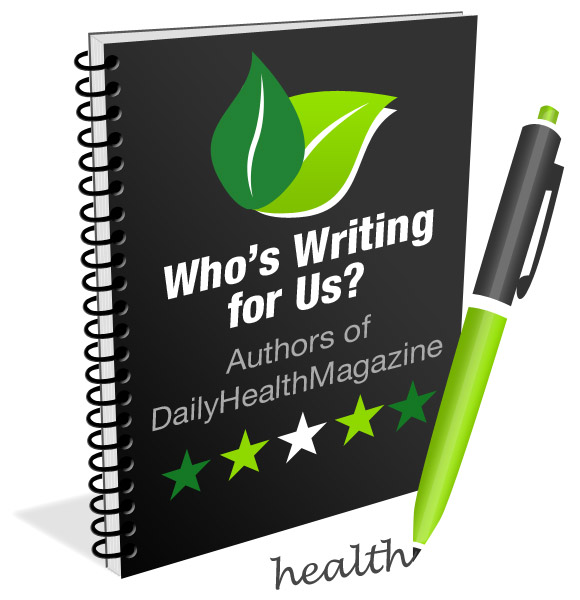 Amna Sheikh is a medical doctor with a Bachelor of Medicine, Bachelor of Surgery (MBBS), Bachelors in Economics and Statistics.  She is also a medical writer working as a freelancer for 10+ years and she is specialized in medical, health, and pharmaceutical writing, regulatory writing & clinical research. All her work is supported by a strong academic and professional experience.