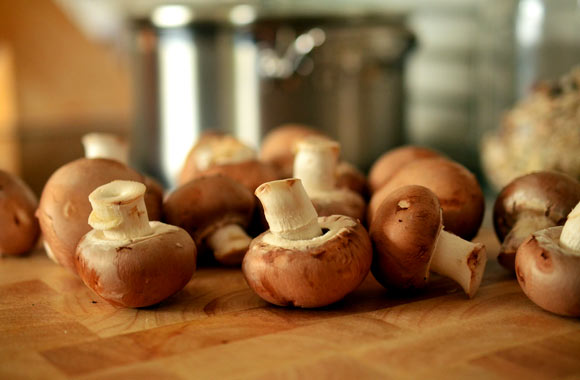 Mushrooms have been dated back as far as one thousand years and the mushrooms were used for both food and medicinal purpose. They have been mistakenly called either a vegetable or a herb when in actuality they are fungi. There are over fourteen thousand types of mushrooms known to man while only three thousand are edible and seven hundreds of mushrooms are used only for a medicinal purpose. About one percent of the ones left over are classified as being poisonous.
Pharaoh thought mushroom as a delicacy and the Greek thought mushroom gave their warriors strength in battles. The roman people thought mushroom was a gift from God and serve them only for a special occasion. The Chinese people treasured them as health food.
When mushrooms are mixed with food, they either do two things and they are the take on the flavor of the other food or the mushrooms impart their own flavor. Their flavor usually intensifies during the cooking period and the texture holds up well to normal cooking methods especially when they are used in stir-fries and sautéing.
Mushrooms can be used in soups, stews, stir-fries, salads, sandwiches, as an appetizer, and vegetable-based casseroles. One cap mushroom has only fifteen calories and one cup of portabella mushroom has twenty-two calories. Mushrooms are a good thing for dieter's to remember when they are ordering food because mushrooms do not add too many calories to their plate. They can eat as many as they like and still they wouldn't add up to that much calories.
They are an excellent source of potassium; potassium helps to lower elevated blood pressure and prevents the risk of strokes. One medium portabella mushroom has more potassium than one large banana. Potassium helps to prevent leg muscle cramps and adding mushroom to your daily intake would help prevent leg cramps in the middle of the night.
Mushrooms are rich in Vitamin B including niacin, riboflavin, and pantothenic acid, which helps to provide energy to the body by breaking down proteins, fats, and carbohydrates. B Vitamins plays an important role in the nervous system. Pantothenic acid help with the production of hormones, niacin helps promotes healthy skin and makes sure the digestive system and nervous system is function properly, and riboflavin helps to maintain healthy red blood cells.
Mushrooms are a rich source of Vitamin C, B6, and B12 and those vitamins help our immune system function properly. They help flush out the toxins in our bodies that could compromise our immune system. A healthy body means that a person can concentrate more on burning fat than anything else.
Anyone that is looking forward to lowering their cholesterol should add mushrooms to their diet. The fiber contained in mushroom lower the bad cholesterol "LDL" and increases the good cholesterol "HDL" in the body. The carbs are low in mushroom, so they help to regulate diabetics.
Remember the health benefits of mushroom, when ordering the pizza next time and tell them double mushrooms. Mushrooms are a friend to the dieter and low in calorie.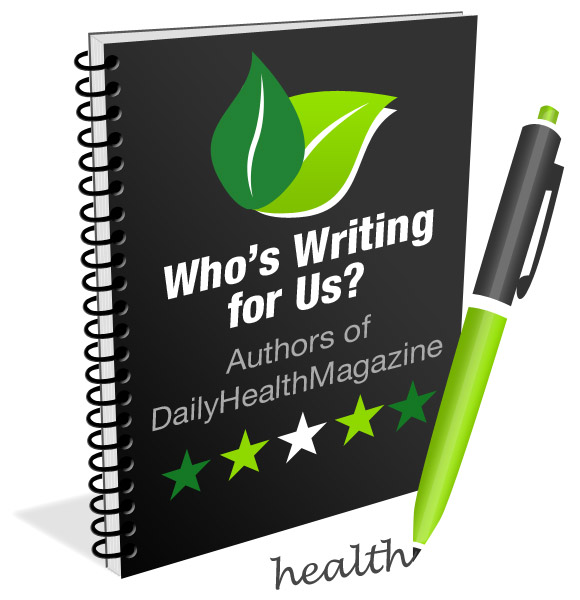 Amna Sheikh is a medical doctor with a Bachelor of Medicine, Bachelor of Surgery (MBBS), Bachelors in Economics and Statistics.  She is also a medical writer working as a freelancer for 10+ years and she is specialized in medical, health, and pharmaceutical writing, regulatory writing & clinical research. All her work is supported by a strong academic and professional experience.