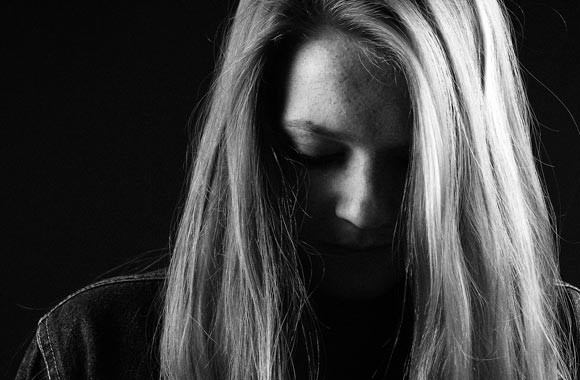 Mood disorders as the name applies are the disorders in the person's moods and are also called affective disorders.
Causes
Although the exact cause leading to this problem is yet not unknown they are believed to be caused by low level of neurotransmitters such as dopamine, norepinephrine, and serotonin in the brain. The disruption of areas of the brain controlling moods of a person is also believed to be one of the causes of this disorder.
So there is no particular cause link with any of the disorders but the decreases in the levels of neurotransmitters are seen in different regions of the brain. Certain medication use can also lead to this mood-swinging disorder.
Forms
There are various forms of these disorders. These areas follow
Personality Disorders: This is the form of mood disorder in which person become backward in a variety of important skills such as he shows antisocial behavior, becomes paranoid, strictly follow rules, limited his area of interest to certain things. He may show complete dependent personality or aggressive personality. He mostly feels shy at one time and remains confidences. Some of the people in this disorder do strange things to attract other peoples toward him. So the personality disorder is the umbrella under which lots of disorders come and affect the human's personality.
Bipolar Disorder: This is a disorder which is characterized by two things in the lifetime of the patient, one is depression and other is mania. Depression occurs more than mania. At the time they feel extra happiness and euphoria and the other time they become so much pessimistic and hopeless and remain sad. So this disease alternates between two mood extremities.
Major Depression: This is the most common form of mood disorder which affects the millions of people every year. It is characterized by sadness, apprehension, lack of sleep and appetite. People remain poor in concentrating on anything. They socially withdraw themselves. This depression has further many types. These include
Atypical depression: Here paradoxical anhedonia, increase sleep and increase appetite is seen in a person suffering from this disorder.
Psychotic major depression: Here person experiences delusion, delirium, and hallucinations.
Postpartum depression: This type of disorder occurs in women after the childbirth. She becomes depressed and remains sad and hopeless.
Melancholic depression: This is characterized by anhedonia, sleep problems, and grief all the time.
Catatonic depression: This catatonic depression is the severe form of this depression and here person becomes mute and socially withdraws himself. The symptoms of this disorder are also seen and associated with schizophrenia.
Dysthymia Depression: This is the depression similar to major depression but it is of a prolonged type of depression and has less severe as compared to that of major depression.
Seasonal Affective Disorder: As the name indicates this is a type of depression occurring during particular season per year in some people. The season may either be winter or it may be summer.
Treatment*
The treatment is done through the use of antidepressants as well as by the psychological therapy in certain forms of this disorder.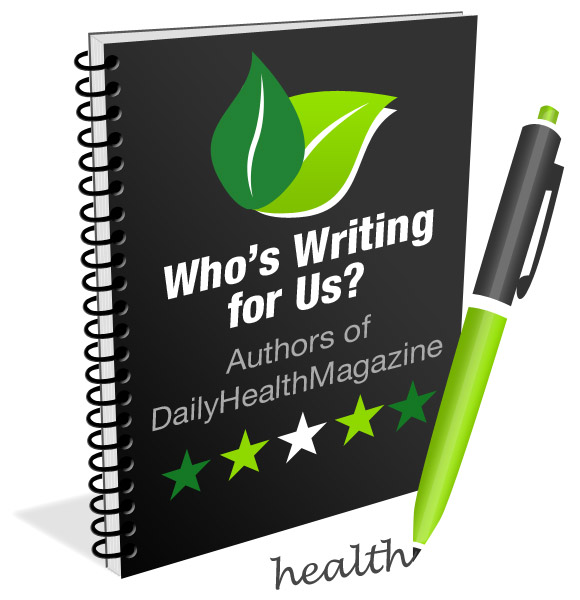 Amna Sheikh is a medical doctor with a Bachelor of Medicine, Bachelor of Surgery (MBBS), Bachelors in Economics and Statistics.  She is also a medical writer working as a freelancer for 10+ years and she is specialized in medical, health, and pharmaceutical writing, regulatory writing & clinical research. All her work is supported by a strong academic and professional experience.