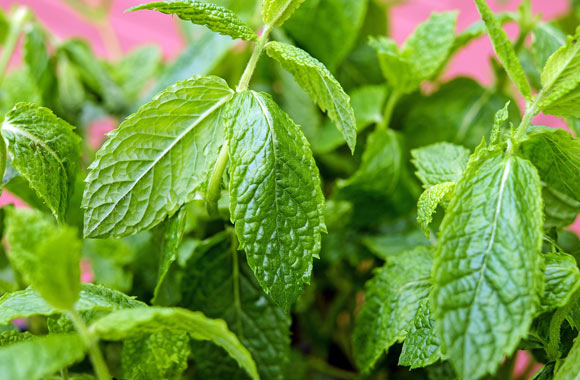 Mint is an herb that has many ways to be used and here are some of the ways to use it. Mints are usually used to garnish pies, in ice tea fresh or dried garnish, crumbled into soups especially the cold summer soups, tossing it onto summer fruit for a fresh flavor enhancer, brew it in teas and fresh citrus drinks, boiled as potpourri, hung dry mint as a natural air freshener, and summer dishes. The cool flavor of mint is a refreshing taste on a hot day in the summer and it grows wild by cool running streams and in ravines. There are two common tastes to mint and they are spearmint and peppermint.
Remember, when planting mint that this plant will quickly take over the garden and one way to prevent the mint plant taking over is by first planting the mint plant in a clay pot. Then sinking the clay pot into the soil of your garden, but this requires monthly checking to make sure the roots do not creep out of the clay pot.
Mint plants love the shade, but if it does too much, the plant will become leggy having fewer leaves. A good time to replant a runner would be in the early summer after the last frost and make sure the plant gets good air flow from the soil. If the soil seems heavy, mix in some pea gravel, bark chips, or coir. Keeping the plant well irrigated and well weeded is two important to remember.
Mint is easy to plant inside or to be brought inside from the garden. Place the runner in a ten-inch pot with good compost and keeping it trimmed to six inches in height. This way the mint plant will bush out rather than sprawl over the pot. Mint plants tend to get rust spots, an orange growth that can invade the plant's leaves and when the gardener sees these spot, they should cut those leaves off the plant. Remember, that bugs love the mint plants just as much as human do.
Mint plant contain a good amount of these vitamins and they are Vitamin A, Vitamin B12, Vitamin C, folic acid, thiamine, and riboflavin. Mint plants contain these minerals as well as the above-mentioned vitamins and they are calcium, copper, fluoride, iron, manganese, phosphorus, potassium, selenium, and zinc.
Mint leaves brewed in teas or hot water has been effective in soothing digestive problems and stomach cramps for many centuries. It is also a mouth refresher, a natural diuretic, relieves Irritable Bowel Syndrome, colitis, and helps to reduce the pain of hemorrhoids.
Mint oil can be used to open up sinus because of the menthol in it, also as a muscle rub, and herbalists believe that mint can be used to open the mind and calm the nerves when the fragrance is inhaled. The plant has some antioxidant properties and can be used for anti-itch relief for bug bites or on any other skin irritations.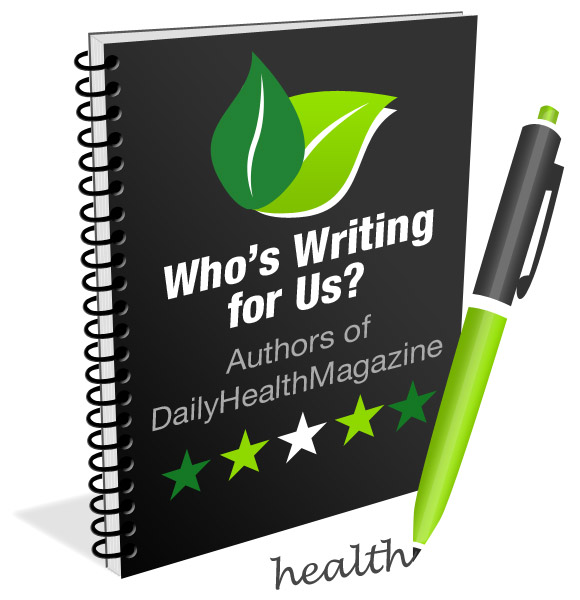 Amna Sheikh is a medical doctor with a Bachelor of Medicine, Bachelor of Surgery (MBBS), Bachelors in Economics and Statistics.  She is also a medical writer working as a freelancer for 10+ years and she is specialized in medical, health, and pharmaceutical writing, regulatory writing & clinical research. All her work is supported by a strong academic and professional experience.