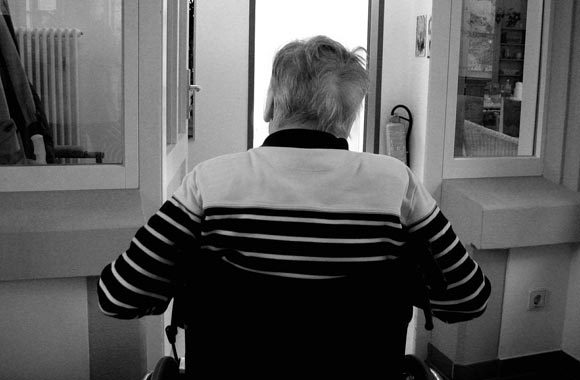 "Cognition means the thinking processes of the brain, utilizing both sensory inputs to the brain plus information already stored in the brain."
Most of our motor actions occur as a result of thoughts generated in the mind. Due to some loss in brain function, this mild cognitive impairment occurs. It is the less severe form of memory disorders. Here no dementia occurs although it may lead to significant changes in the memory function. But such patients can perform their daily routine works well without any hazard. There is no impairment in their thinking process or way of talking. They can perform many jobs requiring skills but they tend to forget things or mix up the different things together. Mild cognitive impairment is thought to be a boundary line between normal aging and dementia. There is a risk of Alzheimer disease with this disorder.
Signs and Symptoms
A person with this disease is characterized by forgetfulness, he tends to tell the same thing again and again and asks the same questions much time. He does not show interest in activities and conversation. He can not initiate anything, he fails to follow different tasks, and he shows poor judgment along with signs of depression and irritability. He feels frustrated and disguises his forgetfulness by laughing and joking. The patients with a mild cognitive impairment may also tend to isolate themselves.
Underlying Pathology
A patient's brain with a mild cognitive impairment may show diffuse amyloid in the cortex region as well as numerous neurofibrillary tangles in the medial temporal lobe like that of Alzheimer but this disease is a bit different from Alzheimer disease. There may be decrease flow of blood to the brain causing stroke and this condition of cognitive impairment. There may see Lewy bodies of Parkinson disease. The Lewy bodies are actually clumps of proteins. On MRI an important area of brain hippocampus may show atrophy or shrinkage and ventricles seem to be enlarged.
A laboratory test for Diagnosis
As there is no particular test to make diagnose about this disease so it requires a complete history of a patient along with examination especially of neuropsychological tests should be performed. Other includes complete blood test as well as other baseline tests. MRI (magnetic resonance imaging) should be done to see the damaged area of the brain. MRI technique is best in telling the progressive loss of grey matter in the brain as a result of this disease.
Treatment*
There is no specific treatment to control or cure this disease but the use of the drug in Alzheimer disease are found beneficial here. These are indirect acting cholinergic agonists especially galantamine, tacrine, donepezil, and rivastigmine. These drugs can delay the progression of the disease but none can stop its progression. Patients of this disease should be treated with love and care by their families. The family should try to be patient and supportive towards those patients.
Risk Factors
Lifestyles have a great impact on our brain. Smoking, alcoholism, lack of physical activity and sluggishness all lead to many other diseases as well as damage to the brain. Other risk factors include an increasing age, diabetes, depression, hypertension, hypercholesterolemia, and mutation of a gene which causes Alzheimer.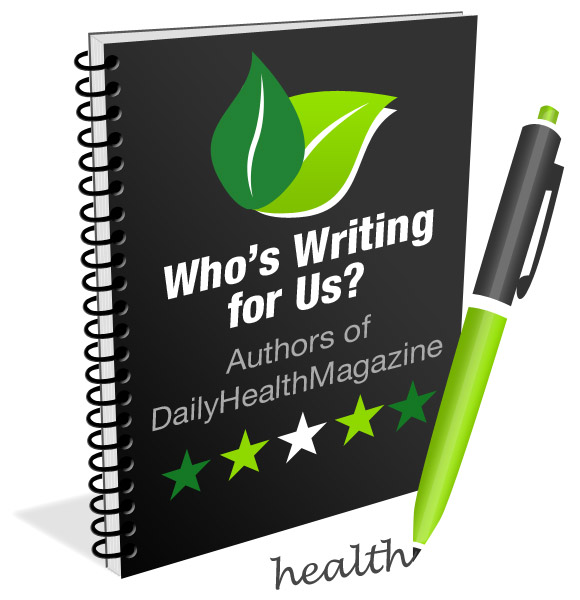 Amna Sheikh is a medical doctor with a Bachelor of Medicine, Bachelor of Surgery (MBBS), Bachelors in Economics and Statistics.  She is also a medical writer working as a freelancer for 10+ years and she is specialized in medical, health, and pharmaceutical writing, regulatory writing & clinical research. All her work is supported by a strong academic and professional experience.