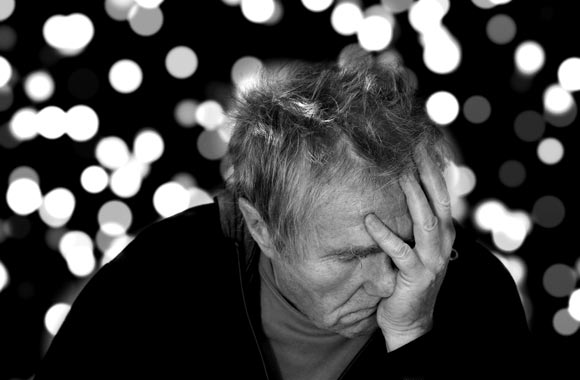 A migraine headache is a special type of a headache that is thought to result from an abnormal vascular phenomenon within the brain.
Types
There are two main types of this headache, namely
A classic migraine: Here headache occurs after neurologic symptoms called auras, which can be visual, sensory or cause speech or motor disturbance.
A common migraine: Here headache occurs without being preceded by the aura. It is a unilateral and pulsating headache and lasts for 2 to 72 hours. Approximately 85% of patients with a migraine do not have an aura.
For both types of migraines, women are threefold more likely than men to experience either type of these headaches.
Prodromal Phase or Aura
The classic type of a headache often begins with various prodromal sensations and symptoms such as a feeling of nausea and loss of vision especially in the part of the field of vision. There may be a visual aura and many other types of sensory hallucinations. These symptoms of prodromal phase begin 40 minutes to 1 hour before the beginning of a headache. It occurs in 15 percent of patients. These must be explained by a migraine.
Causes
There have been many theories about the causes of a migraine headache but still, the exact cause is unknown.
One theory is that the prolong emotions or tensions cause reflex vasospasm of some of the arteries of the head also includes arteries that supply the brain. This vasospasm produces ischemia of the part of the brain as constricted arteries supply poor blood to the brain. This is also thought to be responsible for producing the prodromal symptoms. Then as a result of the intense ischemia, vascular walls undergo such a change, perhaps due to exhaustion of the smooth muscle contraction that blood vessels become flaccid and become incapable of maintaining vascular tone for 24 to 48 hours. They become dilated due to blood pressure in them, and then they pulsate intensely and it is said that excessive stretching of the walls of the arteries also including some arteries of extracranial site e.g. the temporal arteries cause the actual pain of a migraine headache.
Other theories regarding this headache include spreading cortical depression, psychological abnormalities, and vasospasm caused by excess local potassium in the cerebral extracellular fluid.
One theory tells about disorder in the serotonergic pathways leading to this headache.
This migraine headache is usually on one side and is of throbbing in nature. The pain onset is gradual and remains at a peak for some time and then subsides. It mostly lasts for 3 to 70 hours in some individual and in case of children mostly from 1 to 48 hours.
Treatment*
Many drugs have been available in the markets which provide relief from a headache. Acute treatments can be divided into a specific migraine or a non-specific migraine.
Specific Migraine treatment: Here therapy includes triptans use and dihydroergotamine. These are serotonin receptor agonists.
Non-specific Migraine treatment: This treatment is to relieve the patient from the fever and vomiting. So here nonsteroidal anti-inflammatory drugs and antiemetic such as prochlorperazine are used. Opioids are reserved as rescue medication for a severe migraine not responding to other drugs.
Prophylaxis
Therapy to prevent a migraine headache is indicated if the attacks occur two or more times a month and if headaches are pulsating in nature or severe or complicated by neurologic signs. Propronalol is the drug of choice but other beta blockers particularly nadolol is also effective.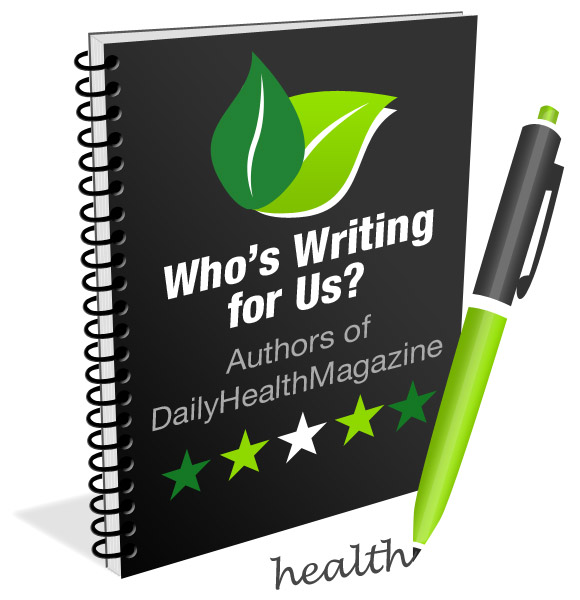 Amna Sheikh is a medical doctor with a Bachelor of Medicine, Bachelor of Surgery (MBBS), Bachelors in Economics and Statistics.  She is also a medical writer working as a freelancer for 10+ years and she is specialized in medical, health, and pharmaceutical writing, regulatory writing & clinical research. All her work is supported by a strong academic and professional experience.