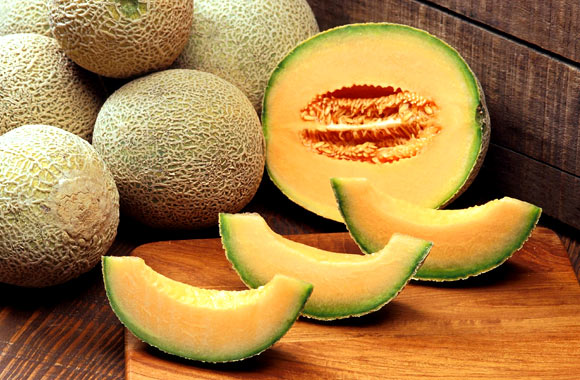 Melons are of the same family as squashes and cucumbers and originated in the Middle East. Melons include watermelon, cantaloupe, and honeydew.
Melons are loaded with Vitamin B that is responsible for energy production; they help process sugars and carbohydrates.
They are a rich source of Lycopene, a carotene that gives melons their color and is known for its antioxidant properties. Lycopene helps in lowering the risk of prostate cancer and prevents heart and colon cancer. Lycopene also helps reduce cardiovascular disease by protecting the body from cellular damage and reducing the build-up and clogged arteries.
Melons have Vitamin C and potassium that helps reduce cholesterol and reduce heart attacks and strokes. Cantaloupes provide 10 percent of your daily requirement of potassium and watermelons about 4 percent but are low in calories. Their high water content together with potassium, help in maintaining healthy blood pressure levels.
Potassium and magnesium found in melons help in the proper function of insulin in the body thereby lowering the blood sugar levels. Potassium reduces the impact of high-sodium foods. Potassium prevents cramps and helps with PMS symptoms.
Melons have Vitamins B6 that help in maintaining metabolism and low levels of B6 vitamins increases the inflammation, oxidative stress, and metabolic conditions. Vitamin A helps to improve vision and bone growth. The cantaloupe is a rich source of vitamin C and 1 cup will provide you with 40 percent of your daily intake. Vitamin C aids in the formation of collagen in bones, cartilage, muscles and blood vessels. It helps stimulates white blood cells to kill bacteria.
Melons are a good source of citrulline that the body converts to the amino acid arginine. Arginine plays an important role in immune function and it helps in healing of wounds. Arginine is beneficial in curing erectile dysfunction. Melons provide folic acid required by pregnant women as it helps to create healthy fetuses.
For those who want to lose weight, the high water, and fiber content as well as being fat and cholesterol free, in melons make them a delicious snack or addition to any meal. The dietary fiber assists in relieving constipation by bulking up food and allowing for easy passage through the intestine.
Melons benefit the skin with their high concentration of minerals and vitamins. Copper is another mineral that helps maintain a healthy skin and aids the regeneration and repairing of damaged tissues and muscles. The water content helps flush out toxins that cause digestive issues, nerve disruptions, and breathing problems.
Melons are jam-packed with health benefits and make a refreshing snack on warm summer days.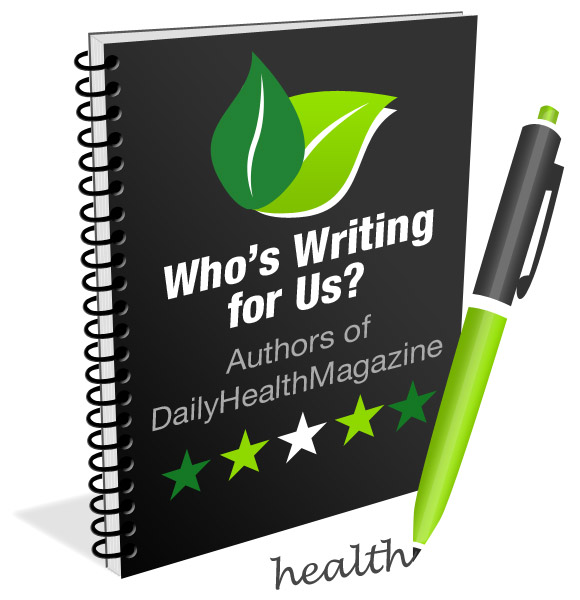 Amna Sheikh is a medical doctor with a Bachelor of Medicine, Bachelor of Surgery (MBBS), Bachelors in Economics and Statistics.  She is also a medical writer working as a freelancer for 10+ years and she is specialized in medical, health, and pharmaceutical writing, regulatory writing & clinical research. All her work is supported by a strong academic and professional experience.