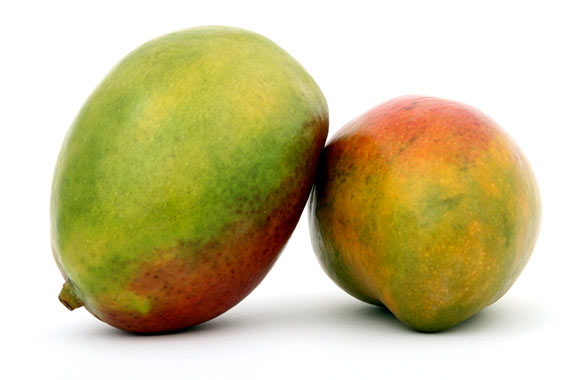 The scientific name of the mango is Mangifera indica and originated about 4000 years ago in the sub-Himalayan plains. There are over 1000 different varieties of mangoes and are related to the cashew and pistachio.
With their high antioxidant content, mangoes help fight cancer and heart disease. Antioxidant compounds like Quercetin, Isoquercitrin, Astragalin, Fisetin, Gallic, and Methygallat protect against colon, breast, prostate cancer and leukemia. Pectin, found in the mango, is a soluble dietary fiber that is shown to lower blood cholesterol levels as it binds to and inhibits galectin 3, a protein that plays a role in cancer progression. Fibre protects the gastrointestinal tract by mopping up cancer-causing chemicals. Beta-carotenes, astragalin, and Quercetin neutralize free radicals that damage cells that lead to cancer, heart disease, and premature aging.
Mangoes have a low glycemic index that does not spike sugar levels if consumed in moderation. Being low in calories and fats but high in fiber, mangoes help to keep insulin levels stable.
One cup of mango provides you with 25 percent of the daily-recommended allowance and vitamin A helps to maintain healthy vision and prevents night blindness and dry eyes. For older people, Vitamin A helps in preventing age-related macular degeneration.
These fruits contain digestive enzymes that help in breaking down protein to help digestion, enzymes that soothe the stomach by preventing acidity and poor digestion. Bioactive elements such as esters, terpenes, and aldehydes aid in easy digestion.
Tartaric, malic and citric acid found in mangoes help maintain the alkali reserve in the body. Glutamine acid helps to boost memory and keep cells alive and this is useful for children who lack concentration.
Mangoes help to boost the sex drive as the Vitamin E it contains regulates the sex hormones in the body. Most varieties of mangoes provide about 2.3 to 3 mg of Vitamin E.
Iron-rich, mangoes are a boon to those suffering from anemia, as the regular consumption of mangoes; provide this much-needed component for menopausal and pregnant women. However, too many mangoes during pregnancy should be avoided.
Mangos help to in clearing clogged pores that cause acne. Slices of mango applied to the face for 10 to 15 minutes and then washed help in cleansing the skin of oils and impurities.
The juice from green mangoes, mixed with water and sugar helps to cool down the body for those who suffer from heat stroke. This also helps the kidneys as they are overloaded with toxins and this concoction helps to detoxify and cleanse the kidneys.
It is no wonder that the mango is known as the "king of fruit."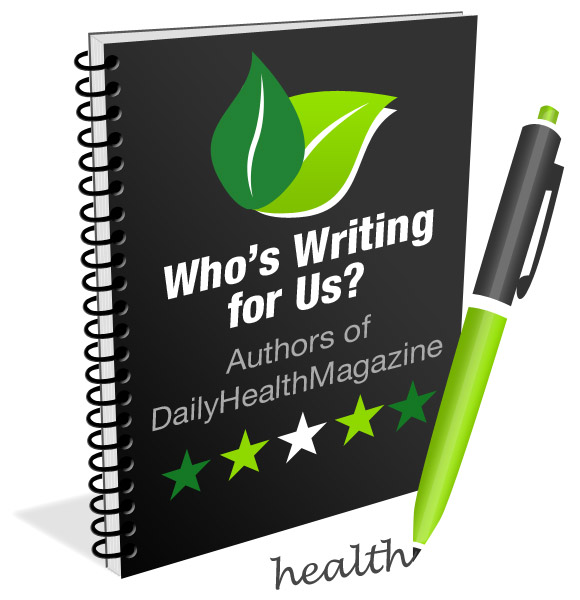 Amna Sheikh is a medical doctor with a Bachelor of Medicine, Bachelor of Surgery (MBBS), Bachelors in Economics and Statistics.  She is also a medical writer working as a freelancer for 10+ years and she is specialized in medical, health, and pharmaceutical writing, regulatory writing & clinical research. All her work is supported by a strong academic and professional experience.