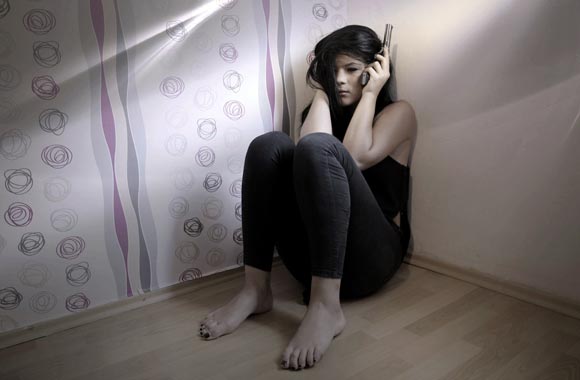 Major Depression is a serious disorder that afflicts the human psyche in such a way that the afflicted tend to act and react abnormally toward others and themselves. It has approximately affected billions of people in the world each year. Depression is strongly linked to suicide. Such suicide rate is now responsible for more deaths than cardiovascular diseases or cancer. Depression is often described as an exaggeration of the duration and intensity of normal mood changes.
Depression is not only common in adults; it is also seen in teenagers as well. In them, it is due to low self-esteem stemming from increased emphasis on peer popularity. It may also arise due to poor family relations.
Etiology
Depression is thought to be caused by a disruption in the normal levels of certain important neurotransmitters. It is said that the normal levels of norepinephrine, dopamine, and serotonin are important for our mood control and changes. They maintain our mood as being normal and happy. Depression is due to a deficiency of these monoamines, norepinephrine, serotonin, and dopamine at certain key sites in the brain. Some other causes include any lesion in hippocampus area which is an important area for mood and memory, overactivity of the hypothalamus pituitary adrenal axis, excess secretion of various hormones like cortisol, estrogens etc
The decrease in the level of these important monoamines occurs due to a variety of reasons such as alcohol and drug abuse, stressful life, events and continuous tensions, poverty, emotional and sexual abuse, due to some diseases like thyroid diseases, neoplasia or due to chronic diseases. The number of hypnotics drugs usage for prolong period of time lead to depression
Signs and Symptoms
The important symptoms of major depression are intense feelings of sadness, gloomy thoughts hopelessness and despair as well as inability to experience pleasure in unusual activities, changes in sleep pattern, appetite loss, suicidal thoughts, constant boredom, peer problems, increase aggression and loss of energy.
Diagnosis
The best way to diagnose is to screen out the vulnerable group of people for the risk of suicide and then refer them for treatment. Some of the risk factors on the basis of diagnosis of depression are made include verbal signs of suicide within the last three months, prior attempts at suicide, an indication of severe mood problems or excessive alcohol and substance uses.
Treatment*
The treatment is based on two main avenues; psychotherapy and medication.
The mild cases can be easily treated with the help of psychotherapy sessions which is via intense listening, advice, and encouragement.
For the more severe cases of depression, especially those having constant depressive symptoms, medication may be necessary as without pharmaceutical treatment, this condition can further aggravate, escalate and become fetal. The medicines used for treating this disease are
Selective serotonin reuptake inhibitors: In this group important and good drugs are fluoxetine, citalopram, and fluvoxamine.
Serotonin/norepinephrine reuptake inhibitors
Atypical antidepressants such as bupropion and mirtazapine.
Tricyclic antidepressants such as amitriptyline, impipramine.
Monoamine oxidase inhibitors
These all drugs result in increasing levels of norepinephrine and serotonin in the brain which then provide relief from depression. With the help of family, counselors and mental health professionals, a person can get rid of the depressive symptoms and can be able to fully enjoy his life.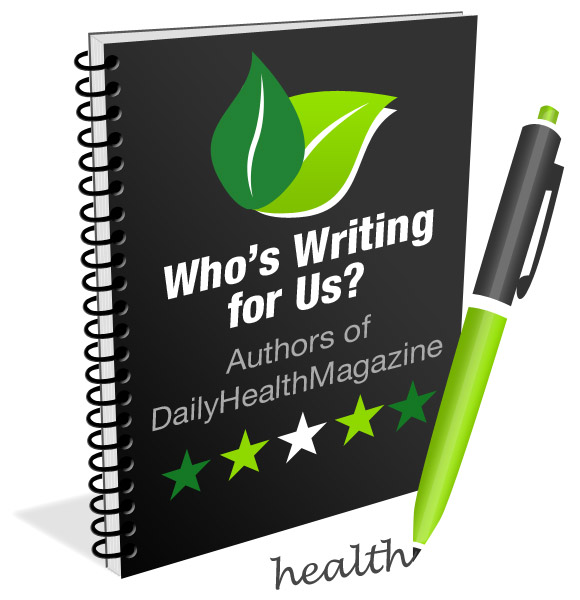 Amna Sheikh is a medical doctor with a Bachelor of Medicine, Bachelor of Surgery (MBBS), Bachelors in Economics and Statistics.  She is also a medical writer working as a freelancer for 10+ years and she is specialized in medical, health, and pharmaceutical writing, regulatory writing & clinical research. All her work is supported by a strong academic and professional experience.