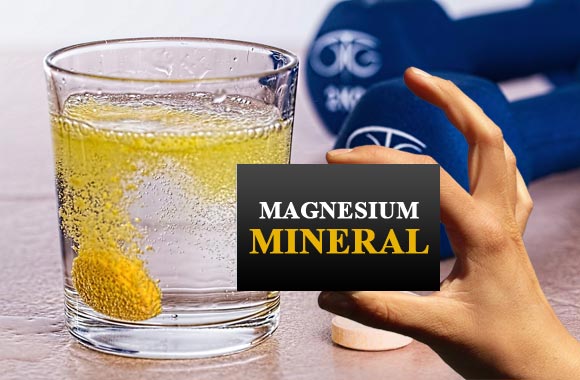 Magnesium barely qualifies as a major mineral. Only 0.028 kilograms of magnesium is found in the body of a 72 kg person. Almost about half of the body's magnesium is present in the bones. Most of the rest is in the muscles and soft tissues, with only 1 percent in the extracellular fluid. Bone magnesium seems to be a reservoir to ensure that some will be on hand for vital reactions, regardless of recent dietary intake.
Sources
Vegetables: Green and Leafy Vegetables, Spinach, Broccoli, Green Peas.
Fruits: Apple, Banana, Orange, Watermelon.
Seafood: All
Grains: Nuts, Legumes, Navy beans.
Animal: Chicken, Beef, Cod, Lean, Ham, Shrimp
In some areas, it is found in the water as well.
Functions in Body
Magnesium acts in all the cells of the soft tissues, where it forms part of the protein-making machinery and is necessary for energy metabolism.
It participates in hundreds of enzyme systems in the body.
A major role is as catalysts in the reaction that adds the last phosphate to the high-energy compound ATP. As a required component for ATP metabolism, magnesium is essential: To the body's use of glucose; The synthesis of protein, fat and nucleic acids; The cells membrane transport systems.
Along with calcium, it is involved in muscle contraction and blood clotting: Calcium promotes the processes, whereas magnesium inhibits them. This dynamic interaction between the two minerals helps regulate blood pressure and the functioning of the lungs.
Magnesium also helps prevent dental caries by holding calcium in tooth enamel.
Like many other nutrients, magnesium supports the normal functioning of the immune system.
Intakes
Dietary magnesium intakes average about three-quarters of the recommended intake for U.S. adults. Dietary intake data, however, do not include the contribution made by water. In some areas, the water contains calcium and magnesium ("hard water") and contributes significantly to intakes.
Deficiency
Even when average magnesium intakes are below recommendation, deficiency symptoms rarely appear except with diseases. Magnesium deficiency may result in cases of protein malnutrition, alcohol abuse, kidney or endocrine disorders, and due to prolonged vomiting or diarrhea. People using diuretics for a longer period may also show symptoms. A severe magnesium deficiency may lead to a tetany similar to the calcium tetany. Magnesium deficiencies also cause impairment central nervous activity and are also found to be responsible for hallucinations experienced by people withdrawing from alcohol intoxication.
Hypertension
Magnesium is critical to heart function and seems to protect against hypertension and heart disease. It is found that people who live in the areas of countries with "hard water" containing high levels of calcium and magnesium tend to have low rates of heart disease. As a result of magnesium deficiency, the arteries and capillaries walls tend to constrict, a possible mechanism for the hypertension effect.
Surplus Effects
These are not yet known. Large does are usually taken in the form of laxative Epsom salts without ill effects except for complaints of diarrhea.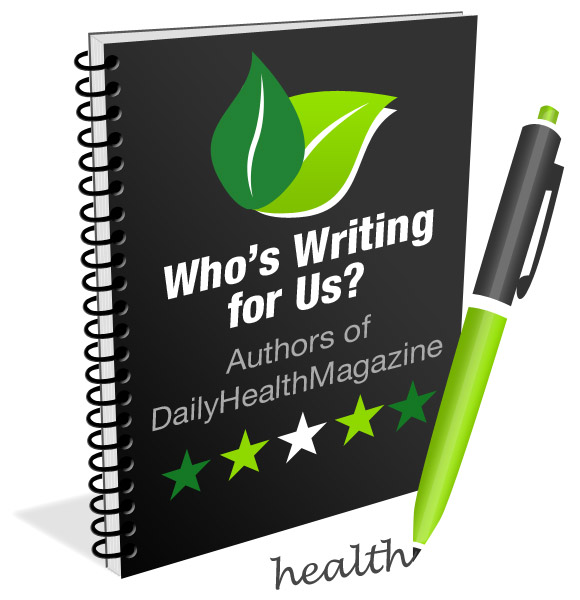 Amna Sheikh is a medical doctor with a Bachelor of Medicine, Bachelor of Surgery (MBBS), Bachelors in Economics and Statistics.  She is also a medical writer working as a freelancer for 10+ years and she is specialized in medical, health, and pharmaceutical writing, regulatory writing & clinical research. All her work is supported by a strong academic and professional experience.