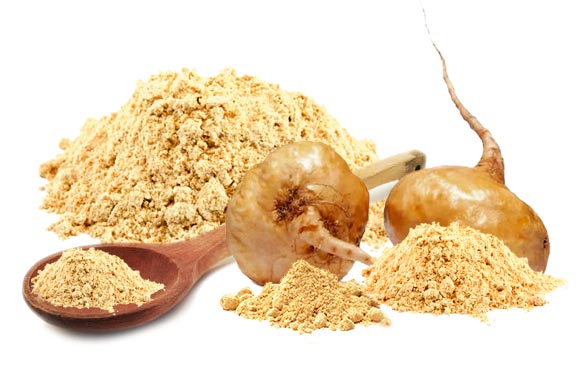 Maca root is definitely not a commonly used word in today's household, in fact, most of us probably would not even know what it is if we were asked. However, the Peruvian herb has been used for thousands of year as a remedy and nutritious super-food by the indigenous healers of the Andes Mountains.
In the past 60 years, researchers and doctors are now looking into the properties of maca root and the findings have been quite incredible! The maca root seems to have a unique set of nutrients that directly aid the endocrine system and help the glands to produce fundamental hormones in the correct dosages. Scientific research has shown that the maca root works positively on the hypothalamus (the link between the pituitary gland and the brain), the adrenal glands (which help control heart rate and blood pressure), the thyroid and parathyroid glands (which regulates the metabolism), the pancreas (which helps break down fats, carbohydrates, proteins, and acids), the thymus (part of our immune system), the ovaries (our female reproductive system), the pituitary gland, and testes (in terms of sperm production and libido).
In addition to the endocrine system, reports have shown that maca root affects the body and mind in a variety of other beneficial ways. It is a great source of calcium, phosphorus, vitamin B1, vitamin B2, and fatty acids, which can help calm nerves and work positively on the entire nervous system.
Here is a brief list of what scientists and researchers believe the power of the maca root can do for us:
Enhance fertility.
Increase stamina.
Increases sperm count.
Improve sexual function and performance in men and women.
Acts as an aphrodisiac for both men and women.
Increase energy and endurance.
Regulate imbalanced hormones.
Reduce negative symptoms associated with menopause.
Enhance memory and alertness.
Reduce symptoms of anxiety and depression.
Aids in stress treatment.
Improve healing speeds.
Prevent and reduce the symptoms of anemia.
Act as an anti-aging factor to produce youthful looking skin.
Improves bone strength.
Good for healthy teeth.
Is known for its antibacterial and antioxidant elements
Used amongst the athletic community as a natural alternative to the use of anabolic steroids for muscle growth.
It is recommended that an individual takes between 500 to 1,000 milligrams three times per day of dried root powder in capsules, to reap the great health benefits of maca root. For increased libido, it is often used in combination with other herbs such as catuaba, marapuama, and yohimbe bark. Maca root can be purchased from your local health food store or vitamin shop.
As with any natural herb or remedy, there are possible side effects. Maca root contains more than 50µg of iodine, which can have a negative effect and possibly worsen an individual's condition if they suffer from thyroid disease. In some cases, individuals have also experienced allergic reactions such as hives and fatigue. Consult your primary health care physician before consuming maca root or introducing it into your daily diet.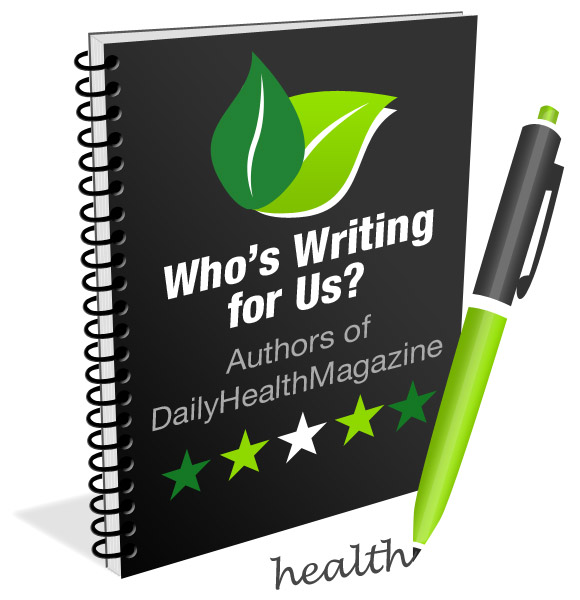 Amna Sheikh is a medical doctor with a Bachelor of Medicine, Bachelor of Surgery (MBBS), Bachelors in Economics and Statistics.  She is also a medical writer working as a freelancer for 10+ years and she is specialized in medical, health, and pharmaceutical writing, regulatory writing & clinical research. All her work is supported by a strong academic and professional experience.