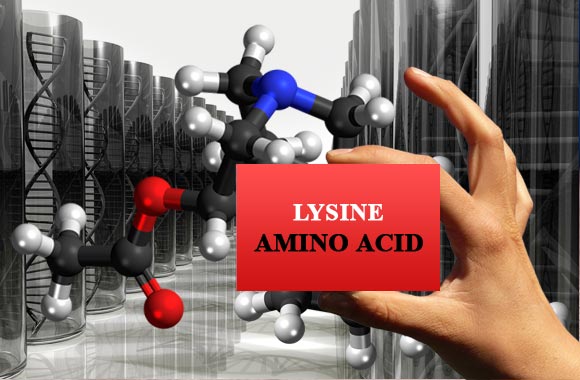 Lysine is the amino acid with the basic side chain. It is an essential amino acid as it is not manufactured in our body so it needs to be supplied from the diet to our body. It was first obtained from casein in 1889. It has AAA and AAG codons. It is a strong base with a positive charge and is ketogenic.
Sources
It is present in wide variety of foods.
Animal Source: The animal sources of lysine are chicken, beef, milk, catfish, eggs, cheese etc.
Plant sources: Some of the plant sources are pulses, chickpea, kidney beans, yeasts, lentils, soybeans, potatoes, navy beans etc.
Synthesis
Lysine is not synthesized in our body. In plants, it is synthesized from aspartate with the help of different enzymes. These are aspartokinase, Diaminopimelate epimerase, succinyl diaminopimelate aminotransferases, diaminopimelate decarboxylase, succinyl diaminopimelate desuccinylase etc.
Physiological Functions
Being ketogenic it gives rise to acetyl CoA which is an important constituent of the citric acid cycle. It also produces hydrolysine by post-translational modification. Hydrolysine is an important part of collage and provides stability for collagen crosslinks.
Lysine via its effects on serotonin receptors present in the gastrointestinal tract has an anxiolytic action. These serotonin receptors lead to anxiety induced disorders due to their hyperstimulation in the intestinal tract but lysine acts to reduce their stimulatory effect. It has also been found essential in the growth and development of bones, especially in the children.
It is also utilized in our body for producing antibodies, enzymes, hormones, and collagen. It also plays role in wound healing and repair. It maintains the nitrogen balance in the body. It increases the muscle mass and is therefore good food for those who are recovering from some injuries or from any surgery. It maintains the health of blood vessels.
Lysine has been found a wonderful weapon in combating infections as well as in reducing their outbreaks. It is found to be good for simplex herpes viral infection and for cold sores as it helps in healing the infections early and quickly. It also reduces the absorption of arginine amino acid since arginine is thought to be utilized by herpes virus for its replication. Lysine supplements are also in use for this reason as they are thought to prevent the eruptions of shingles which is causes by varcella zoster virus when the body's immunity is low.
If people are not taking proper diet or diet less of lysine, there are possibilities that they can face such problems as hair loss, inability to concentrate well, bloodshot eyes, growth retardation, problems in reproductive systems, irritability, weight loss and all the time feeling of fatigue and lethargy.
One of the important physiological roles of this amino acid is that it increases the calcium absorption and decreases its excretion through urine. So by this thing, it indirectly increases the strength of bones and prevents them from bone fractures.
Lysine is also used in a number of animals feed. Lysine supplements are available in the form of capsules, tablets, liquid, and creams. These should be taken into care especially for people who are suffering from any liver and kidney diseases.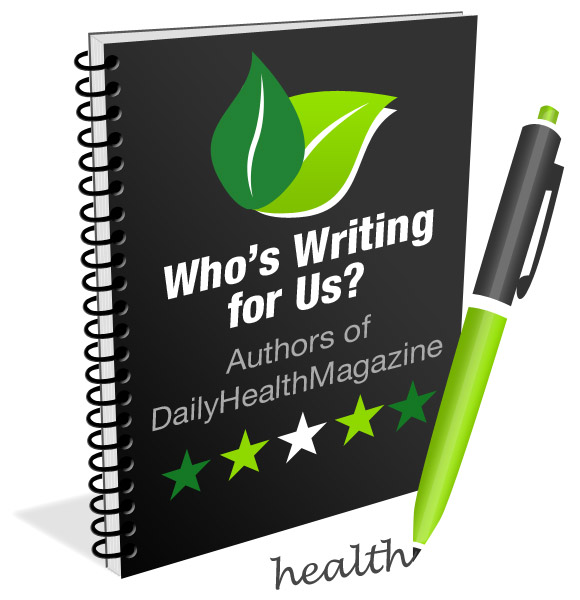 Amna Sheikh is a medical doctor with a Bachelor of Medicine, Bachelor of Surgery (MBBS), Bachelors in Economics and Statistics.  She is also a medical writer working as a freelancer for 10+ years and she is specialized in medical, health, and pharmaceutical writing, regulatory writing & clinical research. All her work is supported by a strong academic and professional experience.