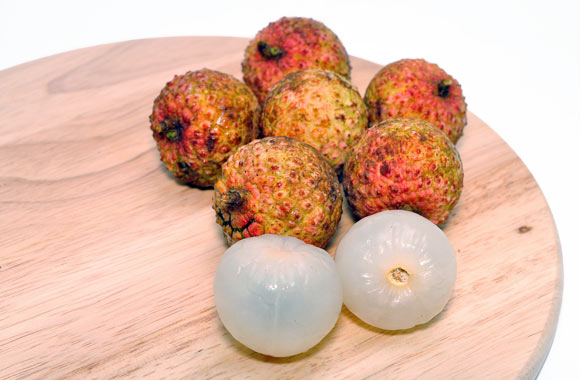 Indigenous to India and China, the Longan fruit or Dragon's eye is botanically known as Dimocarpus longan. It is from the family of Rambutan and is a cousin to the Lychee.
The fruit contains a range of vitamins and minerals that include iron, magnesium, phosphorus, and potassium as well as vitamins A and C.
With a high vitamin C content, the fruit is helpful in protecting the body from colds and flu and helps to boost the immune system. Vitamin C helps the body in absorbing iron and it plays a part in maintaining healthy skin and enabling the body to heal wounds. Vitamin C helps in improving wound healing and increases longevity as it fights the free radicals that damage cells.
Together with polyphenols, it helps in fighting off free radicals that are damaging to cells and cause cancer and damage to arteries thus increase the risk for heart attacks and strokes. Studies are ongoing regarding the effectiveness and safety of antioxidants in the longan.
The fruit is low in fats and calories and makes a healthy addition to the diet of those wanting to lose weight. Longans contain complex carbohydrates (sucrose) and glucose that increases energy improves stamina and reduces hunger.
Logans are recommended as anti-depressants as they have a relaxing effect on the nervous system, they enhance nerve function, lower irritability and reduce fatigue. All of this is due to the essential minerals contained in the fruit.
They are said to contain iron that is required for red blood cell formation and therefore helps reduce the risk of anemia.
The vitamins contained in the fruit help in enhancing complexion of skin minimizes the cracking and peeling of skin as well as helping in keeping the teeth and gums in good health. It also has a positive impact on vision and is helpful in reducing cataract formation and reducing the risk of age-related macular degeneration and night blindness.
The seed of the fruit is administered as it helps counteract heavy sweating and the pulverized kernel is said to contain Saponins, tannin, and fats that serve a styptic or a substance that draws tissue together thereby constricting the tissue and effectively stopping blood and other secretions.
Longans are also used to treat insomnia, to overcome anxiety and a difficulty in concentration as it contains fitokimianya that serve to relax the nerves and provides a calming effect.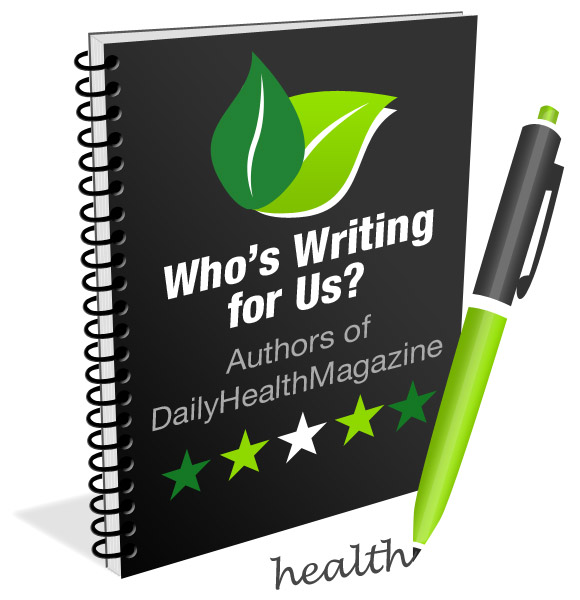 Amna Sheikh is a medical doctor with a Bachelor of Medicine, Bachelor of Surgery (MBBS), Bachelors in Economics and Statistics.  She is also a medical writer working as a freelancer for 10+ years and she is specialized in medical, health, and pharmaceutical writing, regulatory writing & clinical research. All her work is supported by a strong academic and professional experience.