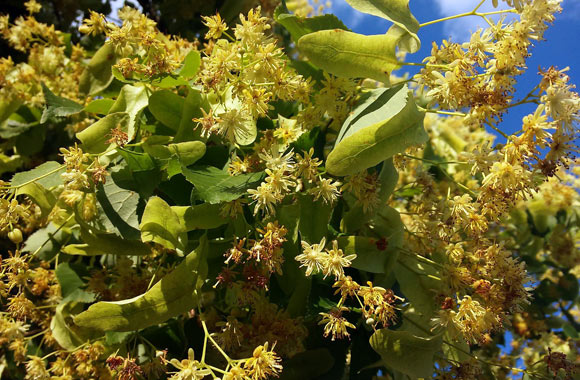 For many years, herbal teas have been sources of research studies to find out the exact properties that can be used for medicinal reasons. Linden Flowers contain a number of unique properties that can get rid of many symptoms of various ailments and provide many health benefits to the human body. Linden is a herb that is native to North American, part of Asia, and Europe and has been used as an herbal remedy in Europe for centuries.
Linden is a herb that comes from the Tilia tree and this tree is also commonly called a lime tree. The flowers of the tree are steeped and made into a tea that has been consumed for centuries in Europe for a variety of medicinal purposes.
Linden Flowers have been used to prevent a common cough and common cold. The aromatic fragrance of the Linden Flowers helps to alleviate a stuffy nose, clear nasal passage and helps to get rid of the mucus in the throat. The Linden Flowers contain tannins that act as an astringent and has mucilage properties which mean that it coats your throat and intestines which help to soothe and reduces the inflammation in the body.
Linden Flowers have been used for many years to reduce the stress on the body and Linden Flowers actually have a calming effect on many people which helps to reduce anxiety in a person. Because of the soothing effect that Linden Flowers have on a person, Linden Flowers have been added to various types of skin care such as soaps, moisturizers, and lotions. Linden Flower Teas has also been used to soothe nerves and helps to treat anxiety-related health problems.
Research studies have been done on Linden Flowers and the results have been that Linden Flowers are used to helping prevent stomach problems and relieves gas pressure. Linden Flower has an antispasmodic which helps to prevent muscular contraction and Linden Flowers Tea, also acts as a diuretic which helps to get rid of the excess body's fluid. Linden Flowers, also act as a sedative which has a calming effect on people and aids in relaxing a person enough that they will get a restful sleep.
The dried Linden Flowers are used to make Linden Flower Teas and consuming Linden Flower Teas, it will act as a diaphoretic which will help to boost the body's immune system and will make it more effective to fight off a common cold. Linden Flower has anti-inflammatory properties that are used to treat digestive disorders such as Irritable Bowel Syndrome.
Linden Flower Tea is used to prevent headaches and incontinence which is the inability to control urine output. Linden Flower Tea has also been used to prevent these ailments such as helping treat mild gallbladder problems, upset stomach, and indigestion, to ease nasal congestion, lower high blood pressure, and reduce excessive gas.
When using Linden Flower Tea is consumed as a hot tea, Linden acts as a diaphoretic, which means that it helps to slightly raise your body's temperature and promotes sweating. This is a positive thing since harmful microorganisms such as viruses and bacteria cannot survive in the elevated body temperatures. Linden also helps the body's immune system to fight against infections.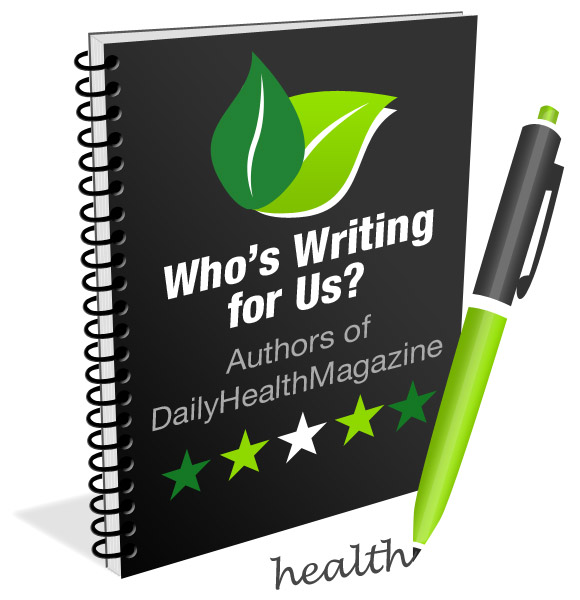 Amna Sheikh is a medical doctor with a Bachelor of Medicine, Bachelor of Surgery (MBBS), Bachelors in Economics and Statistics.  She is also a medical writer working as a freelancer for 10+ years and she is specialized in medical, health, and pharmaceutical writing, regulatory writing & clinical research. All her work is supported by a strong academic and professional experience.