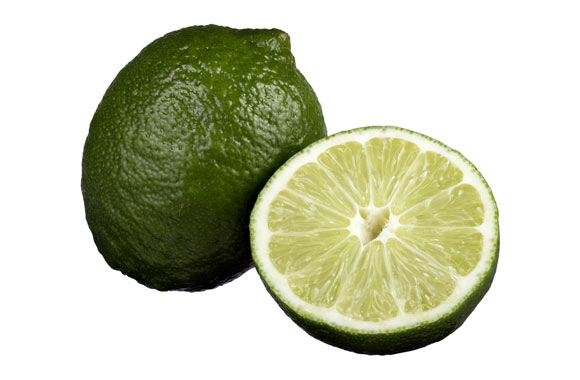 Native to Southeast Asia, the lime is the most widely used fruit of the citrus family and the one of the smallest. The scientific name for the lime is Citrus Aurantifolia and is known to favor tropical climates like California, Florida, the Caribbean, and Mexico.
Lime is used throughout the world in foods like beverages, sorbets, pickles, jams, candies; the oil from its skin is used extensively in soft drink concentrates, body oils, cosmetics, hair products, toothpaste, soaps deodorants, disinfectants and other products.
A deficiency of Vitamin C causes frequent infections with colds and coughs, ulcers on the tongue and mouth, spongy, swollen and bleeding gums and cracked lips. For those working in mines, furnaces, painting shops, and cement factories, limes are distributed to them in an effort to help curb this deficiency and to protect them from Scurvy caused by a lack of vitamin C. The antioxidant properties of Vitamin C helps to protect eyes from age-related macular degeneration and night blindness. A lime weighing 37.5 grams provides 13 mg of vitamin C or 22 percent of the recommended daily allowance. Vitamin C is also required for the formation of collagen that is used to develop and repair skin tissue. It also helps protect against aging caused by free radicals. Vitamin C is known for maintaining the health of teeth and bones, preventing decay and loosening of teeth, dental caries, toothache, bleeding gums and fragile bones.
The acids present in limes help clear the excretory system by washing and cleaning off the tracts, and the fiber helps ease constipation. In fact, salt together with lime juice acts as an excellent purgative with no side effects.
These same acids aid in digestion as its scent floods the mouth with saliva. They then help break down macromolecules of food. The flavonoids extracted from the lime helps to stimulate the digestive system and increase the secretion of digestive juices, bile, and acids that stimulate the peristaltic movement of the bowel. The Limonoids such as Limonin Glucoside have antioxidants, anti-carcinogenic, antibiotic and detoxifying properties that help in healing peptic and oral ulcers. As lime helps in combating constipation and in the healing of ulcers, it eradicates the cause of hemorrhoids too.
50 gram serving of lime juice contains 15 calories and it is fat and sodium free but packs a flavor punch. It can be used as a marinade due to its acidic nature and this makes it ideal for helping to protect the heart. By adding lime juice to plain water, provides an instantly refreshing, calorie-free, tasty thirst quencher. A great replacement for salt as it gives enormous flavor to food.
The juice of the lime has antimicrobial properties and destroys a wide range of organisms. The citric acid in lime juice helps prevent the development of kidney stones and proves valuable in treating cystitis.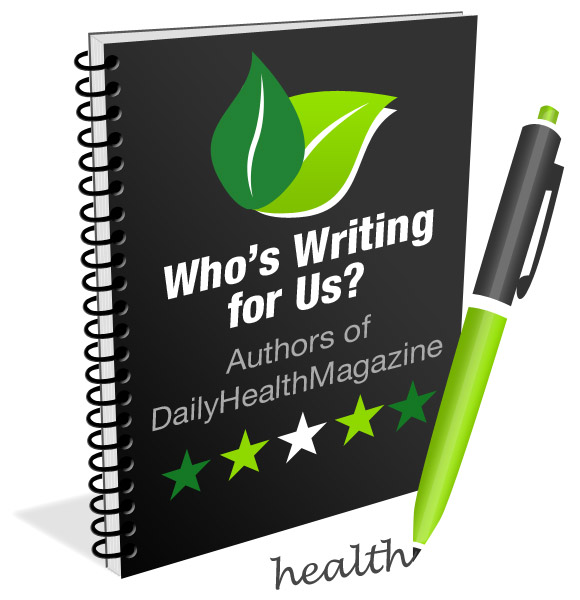 Amna Sheikh is a medical doctor with a Bachelor of Medicine, Bachelor of Surgery (MBBS), Bachelors in Economics and Statistics.  She is also a medical writer working as a freelancer for 10+ years and she is specialized in medical, health, and pharmaceutical writing, regulatory writing & clinical research. All her work is supported by a strong academic and professional experience.