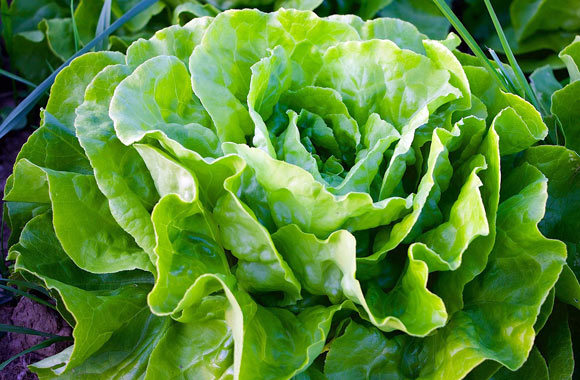 Putting lettuce on your salad and on your sandwich is a good way to start a meal. Lettuce is full of vitamins and mineral that will help your body on the path that your body needs to go for the day.
There are many different types of lettuce that are grown in the United States and the types are butterhead, crispy-head, looseleaf, romaine lettuce, Chinese lettuce, Romaine, and summer crisp.
This is the way to remember what lettuce would taste good on what food. Use raw, fresh lettuce on salads, hamburgers, spring rolls, and sandwiches. The Chinese lettuce is usually used for stir-fries or when you stew them and added them to noodles. The green leafy mixture can also be mixed with green peas, green beans, shrimp, and prawns.
There are many different types of lettuce and most of them are low in calorie. The difference in lettuce can be seen with this example and that is that Romaine lettuce decent amounts of nutrition while the iceberg lettuce doesn't have the same amounts. Iceberg lettuce is a good source of the nutrient called choline.
Lettuce can be helpful in controlling and preventing these diseases: osteoporosis, iron deficiency anemia, cardiovascular disease, Alzheimer's disease, and cancers.
This vegetable is high in dietary fiber which aids in the proper function of the digestive system and prevents constipation.
It helps the person get over the feeling of nervous insomnia as lettuce is thought to have a sleep induced substances. It also helps the person get over a nervous cough.
When making the fabulous chef salad, use some of these wonderful leafy greens like radicchio, arugula, endive, chicory, and escarole that will make the salad stand out with taste and nutrition. Some of those greens also back up the nutrients with being a good source of dietary fiber.
The darker the color of the lettuce, the more nutritious it is for a person and lettuce has beta-carotene in it. Beta-carotene is a chief disease fighter and beta-carotene is found in the darker types of lettuce. Beta-carotene is used as an anti-oxidant which fights against cancer, heart disease, and cataracts. Just 100 grams of lettuce gives a body 247% of the daily required intake of Vitamin A and 4443% of the daily required intake of beta-carotene.
Beta-carotene converts to Vitamin A in the body, and Vitamin A is important to the body for many reasons. Some of the reasons that the body needs Vitamin A is maintaining healthy mucous membranes and skin and is essential for the body's vision.
Lettuce is a good source of Vitamin K, which is required by the body to increase the bone mass by promoting osteotropic activity in the bone.
This vegetable has good amounts of these minerals like iron, calcium, manganese, and potassium, which is very good for the body's metabolism. Potassium is necessary for the body to help control the body's cell fluids that help control the heart's rate and controls the body blood pressure.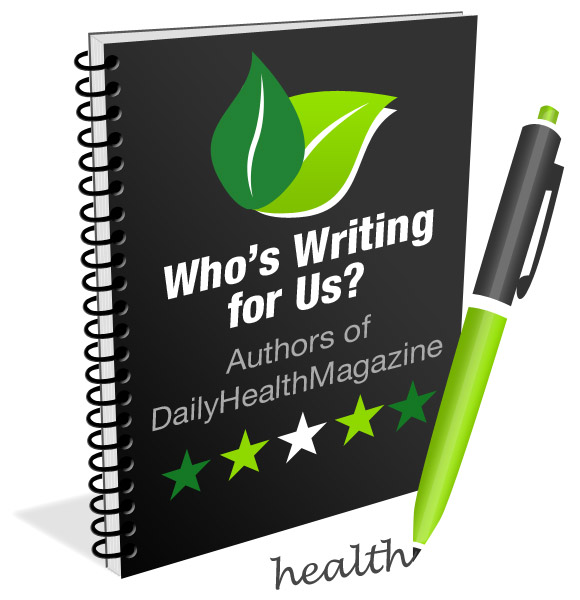 Amna Sheikh is a medical doctor with a Bachelor of Medicine, Bachelor of Surgery (MBBS), Bachelors in Economics and Statistics.  She is also a medical writer working as a freelancer for 10+ years and she is specialized in medical, health, and pharmaceutical writing, regulatory writing & clinical research. All her work is supported by a strong academic and professional experience.