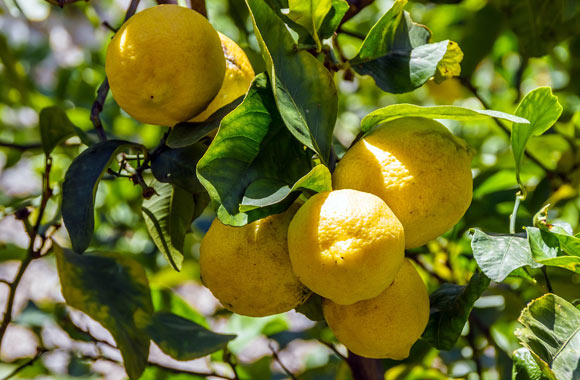 The Lemon is a citrus fruit belonging to the family of Rutaceae of the genus Citrus and goes by the scientific name of Citrus limon. Lemons are said to have originated in the Himalayan foothills of North-East India and this fruit belong to the citrus group described as "hesperidium", a modified berry with a tough, leathery rind.
Lemons are packed with many health benefits and are perfect for a healthy heart and for weight loss, as they are low in calories, contain no saturated fats or cholesterol and are rich in dietary fiber.
The lemon helps relieve digestion problems when the juice is diluted with hot water. These conditions include heartburn, nausea, and parasites. It helps relieve the symptoms of indigestion like bloating, heartburn and belching. The regular consumption of lemon juice helps the bowel in eliminating waste as well as purifying blood and acting as a cleansing agent. It helps in curing constipation and has even aided in relieving hiccups when drunk as a juice. It helps with digestion as it helps the liver produce more bile and decrease the production of phlegm. The nitric acid contained in lemons helps to dissolve gallstones and kidney stones.
Drinking water mixed with lemon juice helps in losing weight as it cleanses the intestinal tract and allows food to pass through easily. As it contains a high amount of potassium, it helps control blood pressure and thus decreases the risk of heart attacks and strokes.
It works wonders in helping to relieve dizziness, nausea and provides relaxation to the body and mind as well as reduces mental stress and depression.
As it acts as a blood purifier, it helps to treat diseases like cholera and malaria. It also helps with respiratory problems, breathing problems and asthma as it has a high vitamin C content. As a diuretic, it helps to treat rheumatism and arthritis.
Lemon is also said to have excellent antibacterial properties and helps fight throat infections. It is also helpful in maintaining the health of teeth and bones as the vitamin C content helps in calcium metabolism.
Its vitamin P content helps strengthen blood vessels and prevent internal hemorrhaging and therefore, proves highly useful in high blood pressure management.
For those with diabetes, lemon juice mixed with water is useful in quenching the thirst and it acts as a sedative for nerves and palpitations. As a diuretic, lemon gives relief to gout and rheumatism sufferers as it helps eliminate waste products efficiently from the body.
With a plentiful supply of antioxidants and anti-carcinogenic, lemons help reduce LDL cholesterol and increase the level of HDL thus lowering the level of cholesterol and protecting the heart. It helps lower the rate of colon, prostate, and breast cancer.
A word of caution, though, it is wise to check with your physician to ensure that you have no allergy to lemons before you start to enjoy the benefits of this fruit.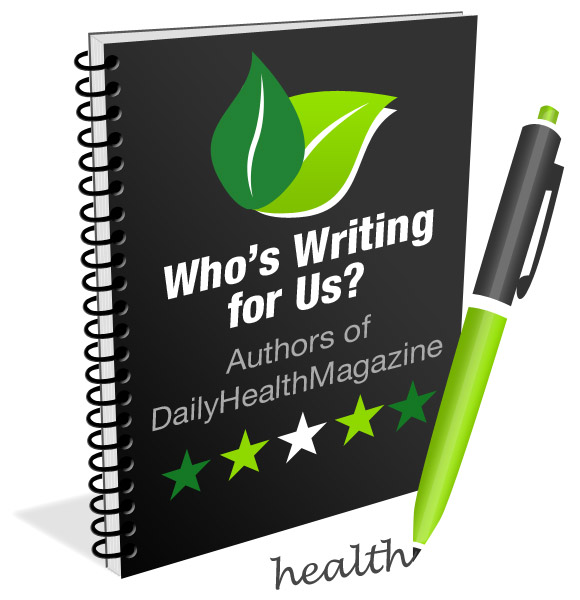 Amna Sheikh is a medical doctor with a Bachelor of Medicine, Bachelor of Surgery (MBBS), Bachelors in Economics and Statistics.  She is also a medical writer working as a freelancer for 10+ years and she is specialized in medical, health, and pharmaceutical writing, regulatory writing & clinical research. All her work is supported by a strong academic and professional experience.