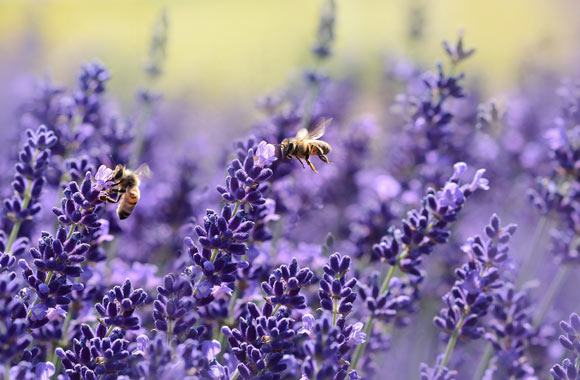 Lavender is a common and very popular herb that everyone likes the fragrance that it gives off. This is due to many reasons and some of the reasons are the many uses for dried lavender around the house, the fragrance that it gives off, and the plant can thrive in gardens as well as planted in pots. Lavender plants can be grown by any gardener as long as they take these steps to establish their roots and the plants itself.
Lavender plants need at least six hours of full sunlight each day and soil that is well drained. A soil mixture that contains higher sand content than clay content will produce a healthier lavender plant and more abundant health lavender baby plants. When establishing a new lavender plant make sure to put peat moss all around the new plant and the garden must make sure that the new lavender plant gets enough water to drink during the first season. After the lavender plant has been established, the plant is quite resilient and the plant will be able to handle drought conditions.
The Lavender plant grows as a small shrub that has tiny purple flowers and lavender is a very fragrant herb that scents the air with its aroma. When the lavender is dried, the fragrance is very strong and can be smelled by everyone. Dried lavender is usually used to make sachets and is the scent that manufactory put in lotions, soaps, bubble baths, creams, and perfumes. It can also be used in cooking and to make lavender oil out of it.
Dried lavender flowers are used to prepare a series of natural remedies with cicatrizant, antiseptic, calming, and relaxing effects. With the dried lavender flowers containing tannin, a bitter substance mineral substances, essentials oils, lavender flowers have an antiseptic, calming, and carminative activity and nerve stimulate effects. They are used to soothe digestive disorders, in cephalalgia as a flavoring, and corrective agents for hypertension, cardiac disorders, headaches, insomnia, melancholia, dizziness, or bronchial asthma.
For people suffering from headaches, anxiety attacks, rheumatism, or distension, a person should consume one to two cups of hot lavender tea to help reduce the symptoms of the mentioned problems. If a person is suffering from insomnia, the sleeper should put one to two drops on their pillowcases to give the fragrance time to get their nose and help the person relax enough to go to sleep.
Lavender tea is made by adding two teaspoons of dried lavender flowers to an eight ounces cup of boiling water. The lavender tea should be drunk while hot and sweetened with honey. This lavender tea is good to help fight against headaches and stress.
Lavender bath water is prepared by putting the dried lavender flower in a small linen bag and they will filter into the hot water of the bathtub. I position my bag, so both the cold and hot water has to run through the small linen bag which gives me a soothing and relaxing soak in the bathtub.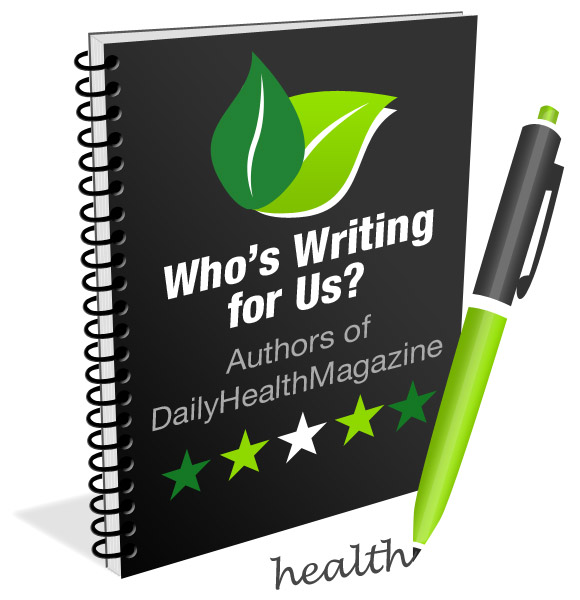 Amna Sheikh is a medical doctor with a Bachelor of Medicine, Bachelor of Surgery (MBBS), Bachelors in Economics and Statistics.  She is also a medical writer working as a freelancer for 10+ years and she is specialized in medical, health, and pharmaceutical writing, regulatory writing & clinical research. All her work is supported by a strong academic and professional experience.