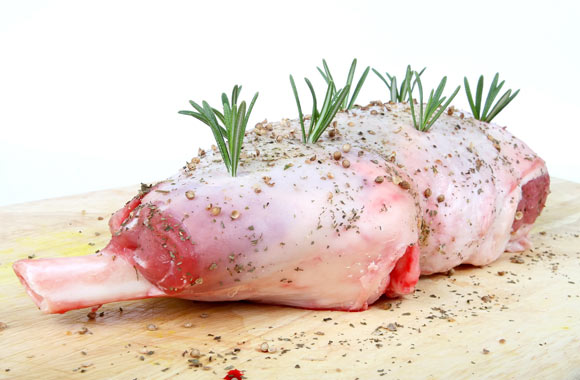 Since lamb is a meat product, it is most commonly known as being a good source of protein in one's diet. But lamb is also a good source of other vitamins and nutrients that our bodies need. Iron, zinc, vitamins B3 and B12 are found in lamb.
Iron can help your body fight anemia (low iron count in your blood), helps to prevent heart disease and has been included in diets for people with diabetes because eating lamb helps regulate blood sugar levels. Zinc is most commonly known to build up your body's immune system, improve digestion issues and speed up your metabolism. Your body absorbs more zinc for eating lamb than taking supplements of zinc. Vitamin B3 is a great source for increasing good (HDL) cholesterol levels and reduces your risk of Alzheimer's, cataracts, osteoarthritis, and diabetes. Vitamin B12 has been known to help prevent heart disease and reduces the risk of breast, lung and cervical cancers.
Lamb also contains omega-3 fats, which are more commonly found in fish, shellfish, and other types of seafood. Omega-3 fats are also known to help in fighting heart disease and increasing weight loss.
Other traces of nutrients such as copper, manganese, and selenium can be found in lamb as well. These trace elements also aid in reducing the risks of cancer, heart disease, and diabetes.
Lamb is not as common of a menu item in America but is a staple in Mediterranean diets and very common in Australia and New Zealand because that is where two-thirds of the lamb distributed around the world is raised. Grain fed lamb is the best because it is organic, meaning hormones were not added to the meat in any way to increase the weight or amount of meat found on a lamb.
Lamb is the meat taken from sheep that are less than one year old. There are five types of cuts that are most commonly purchased for consumption; the leg, rack, leg/loin, shoulder, and shank.
It is commonly prepared by grilling or roasting, but you can enjoy it any way you like.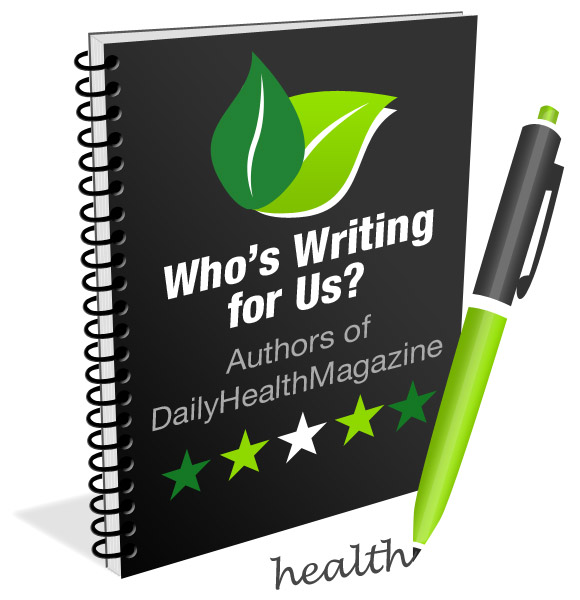 Amna Sheikh is a medical doctor with a Bachelor of Medicine, Bachelor of Surgery (MBBS), Bachelors in Economics and Statistics.  She is also a medical writer working as a freelancer for 10+ years and she is specialized in medical, health, and pharmaceutical writing, regulatory writing & clinical research. All her work is supported by a strong academic and professional experience.