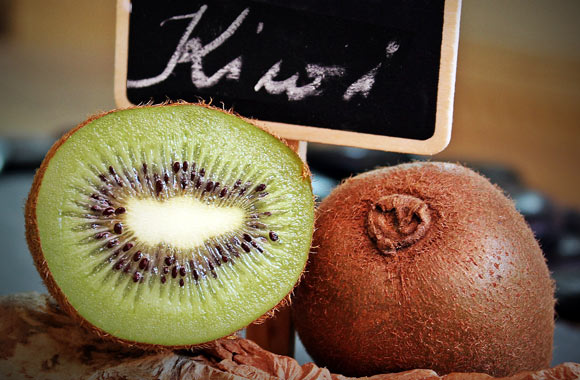 The Kiwifruit or Chinese Gooseberries are native to China where they were originally called Yang Tao. It has been called the Kiwi after the national bird of New Zealand as it has a brown, fuzzy coat much like the bird. Their botanic name is Actinidia deliciosa and is recognized as the national fruit of China.
The Kiwi contains a number of antioxidants and these phytonutrients are said to protect DNA in the nucleus of the human cell. Studies have, yet, not been able to pinpoint which of these antioxidants are responsible for this but they are positive that the healing properties are not limited to the vast number of flavonoids, carotenoids, beta-carotene or Vitamin C found in the fruit.
Vitamin C, a water-soluble antioxidant plays a major role in neutralizing free radicals that cause damage to cells that in turn lead to cancer and inflammation. The intake of vitamin C has shown to help reduce the severity of conditions like osteoarthritis rheumatoid arthritis and asthma. It also helps in preventing conditions like colon cancer, atherosclerosis, and diabetic heart disease. Vitamin C also strengthens the immune system, aids in the development of collagen and protects against respiratory systems associated with asthma.
Antioxidant vitamins A, C, and E plus carotenoids prevent the development of age-related macular degeneration and other disease associated with vision.
The high fiber content of the Kiwi helps control sugar levels, thus being ideal for those with diabetes. The fiber also binds with the cancer-causing chemicals in the colon and then expelling them, thus, helping to prevent the formation of the disease. Fibre also has been proven to reduce the cholesterol levels, which helps those with heart disease and/or prone to high blood pressure. This helps in reducing the risk of heart attacks and strokes.
Folic acid is important for expectant mothers and that suffering from anemia and the kiwi provides 10 percent of the daily-recommended allowance. It provides 10 percent of the daily-required allowance of Vitamin E that is instrumental in decreasing the risk of heart disease.
The kiwi is a powerhouse of Calcium, which helps build strong teeth and bones, Chromium, which aids in maintaining a regular heartbeat, Copper, Magnesium, which is known to enhance energy levels, Potassium, Iron and Zinc, which helps in keeping hair, skin, and nails healthy.
The kiwi also has alpha-linolenic acid, an omega-3 fatty acid that cannot be produced by the human body and must be acquired through food consumption. Alpha-linolenic acid is related to a lower risk of cardiovascular disease. The kiwi is said to have the same effect as Aspirin regarding the clotting of blood but without the side effect and is beneficial to heart health.
It helps fight male impotence as it contains Arginine which is known as a vasodilator.
The kiwi -not just a pretty fruit but is also a powerhouse of nutritional benefits.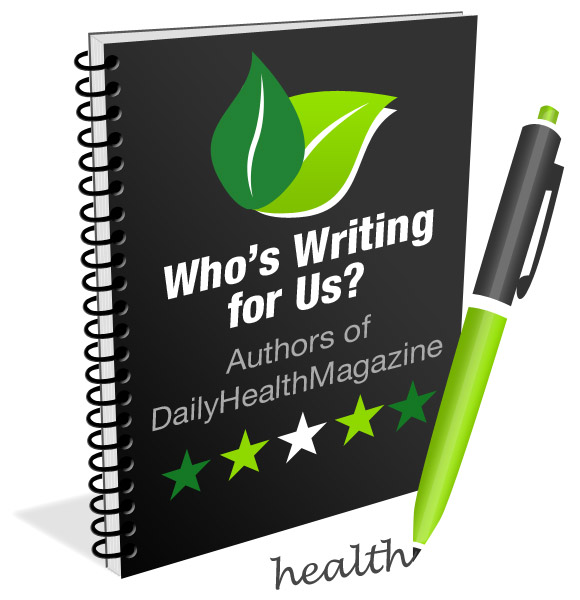 Amna Sheikh is a medical doctor with a Bachelor of Medicine, Bachelor of Surgery (MBBS), Bachelors in Economics and Statistics.  She is also a medical writer working as a freelancer for 10+ years and she is specialized in medical, health, and pharmaceutical writing, regulatory writing & clinical research. All her work is supported by a strong academic and professional experience.