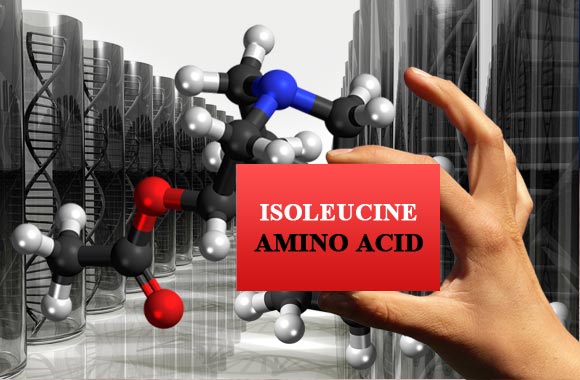 Isoleucine is an essential amino acid so it needs to be provided by the food to our body. It has aliphatic side chain and is non-polar. It is also hydrophobic. It has AUU, AUA and AUC codons. Isoleucine along with threonine has a chiral side chain. There are four stereoisomers of isoleucine along with two diastereomers. It is glucogenic as well as ketogenic amino acid.
Sources
It is found in the following sources;
Animal Sources: Some of the isoleucine animal sources are meats, chicken, fish, turkey, lamb, egg, dairy products, cheese etc
Plant Sources: Some of the plant sources are soy protein, nuts, whole lentils, seaweeds, peanuts etc.
Synthesis
Isoleucine is not synthesized in our body. It must be ingested from foods. In a plant, it is synthesized from the pyruvate and alpha-ketoglutarate with the help of enzymes namely, dihydroxy-acid dehydratase, acetolactate synthase, valine aminotransferase and acetohydroxy acid isomeroreductase.
Physiological Functions
Isoleucine undergoes transamination and forms alpha-keto acid which is then converted into aceyl-CoA derivatives and which then gives rise to propionyl-CoA and acetyl-CoA. The propionly-CoA is converted to L-methylmalonyl-CoA and which then forms succinyl-CoA. These play role in the citric acid cycle then.
Isoleucine has the ability to increase strength and also heel and repair muscle tissues.
It also promotes healing by clotting at the site of injury.
It also prevents muscle proteins break down when exercising.
Isoleucine produces many compounds in our body which provides energy to us.
Isoleucine is also needed in children for their growth.
It also stabilizes and regulates blood sugar levels. This occurs as isoleucine is converted into glucose in the liver which then enters into the blood.
Isoleucine deficiency produces symptoms that are just like hypoglycemic symptoms for example in its deficiency a person may experience confusion, irritability, fatigue, depression, dizziness, headaches etc.
Isoleucine genetically altered metabolism leads to a disease called maple syrup urine disease. So these patients should avoid isoleucine supplements.
Isoleucine is also available in supplements and these supplements are helpful in the prevention of muscle wasting and promotion of tissue repair after surgery or trauma. These also increase muscle mass.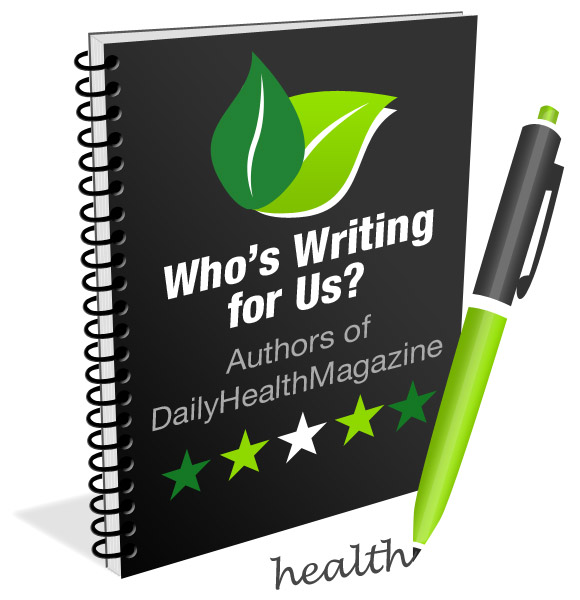 Amna Sheikh is a medical doctor with a Bachelor of Medicine, Bachelor of Surgery (MBBS), Bachelors in Economics and Statistics.  She is also a medical writer working as a freelancer for 10+ years and she is specialized in medical, health, and pharmaceutical writing, regulatory writing & clinical research. All her work is supported by a strong academic and professional experience.